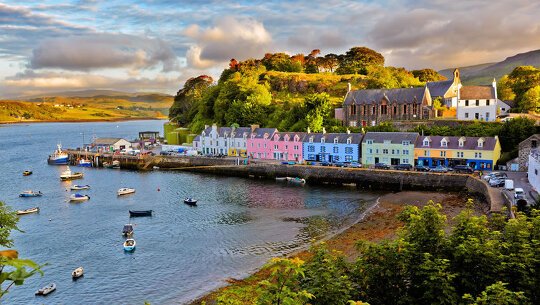 Crowned by the Cuillin Hills and home to craggy landscapes, vast moors, historic castles, cute towns and cosy pubs, the Isle of Skye will enchant you.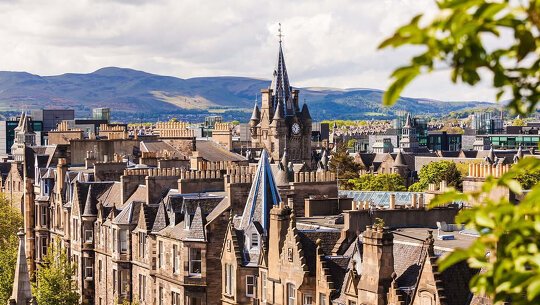 Perched atop its rocky outcrop at the end of the Royal Mile, this impressive fortress overlooks the city and safeguards the Crown Jewels.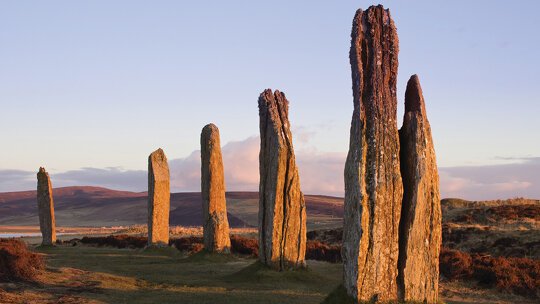 Take in the coastal scenery and the historic sites including the Neolithic village of Skara Brae and the stones of the Ring of Brodgar.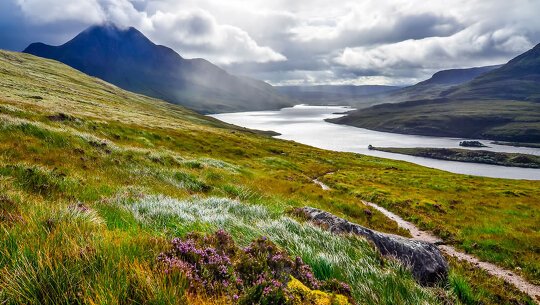 Breathtaking terrain is capped by the soaring peak of Ben Nevis and embellished by lochs including the legendary home of Nessy. History has garnished this landscape with castles and relics that add to the natural beauty.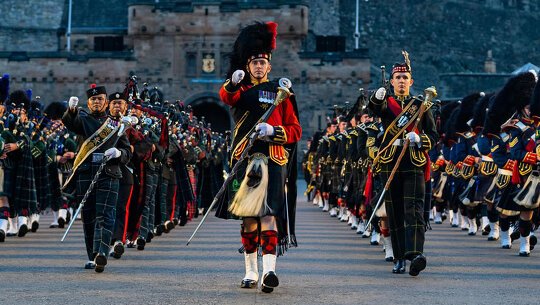 Set against the backdrop of Edinburgh's imposing castle, The Royal Edinburgh Military Tattoo attracts thousands of visitors from around the world to the heart of Edinburgh.