28 February, 2020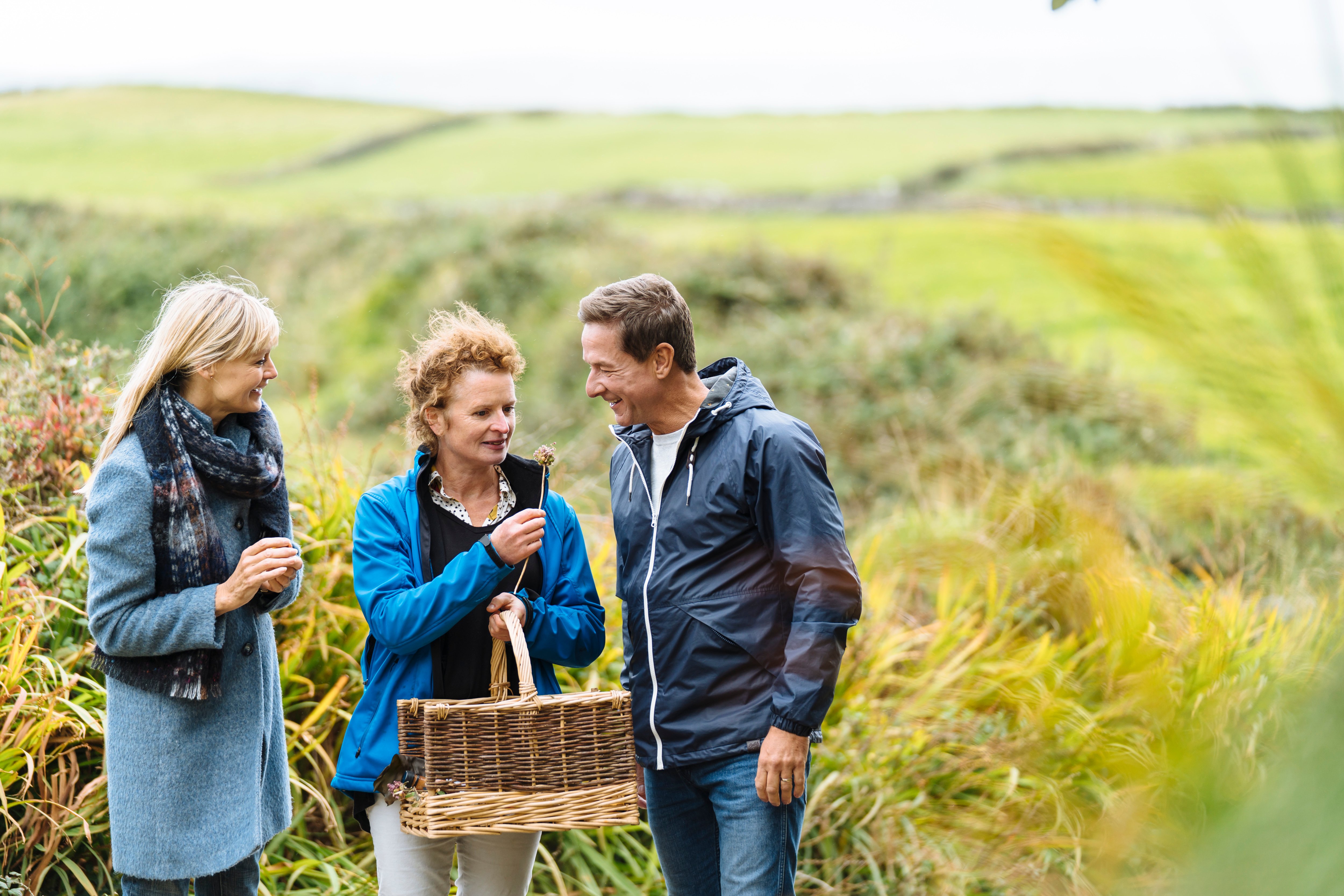 In a world where travel is more accessible than ever before, Trafalgar believe that delving deeper into the heart of a destination and creating true local connections, trump the traditional 'bucket list' items. It's the unique local travel experiences like their Be My Guest that create lasting travel memories.  
Being a guest in a local home for a meal prepared with love - enjoying an exchange of conversation and a first-hand look into the local life - was a revolutionary concept for group travel just a decade ago. Enter Be My Guest, Trafalgar's original local travel experience, born from the idea of enhancing human connections between host (the local) and guest (the traveller).
Let's take a look at how Be My Guest has changed Trafalgar's guided travel experiences 10 years on.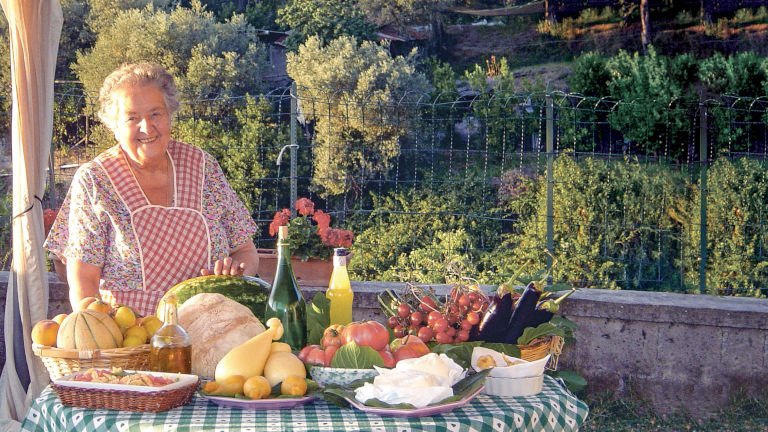 Homage to the first Be My Guest experience 
Looking back to 2009, Be My Guest began at the Esposito family lemon farm in Sorrento, Italy. The Esposito sisters, relatives of a Trafalgar Travel Director, welcomed Trafalgar guests into their home for a convivial evening, sharing stories and their heritage over a home cooked meal and their home produced limoncello.
You can imagine the scent of lemons hanging heavy in the air; the chatter and laughter over plates of fresh pasta made with home grown ingredients. Not only did this create a memorable experience for those first guests, but the hosts loved it too. Guests raved about the experience and left laden with purchases of that delicious limoncello.
Mamma Esposito said her of experience as a Be My Guest host, "It was the finest achievement of my life."
The legend of Mamma's pasta al pomodoro and the legacy of the Esposito's inaugural Be My Guest lives on to this day.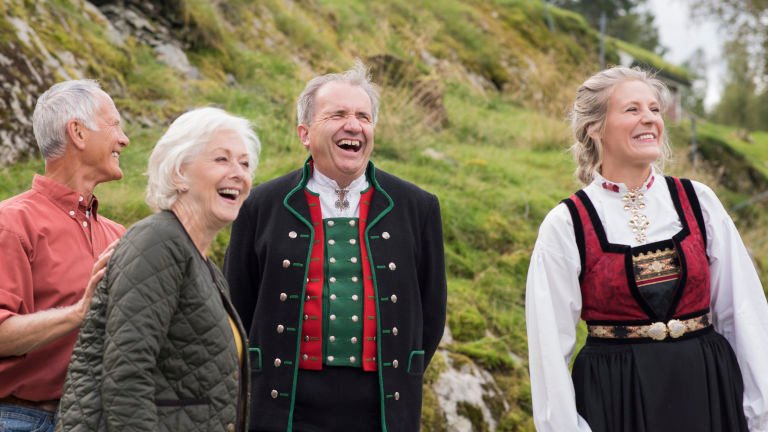 Bringing local connections to guided travel
With the success of the Esposito sisters' Be My Guest experience in Italy, Trafalgar searched across Europe (and beyond) for more memorable hosts and exclusive local experiences. And just like the inaugural experience, many Be My Guest experiences have been created from the personal relationships and local connections of tour directors the world over.
"Many of our Be My Guest hosts are people I've met as I travel, and who I've thought would be ideal to entertain our guests and give them a flavour of local culture." Christine Upton, Trafalgar
There is no doubt it is the warmth and skill of the hosts that make Be My Guest experiences a memorable highlight of a Trafalgar guided holiday. No matter where you are in the world, every host has a rich and unique story to share with guests, whether it be on a venture by private boat to a secluded island on Lake Maggiore as you discover the Best of Italy or a dinner at the Pauw family dairy farm when you explore Amsterdam on the 21 day Grand European.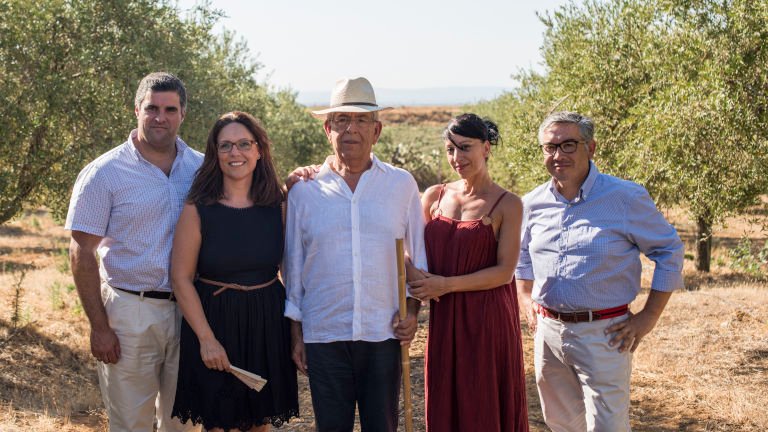 More than a local dining experience
While enjoying a superb meal in the family home of your local host is a truly personal experience, over the years Be My Guest has become much more than just a 'dining with locals' experience. Forging a deeper connection beyond the dining table, you will learn about your hosts' craft, listen to narrative of their way of life and their family and cultural heritage. A Be My Guest experience gifts powerful memories of the sights, scents, tastes and stories shared among the laughter (and maybe some tears) with your host and group.
As you stop for two nights in Seville on your tour of Spain and Portugal, join a local family for a Be My Guest dinner at their olive oil mill, where you'll learn how oil is produced from their 6,000 trees and get to sample some of their produce. On your Ireland Experience, join a local foraging expert on the Wild Atlantic Coast as you pick the ingredients that will flavour your home made Be My Guest lunch.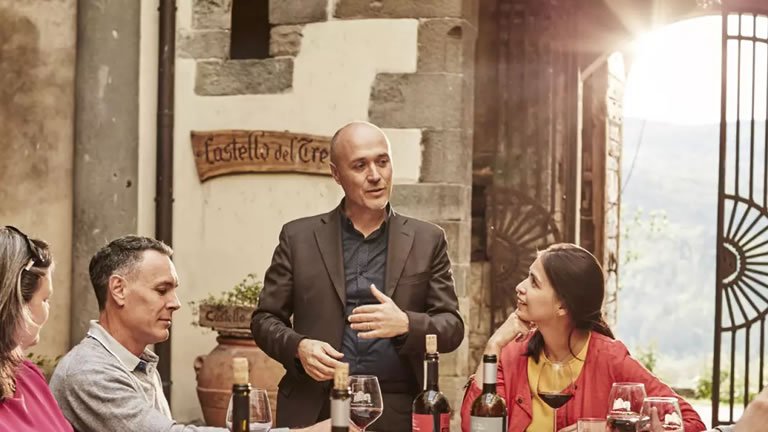 Sustaining local communities
For the last decade, Be My Guest experiences have been as much about adding to the lives of the hosts, as they are about sharing authentic experiences for Trafalgar's guests. More than 81% of Be My Guest are family-run, (many are multi-generational) experiences, so guests also enrich their hosts' livelihood as a source of income whilst also playing a part in preserving local customs and heritage.
What's more, the majority of Be My Guest experiences take you beyond the major cities and into small, regional communities – giving you real life touchpoints in agrarian communities where artisans and local producers have thrived for generations.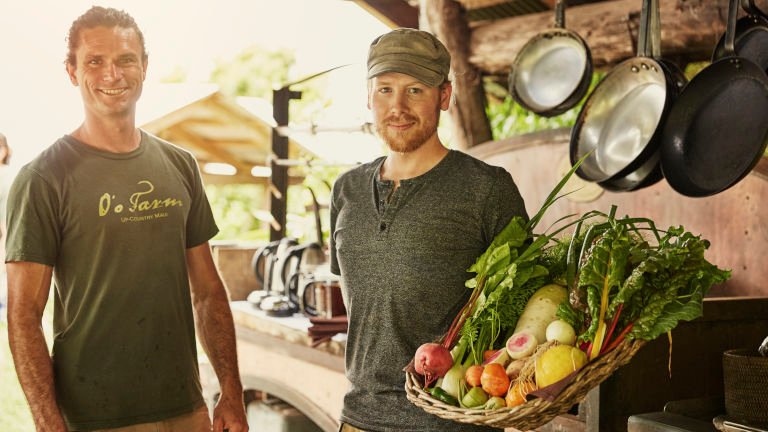 Experience
Be My Guest

around the world

So, what's next for Be My Guest? Born in Europe, but now spread widely across the world, Trafalgar now has Be My Guest experiences available on almost every trip.

Constantly evolving the experience, Trafalgar are always on the look-out for unique and inspiring hosts, each completely unique in their own way.

"When we launched Be My Guest 10 years ago, we were the first to tap into the desire to find new ways of understanding the world by exposing travellers to the day-to-day lives of locals – and we're proud to have pioneered this movement," says Gavin Tollman, Trafalgar CEO.

Unique Be My Guest experiences can be found across the depth and breadth of Trafalgar's Europe and Britain and Ireland itineraries. When planning your 2021 getaway, keep these special experiences in mind.