12 March, 2020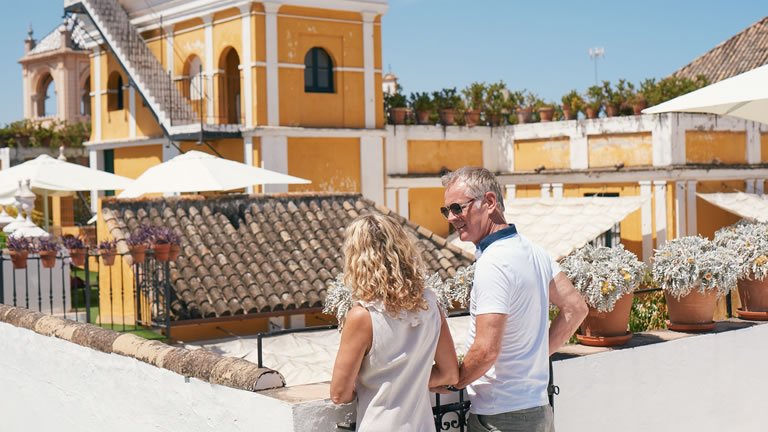 No matter where you are in Europe you are surrounded by a wealth of history uncovered by the experiences you will have on tour. But what about where you lay your head at the end of the day? Trafalgar ensures where you stay is integral to your travel story by selecting unique accommodations that add a little extra magic to your holiday.
Have a look at seven of Trafalgar's top Stays with Stories which you can experience on your Europe tour in 2021.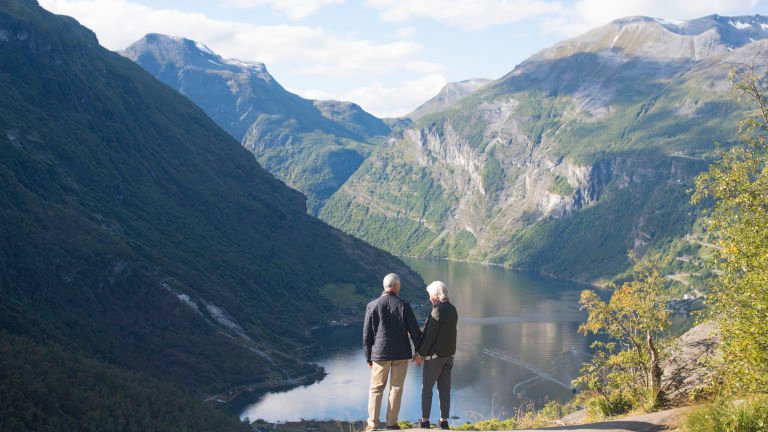 1. Hotel Geiranger – Geiranger, Norway
With priceless views over the UNESCO-listed Geirangerfjord in Norway, Hotel Geiranger is one of Trafalgar's Stays with Stories combining warm Norwegian hospitality, a history stretching back to the 1860s and exquisite natural beauty which only a country like Norway could deliver. With magnificent views of the world's most famous fjord, it's easy to see why the hotel was built in this location over 100 years ago.
Stay here on: Scenic Scandinavia & its Fjords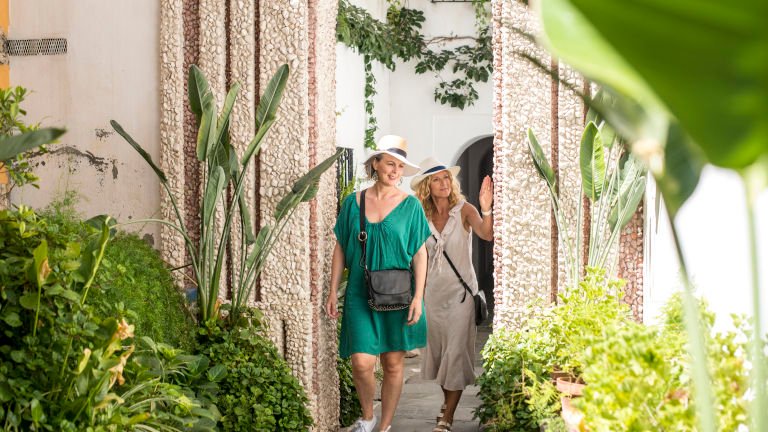 2. Hotel Las Casas de la Juderia
 – Seville, Spain
In the heart of Seville you will find a breathtaking collection of 15th-century Andalusian townhouses that make up the Hotel Las Casas de la Juderia. The 27 traditional houses create a magical scene, intertwined with passageways and courtyards overflowing with terracotta potted plants. Your room will delight with its traditional feel blended with modern comfort, as will the bar and lounges of the hotel. Catch the sun as you lounge beside the rooftop pool and indulge in the spa services after a day exploring.
Stay here on: Best of Spain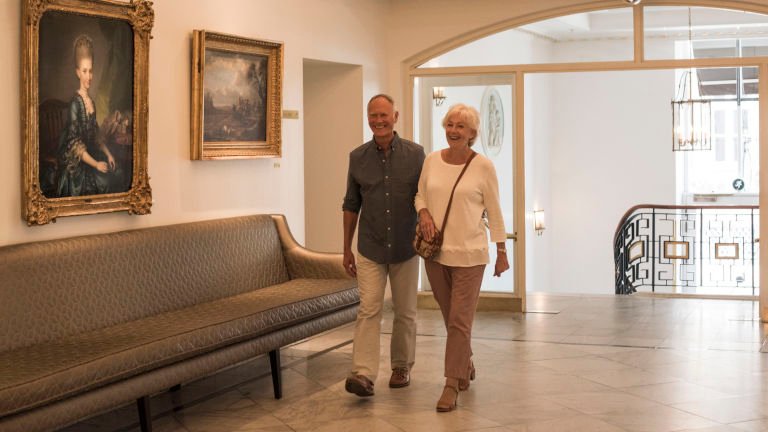 3. Phoenix Hotel 
– Copenhagen, Denmark
A magnificent refurbishment has given the Phoenix Hotel more luxury than ever for Trafalgar guests. Commanding a corner position near the main shopping precinct and the royal residence, this hotel has been tastefully restored to reflect its noble past, characterised by its elegant rooms, sumptuous suites and old-world features. With origins dating back to the late 17th-century as the former home of a colonel of the Royal Lifeguards, you will delight in the location, comfort and history.
Stay here on: Capitals of the North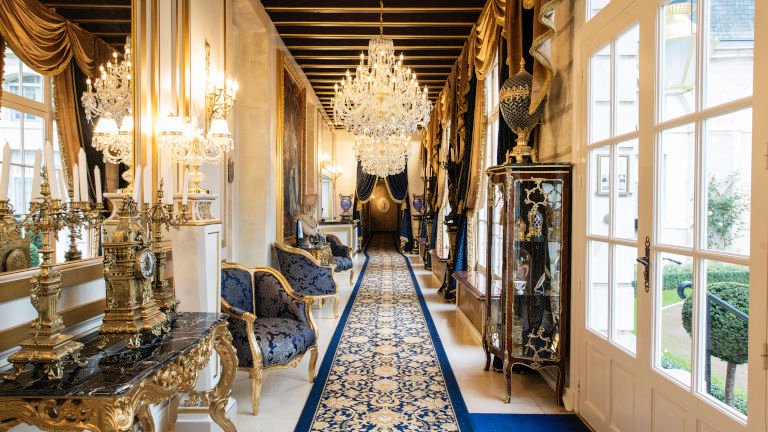 4. Château de Beauvois
 – Loire Valley, France
Harking back to the days of the French aristocrat and once frequented by King Louis XIII, this 15th-century château in the Loire Valley will delight. Marvel at the period furnishings and opulent decor as you relax, surrounded by tasteful French décor and dream about the opulence of a bygone era. Explore the expansive wings, and wander through the manicured flower terrace and box hedge garden. Set in the countryside, your Château is surrounded by lush woodland.
Stay here on: Best of France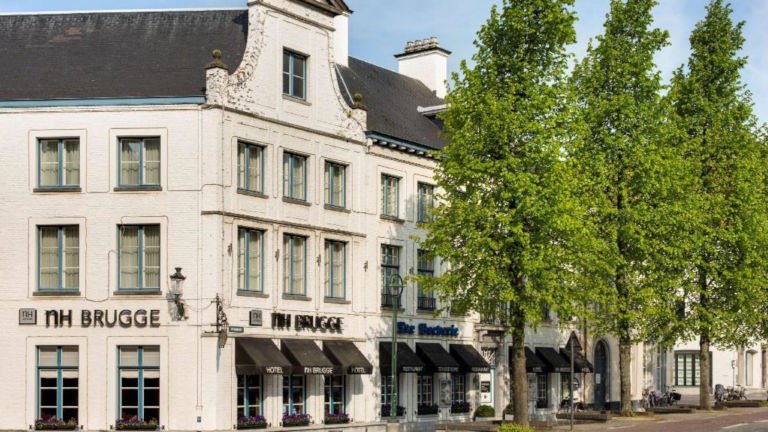 5. Hotel NH Brugges 
– Brugges, Belgium
A 17th-century former monastery, Hotel NH Brugges offers medieval history in modern comfort of this quaint Belgian city. Perfectly positioned and full of character, find original features like exposed beams and ornate stain glass windows and savour the menu of both Belgian-French cuisine specialities in the on-site restaurant. Your room will boast modern amenities and tasteful charm.
Stay here on: Grand European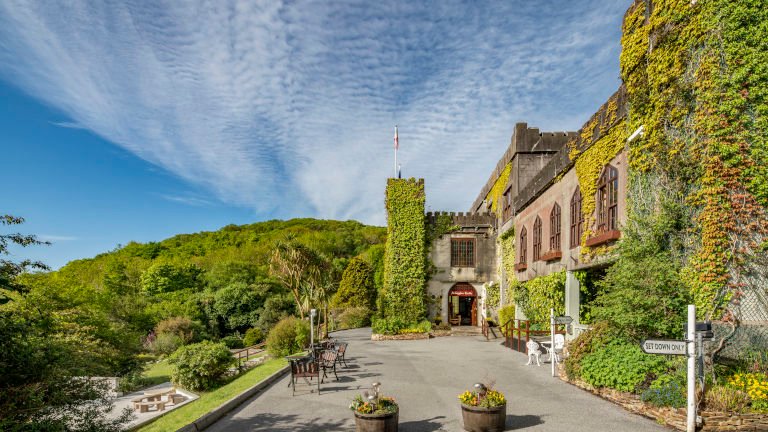 6. Abbeyglen Castle - Galway, Ireland
Located along famous Sky road, Abbeyglen Castle Hotel is perfectly nestled into the rugged Irish countryside. This historic beauty is like taking a step through time. Yet, it provides all the modern touches expected from a luxury hotel. Its lush grounds offer endless vistas of the surrounding area, including Clifden Bay and Twelve Bens mountains.
Stay here on: Castles and Manors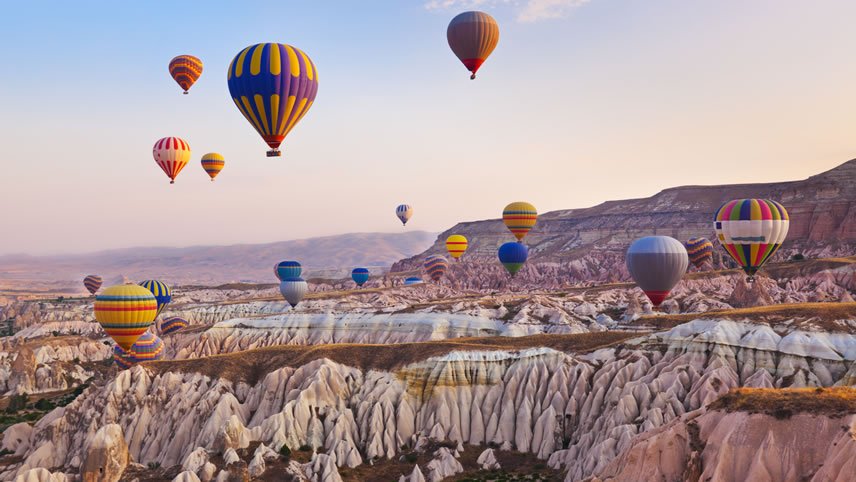 7. Dilek Kaya Hotel- Cappadocia, Turkey
The fairy-tale landscapes of Cappadocia, "Land of the Beautiful Horses", provide an enchanting backdrop for a stay at Dilek Kaya Hotel, located alongside the ancient Ortahisar Rock Castle. The hotel has evolved from a traditional house that has been renovated and expanded to provide the perfect base from which to explore Göreme and the surrounding valley. In addition to spectacular views, you can enjoy such facilities as an indoor and outdoor pool and restaurant featuring cuisine made from local organic produce for an stay you'll never forget.
Stay here on : Best of Turkey