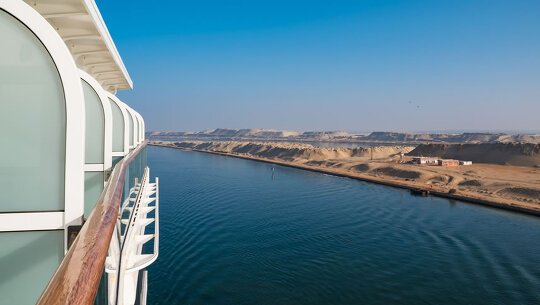 Marvel at this feat of engineering as you carve your way through the sands of Egypt between the Mediterranean and the Red Sea.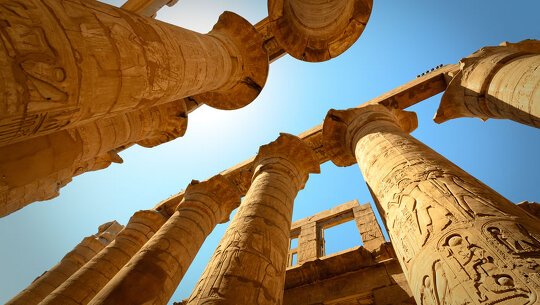 Travel inland to the banks of the Nile where the Luxor Temple, Valley of the Kings, and the Karnak temple complex await in all their timeless glory.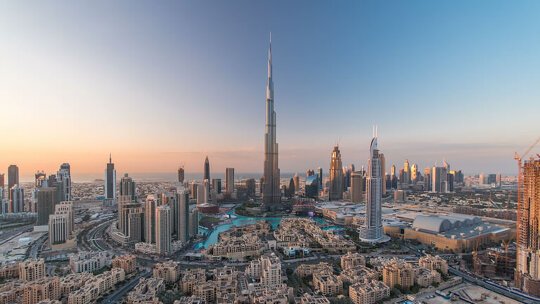 Admire this city of contrasts, from the 200 year old Fort Fahidi to the Burj Al Arab and Burj Khalifa shining like beacons of modern Dubai.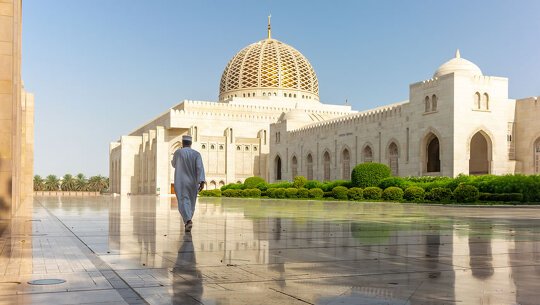 Cradled between mountains and sea, Muscat has a treasure trove of experiences to discover. Barter for silver jewellery and ceramics with the merchants of the Muttrah Souq or check out the magnificent Grand Mosque.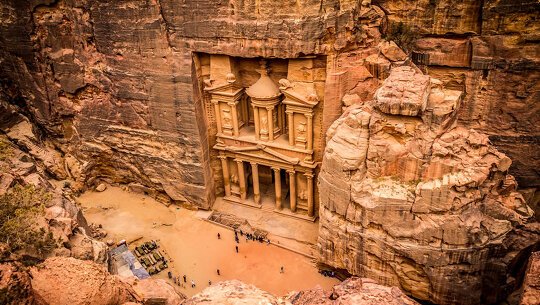 Dock in Aqaba, the gateway to the ancient city of Petra. Marvel at the spectacular facades of this UNESCO World Heritage-listed site where striking carvings etched into the red sandstone have stood the test of time.