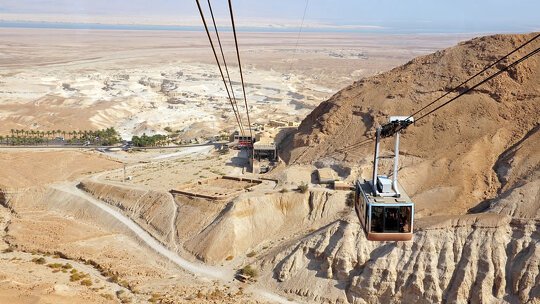 Take the steep journey to the striking cliff-top fortress of Masada by cable car. Explore the well preserved fort and King Herod's northern palace.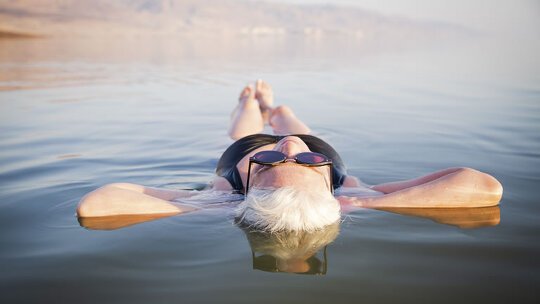 Float below sea level with your head above water in the Dead Sea. Experience an otherworldly buoyancy and the health benefits from a salty soak.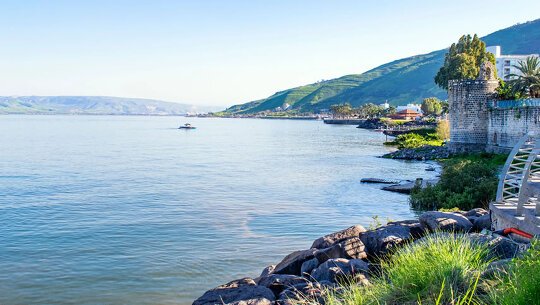 Board a working replica of the Ancient Galilee Boat and sail the waters of Galilee to experience the life of fishermen in the time of time Jesus.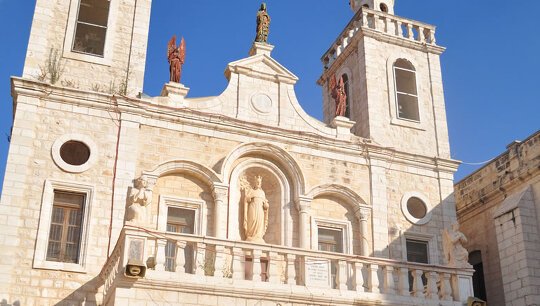 See the Church built on the site where the miracle of changing water into wine occurred during a wedding. This is celebrated as the first miracle of Jesus Christ.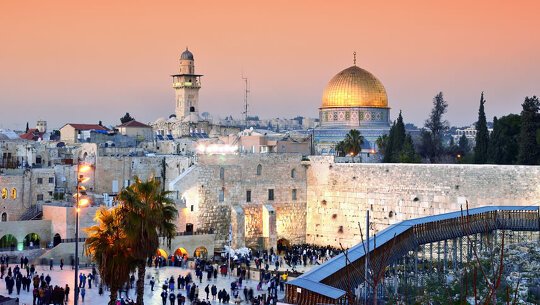 The view from the Mount of Olives sets the scene for Jerusalem's significant places of worship for Judaism, Islam and Christianity. Visit the Garden of Gethsemane, Western Wall, and walk the Way of the Cross.