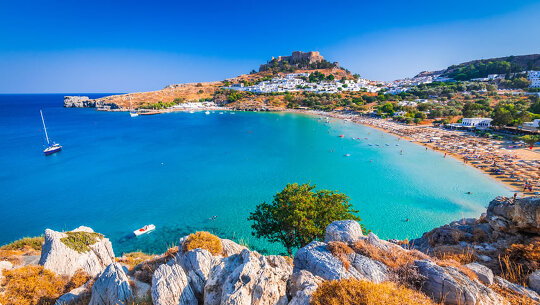 Gather your mates or form new friendships as you sail your way through the Med. Hop through the Greek Islands, skip over to Santorini and 'OPA!' you're ready to party.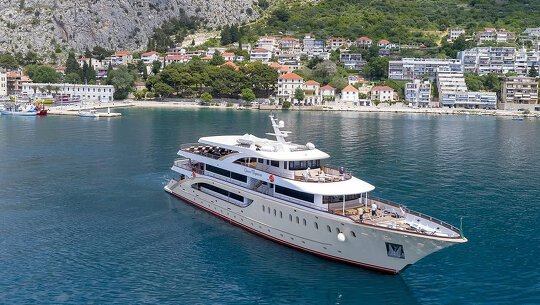 Cruise in unparalleled luxury on a small-ship island hopping journey. Indulge in lavish suites, gourmet dining, and personalised service, all while exploring enchanting island destinations.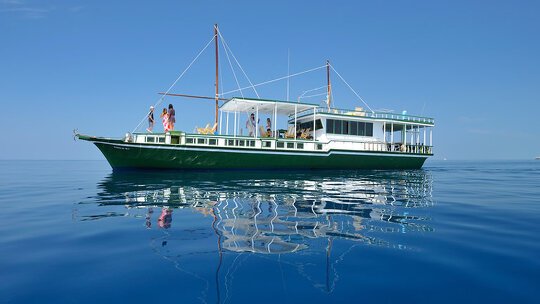 Sail turquoise waters and pristine atolls on an authentic Dhoni cruise through the Maldives. Explore coral reefs, relax on sandy shores, and soak up this tropical paradise.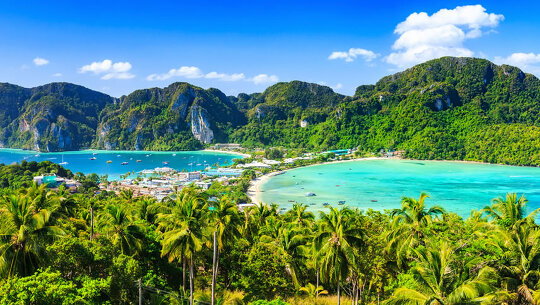 Experience Thailand's island lifestyle on your next island-hopping adventure. Savour the delicious local cuisine, kick off your sandals and sink into pristine beaches, or join in the vibrant and iconic island nightlife with a Sabai Sabai or two.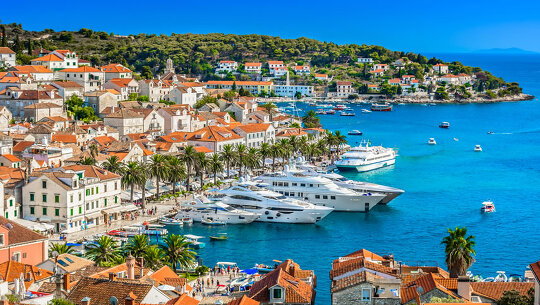 Sail Croatia's stunning Adriatic Coast, exploring historic towns, hidden coves, and crystal-clear waters. Perhaps visit Hvar, boasting the largest piazza in Dalmatia, and Korcula which is said to be the birthplace of Marco Polo.