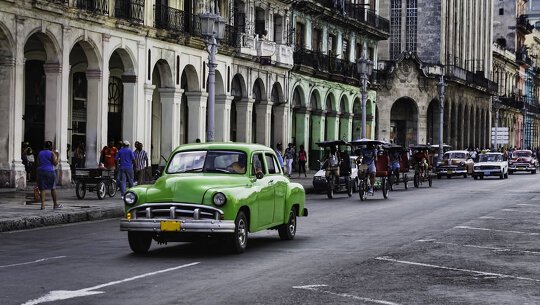 Head ashore in Cuba as you cruise the Caribbean. Explore the impressive mix of architectural styles and fortifications of Old Havana, a UNESCO World Heritage Site.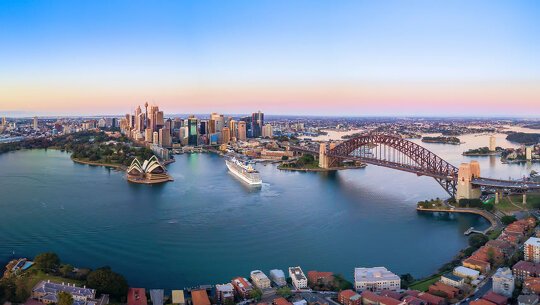 There is nothing like cruising into the world's largest natural harbour, where the iconic Sydney Opera House and Sydney Harbour Bridge wait to welcome you.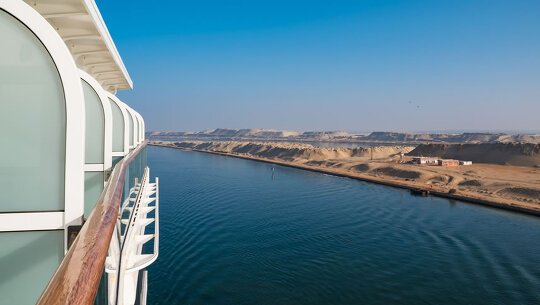 Tick this shipping passage off your bucket list as your ship cruises single file through the Suez Canal between The Red Sea and the Mediterranean.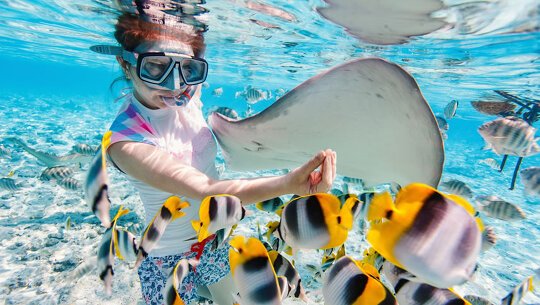 Enjoy the calm, azure waters of this volcanic island in idyllic French Polynesia. Snorkel the coral reef at the edge of the lagoon to find an array of colourful tropical fish and giant manta rays.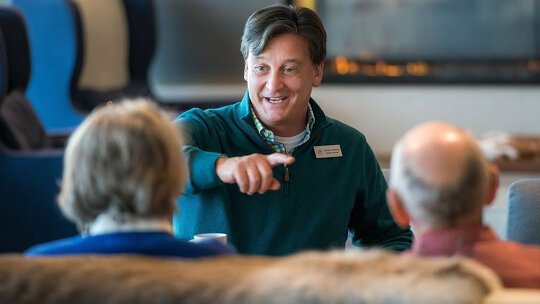 Enjoy a regional cooking class, attend a lecture given by an expert historian or relax and pamper yourself in the onboard spa as you cross one of the seven oceans heading to your next destination.