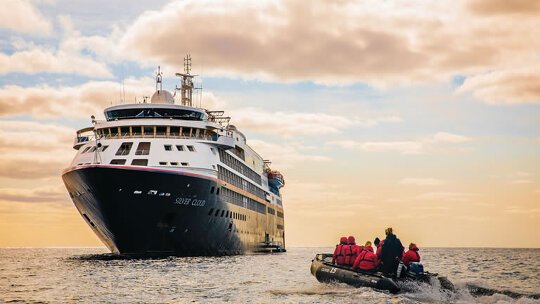 Return to a chilled glass of champagne after an exhilarating Zodiac excursion in the remote reaches of Antarctica. Elevate your adventure to far flung destinations with a touch of luxury.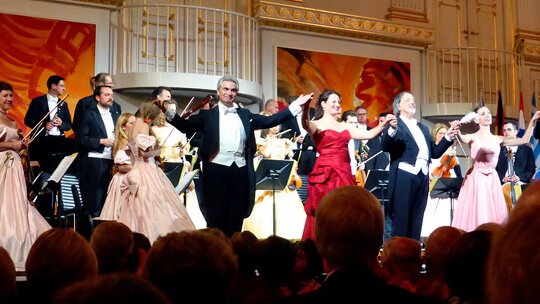 Enjoy special experiences from musical revues to exclusive dance shows. Watch fiery flamenco in Barcelona or stroll through Catherine's Palace in St. Petersburg accompanied by a string quartet.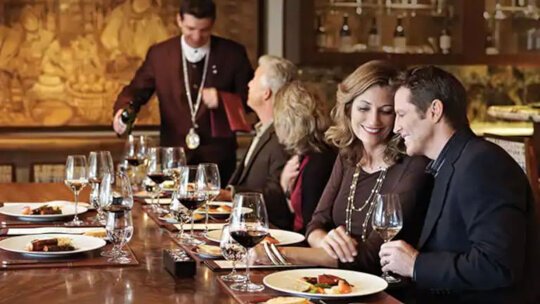 Delight in exquisite dining experiences with some special touches, from wine pairing dinners and caviar tastings on board to visiting renowned restaurants and vineyards on shore.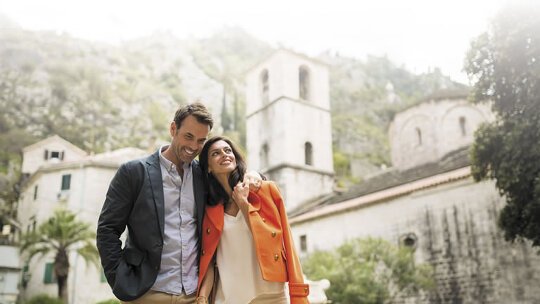 Enrich your journey with a selection of included excursions curated to showcase the local life of each destination, or perhaps opt for a private driver and guide to tailor your onshore experience.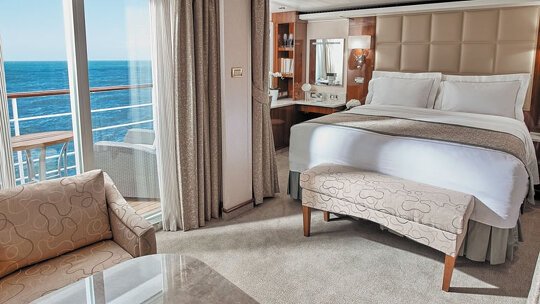 Enjoy the views from the comfort of your beautifully appointed suite. Relax by the window or step out onto your balcony to watch the world glide by as you take in Alaska's pristine coastline or the Mediterranean's sundrenched ports.