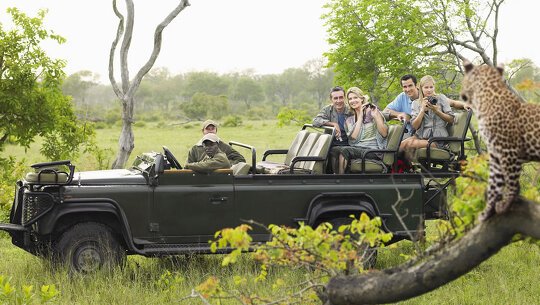 Explore the magnificent Serengeti, Ngorongoro Crater and Kruger National Park spotting the big 5 by day and enjoying the best of luxury accommodation and travel.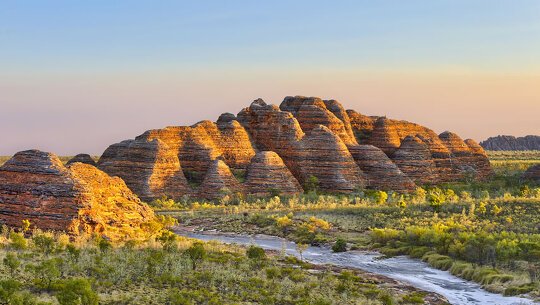 Be amazed by the vibrant turquoise seas that wash against this rugged coastline that offers awe inspiring outback landscapes while you explore the Kimberley in luxury.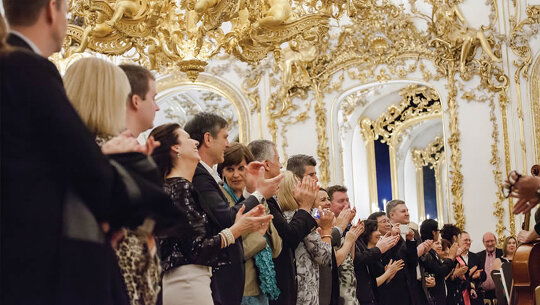 An exclusive cocktail reception or perhaps a dinner before a private concert; featuring a full orchestra, an operatic recital or an outstanding choir in an unforgettable signature experience.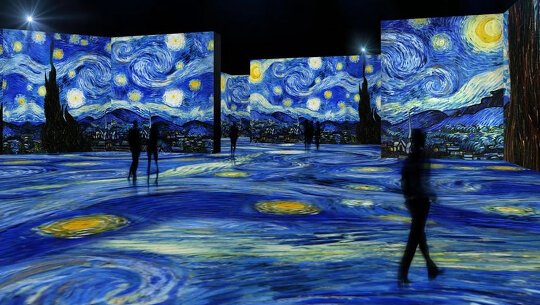 An early opening, a private tour or an evening reception - doors are opened to venues such as the Vatican Museum and Van Gogh's Museum and other world treasures to give you uncrowded access to historic collections.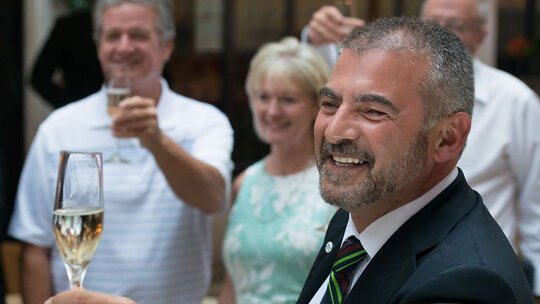 When you take a Luxury Tour your every need is looked after. Indulge in luxury coach travel and 5 star accommodation with porterage. See faraway places in comfort and enjoy VIP experiences inaccessible to individual travellers.