19 January, 2023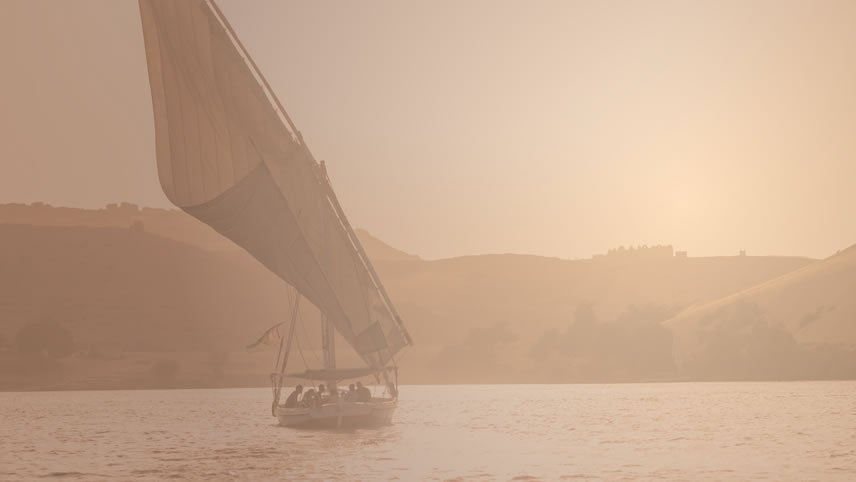 Luxury Gold, the boutique tour company specialising in high-end small group journeys has relaunched to enter a new era of travel and is offering over 30 limited edition small group journeys to the world's most sort after places, all with the finest end-to-end travel experience. Travel that will be more intimate, personalised, and luxurious than ever before.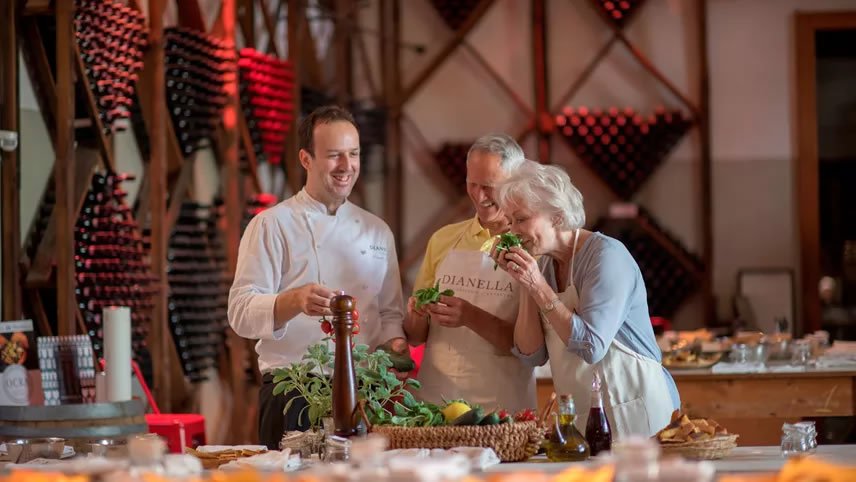 "It's clear that affluent travellers intend on travelling in 2023 and are looking to book those once-in-a-lifetime tours that include all the luxury and ease of a high-end travel experience," says Toni Ambler, Managing Director of Luxury Gold, Australia, and New Zealand."
"We're excited for Luxury Gold to meet this demand, offering a refined and immersive travel experience in a small group setting. With the relaunch of Luxury Gold, travellers will have an elevated travel experience, with magnificent stays, exceptional dining, and curated experiences."
The brand describes the Luxury Gold experience as delivering unforgettable Passport Moments. These are the golden threads that make up every journey and promises travellers more than just destination stamps in their passport, but a collection of magnificent experiences to create memories of a lifetime.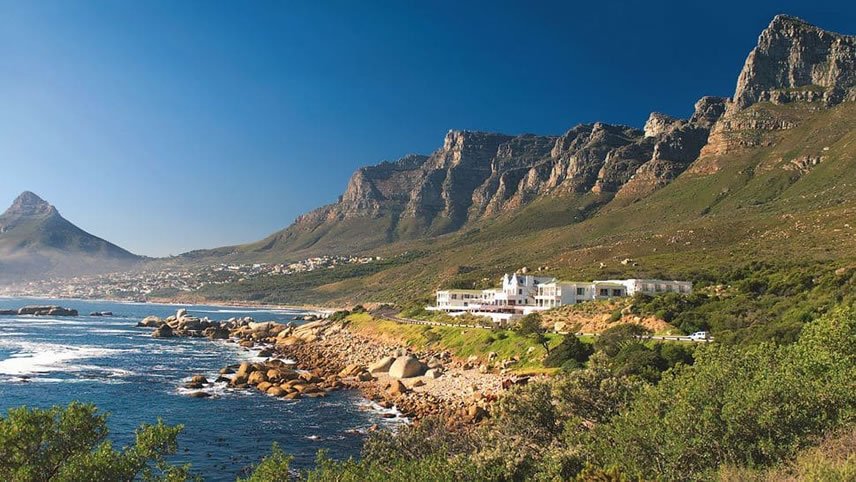 Guests will be pampered in stays at glamourous, 5-star accommodations including Belmond, Red Carnation, JW Marriott hotels, plus unique boutique stays, such as Ashford Castle in Ireland and the Lion Sands Game Reserve in Kruger National Park, South Africa.
These magnificent stays are paired with exceptional, curated bucket list experiences, such as exclusive afterhours visits to iconic attractions including the Jaipur City Palace for afternoon tea and the Doge's Palace in Venice for a private tour.
Experience Provence's splendour as you're escorted by private chauffeur in your vintage Citroen 2CV through the hilly countryside on Ultimate Southern France, or join Spain & Portugal in Style to learn the basic steps of Seville's iconic flamenco dance from local masters on a MAKE TRAVEL MATTER® experience. This is VIP vacations like no other.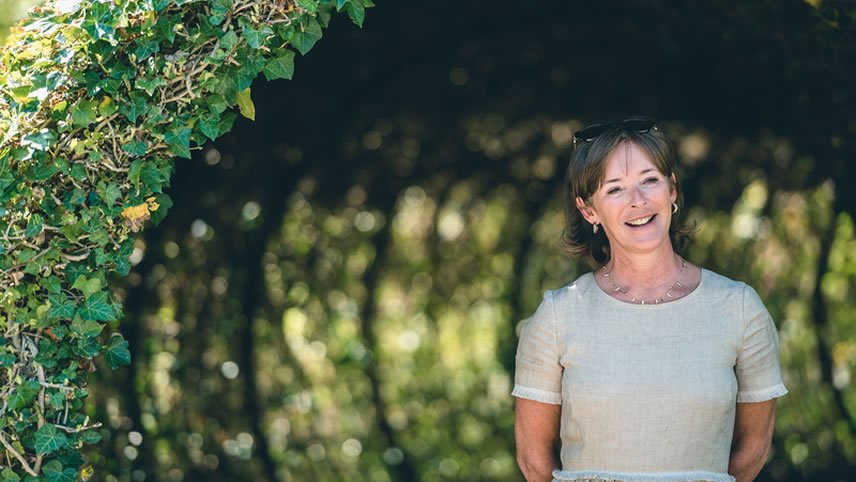 Luxury Gold's rebranded Founder's Collection also includes exclusive meet and greets specially curated by founder, the late Stanley Tollman, as a result of friendships he made throughout his lifetime. Guests on select departures with these experiences can meet with European nobility, legendary locals and celebrated icons in historic sites or ancestral homes for an even deeper and authentic experience.
All of these Passport Moments are underpinned by a 24/7 Travel Concierge that supports guests every step of the way, who combine local knowledge with the ultimate black book of contacts to customise each guest's journey.
Start exploring the journeys and experiences offered through Luxury Gold here.