Food & Wine Tours
Satisfy your love of food, wine and travel when you take a tour or river cruise designed to embrace each continent's unique and sumptuous culinary delights. Follow the smell of food and spices through mesmerising markets of Morocco, Peru or Asia and master recipes taught by those that know them best. Share traditional meals with the locals, sample wine from Bordeaux, or explore slow food and fish markets in Italy!
Popular Food & Wine Tours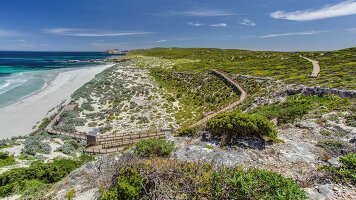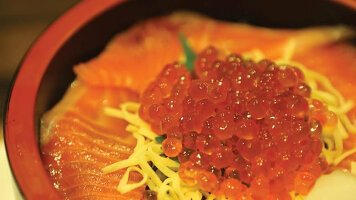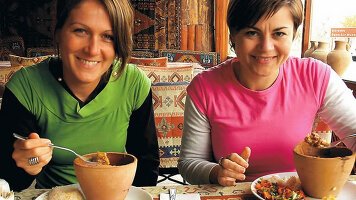 View all Food & Wine Tours
Discover
Must do experiences and highlights on your culinary tour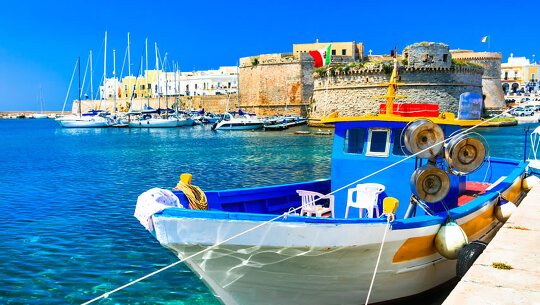 The Fish Markets in Gallipoli
Puglia's Gallipoli has a rich fishing history and the fish market is the place to sample the fresh catch of the day on a slow food tour of Italy.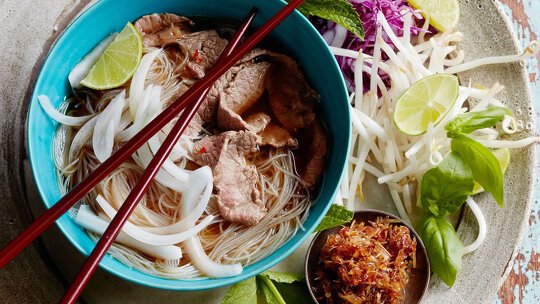 Home Cooking in Vietnam
Share a home cooked meal with a local family in their home in a unique opportunity to sample the local flavours and recipes of everyday life.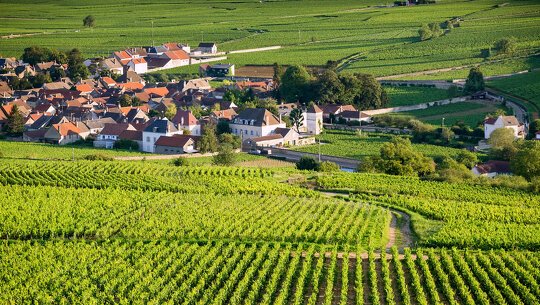 A Harvest Tour in Bordeaux
Join a harvest tour at a vineyard in Bordeaux, with a viticulture specialist. Participate in an interactive winemaking workshop and wine tasting.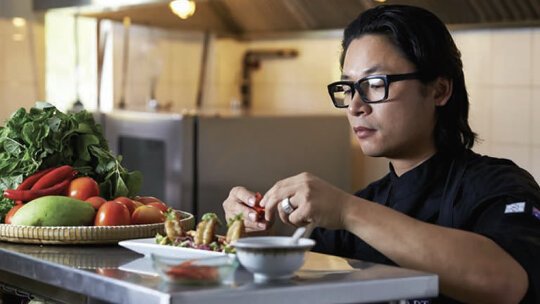 Tour with a Celebrated Chef
Combine your love of food, wine and travel when you tour with a celebrated chef. Their expertise opens your access to unique gastronomy, fine food and wine and cooking demonstrations so you take new skills and flavours home.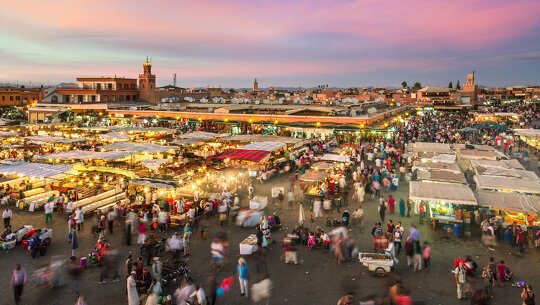 The Medina in Marrakesch
Take an insider's guided tour of the medina and Jemma el Fna with a local foodie for an incredible tasting tour, surrounded by the colour and aroma of spices, ras el hanout, and traditional wood-fired bakeries.
Brochures featuring Food & Wine Tours
51 Food & Wine tours sourced from 19 Operator brochures
Recent Reviews
What our clients are saying about their food & wine touring experiences