Self Guided Tours
Travel independently with all the arrangements and logistics taken care of for you. With your transport, accommodation and sightseeing planned, you can arrive and start your tour, independently. With local guides to orientate you and help along the way, you get to tour on your own, without being alone. Take the road less travelled or extend your trip, secure that your arrangements are organised.
Top Selling Self Guided Trips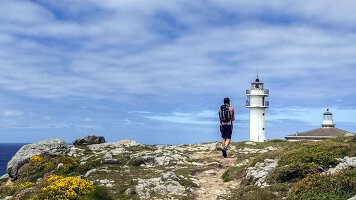 8 Days Malpica de Bergantios to Vimianzo
Operated By:
Explore!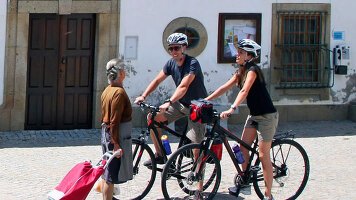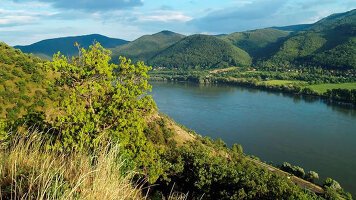 8 Days Vienna to Budapest
Operated By:
Explore!
View all Self Guided Tours
Popular Regions
Discover
Popular experiences you can enjoy on one of our self-guided trips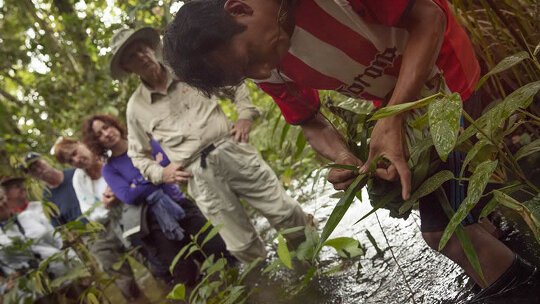 Camp in the Amazon
Take a canoe trip along Tambopata River to Collpa de Guacamayos, in the rainforest, to camp, hike and spot wildlife with naturalists and support crew.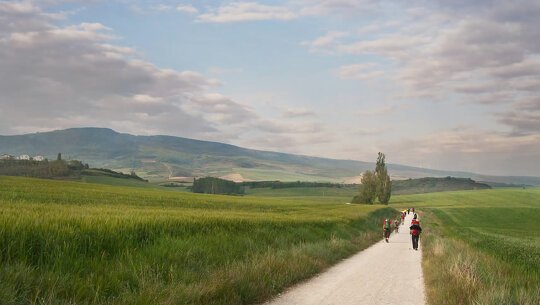 Walk the Camino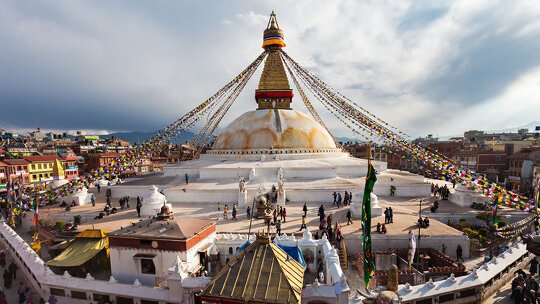 Trek the Kathmandu Valley
With a guide to help you along the way, trek the lower altitudes of the Kathmandu Valley to tick a Nepalese hiking experience off your list.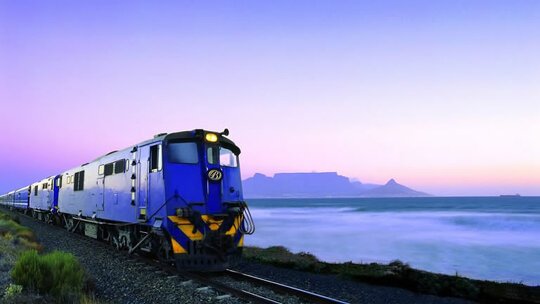 Take South Africa's Blue Train
Board the prestigious Blue Train for two luxurious nights journey from Cape Town to Johannesburg on your way to find the Big 5 in Kruger National Park. An iconic South African rail experience.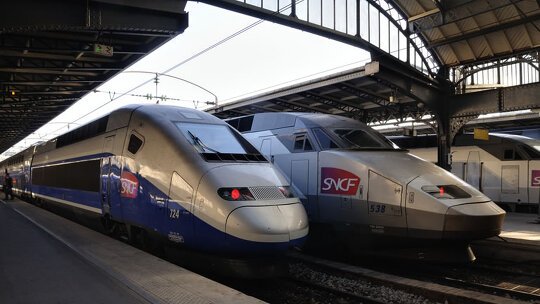 Travel Europe's Fast Trains
Travel on Europe's fast train network, including the Eurostar between London and Paris. Set off to explore the highlights and iconic attractions of classic European cities assisted by your local guide in each.
Independent Tour Brochures
172 self guided holidays sourced from 18 Operator brochures
Recent Reviews
What our clients are saying about their self guided Independent holidays
Great trip, very nice view from motel. Tour guide was great and very nice. He went the extra mile for us. Would recommend G Adventures any time.
"Quick visit to Varanasi "
3 day G Adventures' tour to Varanasi was very well organised. Amit, the tour guide for 3 days, was wonderful and so helpful to me. I had an excellent spot to watch the evening Hindu ceremony on the Ganges. Due to high river levels unfortunately the boats were not going on the river that evening or the next morning. Very disappointing. The Hotel Meadows was of poor standard, rooms dirty, noisy, poor quality linens etc. the food in the dining room was very basic and I had to leave the hotel for
...read more
my meals and seek out better restaurants. The Surya Hotel was very close and much better hotel and I ate my meals there mostly. I did not get the rickshaw ride which I see now was meant to be included. Driver was excellent and friendly. Amit the tour guide made my trip with his friendliness and helpfulness. He also arranged extra transport for me and took me to a great archaeological museum which was brilliant.
Just the perfect way to end a 10 week South American tour. The guide, people, and the history were unforgettable. A relaxing way to end the trip.
"3 day Paracas & Nazca lines tour"
The tour was great, the hotel was good & in the center of town. We were picked up in Lima on time & everything was perfect. The flight over the Nazca lines was wonderful & so was the boat trip out to Ballestas Islands. Our guide was good & gave us lots of information on the area & sunset in the desert was beautiful.