Private Tours
Choose a private tour to enjoy the pre planned features of a guided tour without having to travel in a group. Offering the perfect balance between a guided holiday and independent travel, you can rest assured everything has been arranged for you while there is flexibility to add experiences along the way. Perfect for couples, families and solo travellers to explore new destinations in your own travel bubble.

Popular Private Tours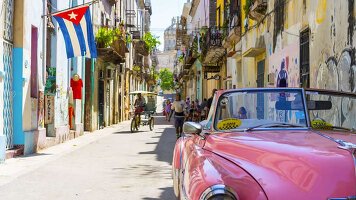 10 Days Havana to Havana
Operated By:
Explore!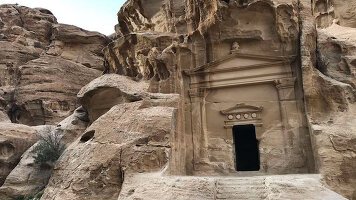 9 Days Amman to Amman
Operated By:
Explore!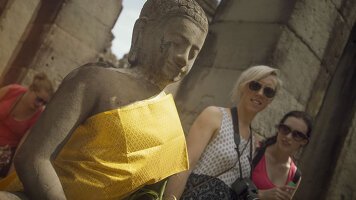 View all Private Tours
Popular Destinations
Discover
Incredible Experiences to Enjoy on a Private Tour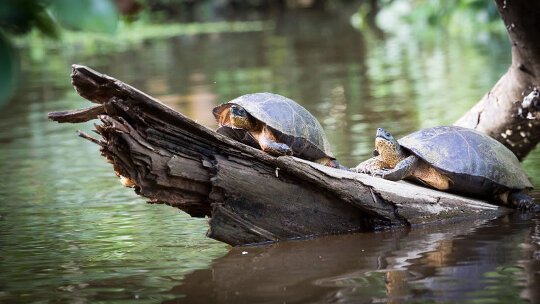 Tortuguero National Park, Costa Rica
Take a boat ride through this tropical eco paradise to witness the full diversity of flora and fauna including turtles, countless wildlife and bird species.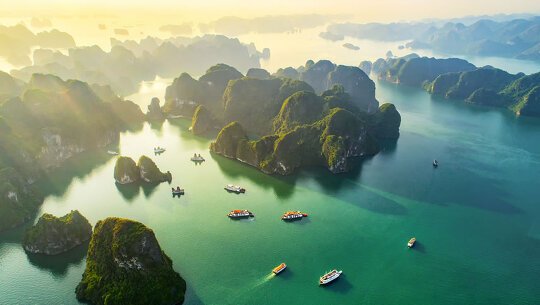 Stay on a Junk in Halong Bay, Vietnam
Explore stunning Halong Bay on a traditional junk. Visit islands and caves or take a guided kayak tour. Rock gently to sleep after an evening under the stars.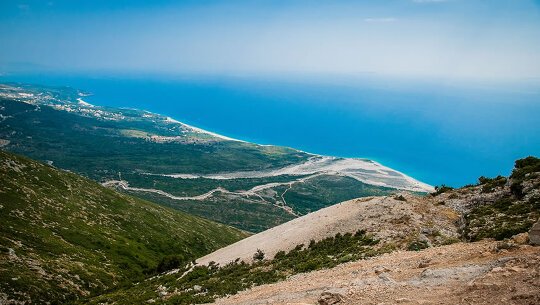 Hike LLongoro National Park, Albania
Take a hike along well trodden footpaths and goat trails to enjoy the magical mountain vistas of LLongoro National Park, in Albania's picturesque riveria.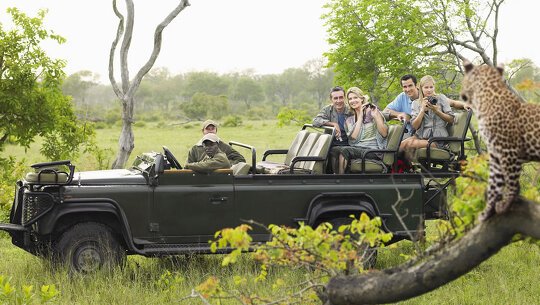 Witness the Big 5 in Kruger National Park, South Africa
Enjoy a full day wildlife 4x4 safari drive in South Africa's renowned Kruger National Park. Keep an eye out for elephants, lions, rhinos, leopards, and buffalo (Africa's "big five") as well as giraffe, wild dogs and birdlife.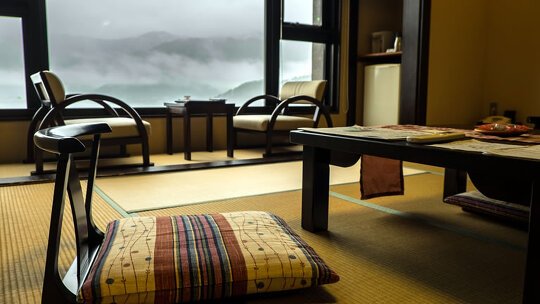 Relax in a traditional Japanese Ryokan, Takayama
Unwind in a very traditional Japanese experience, when you sleep on tatami mats and futon beds at a historic ryokan with its own authentic onsen. Savour a traditional kaiseki (multi-course) dinner, the pinnacle of Japanese cuisine.
Private Tour Brochures
41 Private tours sourced from 2 Operator brochures