Coach Tours
Set off on a journey of discovery on a guided coach tour. Let local experts share insider knowledge and bring destinations to life with first-hand stories about the places, people and cultures you encounter. Explore unfamiliar destinations with the reassurance of your Tour Director and in the comfort of your luxury coach, or return to places that have a piece of your heart and experience them in a whole new way on a coach tour.
Popular Coach Tours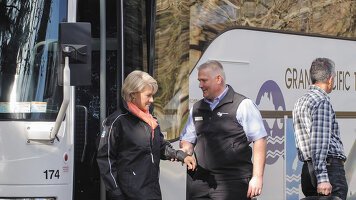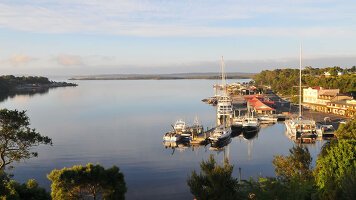 10 Days Hobart to Hobart
Operated By:
AAT Kings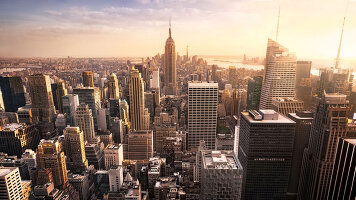 24 Days New York to Los Angeles
Operated By:
Cosmos
View all Coach Tours
Discover
What to expect from your coach tour holiday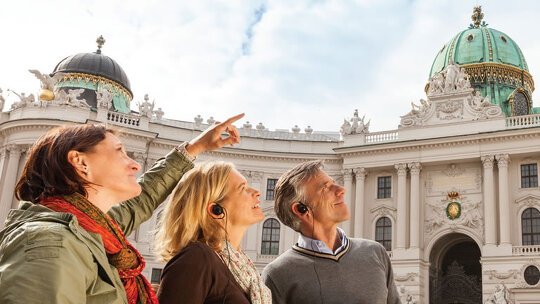 Expertly Curated Itineraries
Curated by the experts, you can relax knowing your coach tour journey will be filled with quintessential experiences and iconic highlights. Plus, all the logistics are taken care of - just enjoy the ride!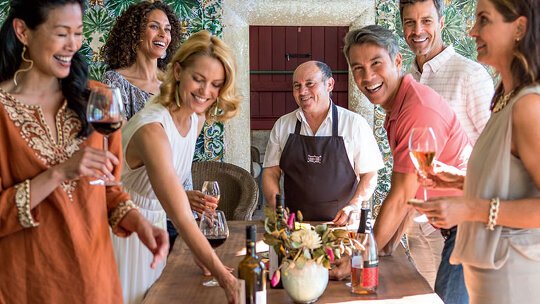 Share Your Journey
Embark on a trip of a lifetime with a group of fellow travellers that share your interests and passion to see the world. Share memorable experiences and make lifelong friends on tour.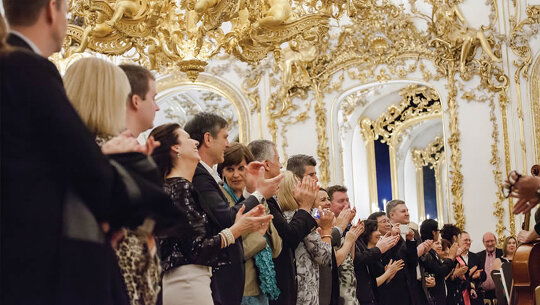 Value for Money
From luxury to affordable coach tours, you can choose the trip that offers the right inclusions and value for you. Plus by travelling in a group you'll share the travel costs, meaning value for money.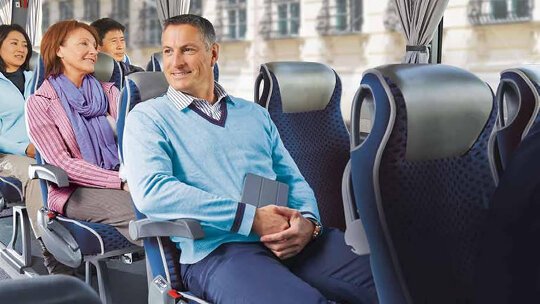 Travel in Complete Comfort
Coaches used by all our coach tour operators allow you to travel in complete comfort. Several operators have reconfigured their coaches to provide additional legroom, sometimes up to twice as much as standard coaches, particularly on coach tours of Europe, USA, Canada and New Zealand.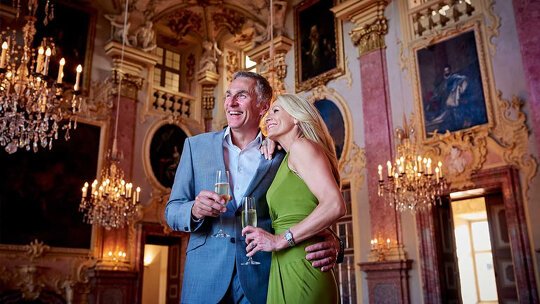 Unlock Unique Experiences
Join a guided coach tour to unlock experiences that may be difficult or unfeasible to do alone. Gain VIP access to sites before they open to the public (and to some that may not open to the public at all), meet iconic figures and local experts, and be welcomed into the homes of the communities you visit.
Coach Touring Brochures
1,568 escorted coach tours sourced from 40 Operator brochures
Recent Touring Reviews
What our clients are saying about their coach touring journeys around the world
Explore More
Your guide to coach touring around the world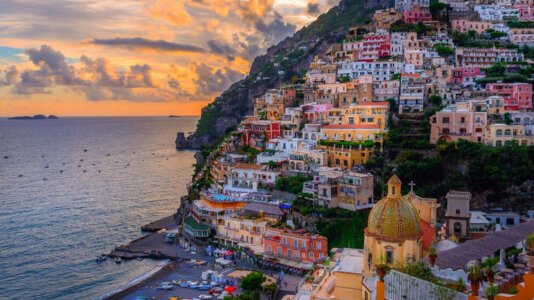 30 April, 2019
Save BIG on 2019 Departures with Collette!
The world awaits you! Save BIG on 2019 departures with Collette. Organise your holiday for this year before the 31 July 2019 and save up to 15% on selected tours! The only question left is where to next? Italy From the legendary cities to the charming hill towns, there is always something to..