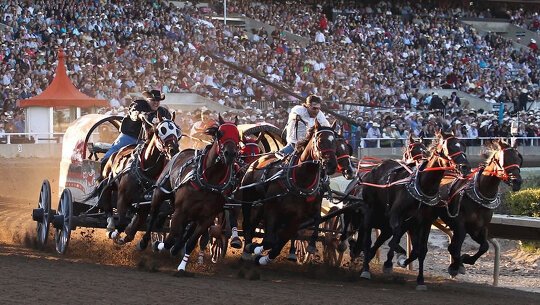 Enjoy the thrill of the chuckwagon races that careen around the arena at top speed in a competition that draws on nerves of steel and horsepower.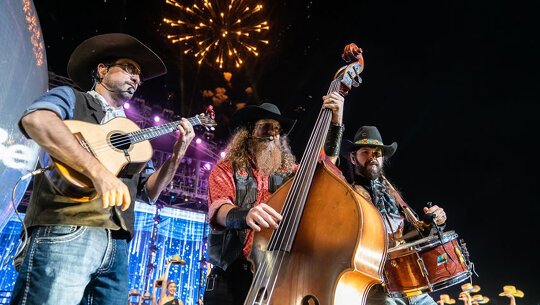 Get wrapped up in the stage shows that bring Canada's best performances to the Stampede. From country singers to choirs, the nightly performances are lively celebrations.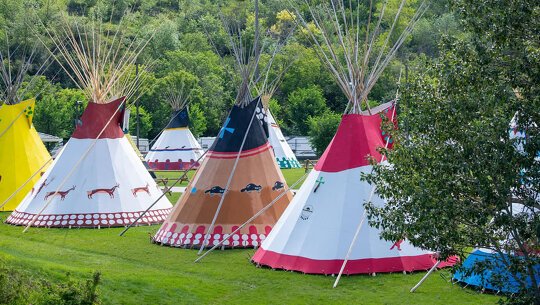 Experience the history and traditions of Canada's indigenous people at The Elbow River Camp, a historic site that is home to hundreds of teepees during the Stampede.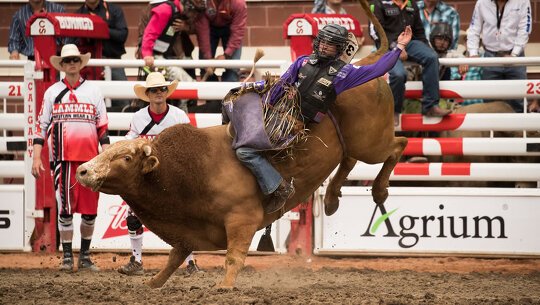 Don't forget to breath as you watch the prowess of world-class rodeo athletes ride bareback on the wildest bulls, bucking broncos and catch their cattle in a test of skill and endurance.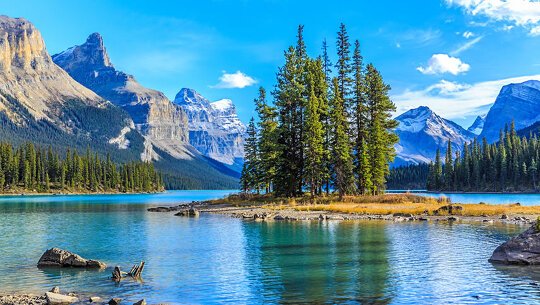 Explore the highlights of Canada's West Coast from Vancouver to Kamloops to Jasper National Park and Banff National Park. Take an unforgettable rail journey through the Canadian Rockies or cruise Glacier Bay National Park.