Garden Tours
Embark on a leisurely tour of England's greatest gardens, the beautiful chateaux gardens in the Loire Valley, or perhaps this is the year rub shoulders with the Queen at the famous Chelsea Flower Show. Our experienced professional touring Operators will guide you through Britain's flower shows, the quaint villages of the Cotswolds, Wales or Ireland; Amsterdam's flower markets or Australia's Floriade.  
Popular Garden Tours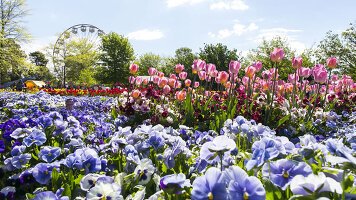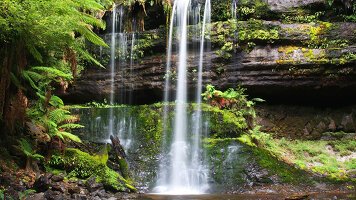 9 Days Launceston to Hobart
Operated By:
APT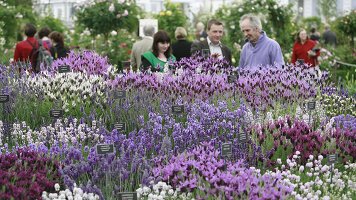 View all Garden Tours
Discover
Highlights and experiences you can have on a Garden Tour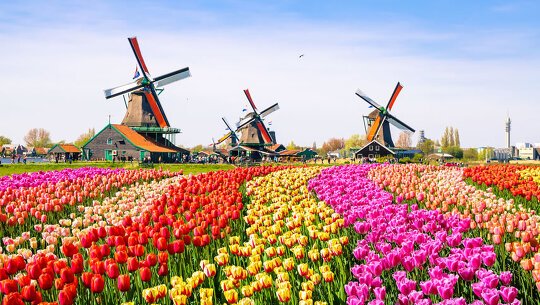 Aalsmeer Flower Auction
Start your day at Amsterdam's lively Aalsmeer Flower Auction where you can witness the bustle of the auction floor, and the serious business of flower sales!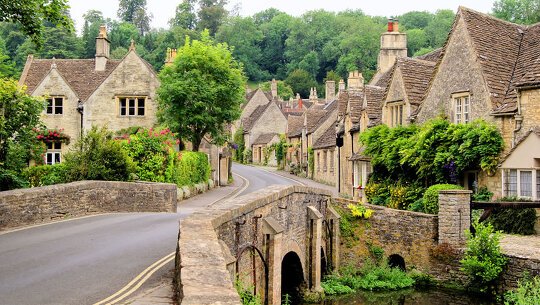 The Cotswolds
Explore the English counties that make up the Cotswolds and share delightful landscapes, dotted with classic English villages, palaces and gardens, including Oxford, Bath and Stratford-Upon Avon.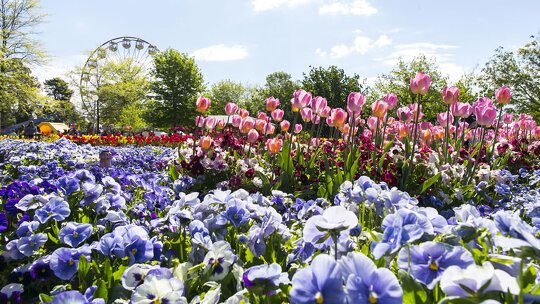 Floriade
Canberra's springtime Floriade creates a riot of colour as a million colourful buds, tulips and lively entertainment take over Commonwealth Park from mid-September to mid-October.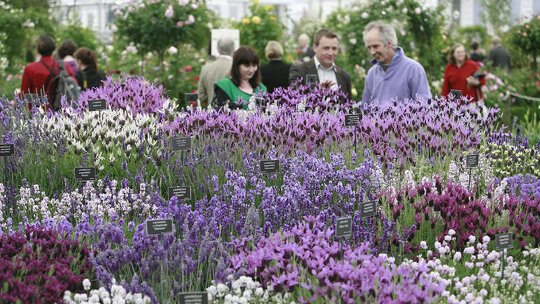 The Chelsea Flower Show
A garden lovers Mecca, the world's most prestigious flower show draws modern and classic garden designs to a quintessentially English event. Enjoy a feast of colourful florals and the latest innovations in garden design.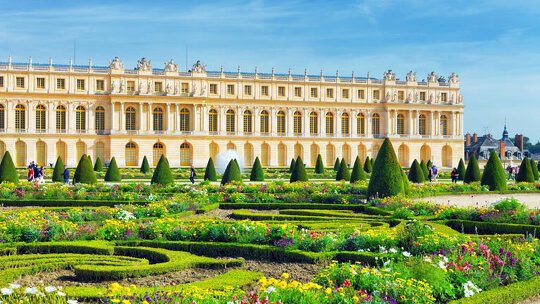 The Gardens of Versailles
The superb gardens of King Louis XIV's majestic palace of Versailles set the standard for the palaces of Europe. The Orangery, fountains, sculptures, woods and the groves are every bit as magnificent as the palace's opulent interior.
Green Thumbs Brochures
20 Garden Tours sourced from 8 Operator brochures
Recent Reviews
What our clients are saying about their experiences on their gardening tours
This has been an amazing holiday. It was very well organised. A wonderful very experienced guide, Kitty Weigert, and guest lecturer Anna Pavord, a world authority on tulips and an historian, made sure the whole trip ran smoothly and it was incredibly interesting. The flowers....tulips, daffodil and hyacinths were amazing and in full bloom. We went to some spectacular private and public gardens and museums and also the largest flower market in the world, Bloemenveiling Aalsmeer, to name a few
...read more
of the highlights. The fortnight ended with the triumph of Keukenhof, the spectacular spring park an absolute masterpiece of colour and beauty. Thank you also Georgie for your excellent and professional management of my booking. I will certainly be using Global Journeys again.
The reason for my going oversea this year was to see Chelsea Show. The day we were taken to Chelsea was second last day. The crowds were not too big and it was easy to get around and take photos. The weather we were very fortunate with, it being a perfect day. Took heaps of photos. Our guide who lives is France was adequate but after the personality of our Italian indulgence guide was a little bland. However he did his best. The gardens and homes we visited were lovely but I think we needed free
...read more
time to do your own thing, maybe a free afternoon or morning in an area were shops are available would be good. There were almost too many gardens. Don't get me wrong I loved the tour, but it was a little too concentrated of gardens.