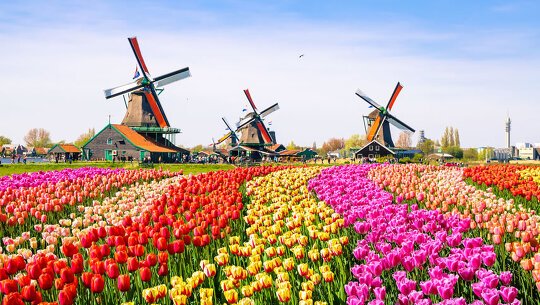 Start your day at Amsterdam's lively Aalsmeer Flower Auction where you can witness the bustle of the auction floor, and the serious business of flower sales!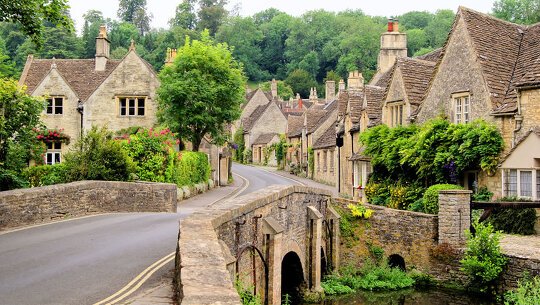 Explore the English counties that make up the Cotswolds and share delightful landscapes, dotted with classic English villages, palaces and gardens, including Oxford, Bath and Stratford-Upon Avon.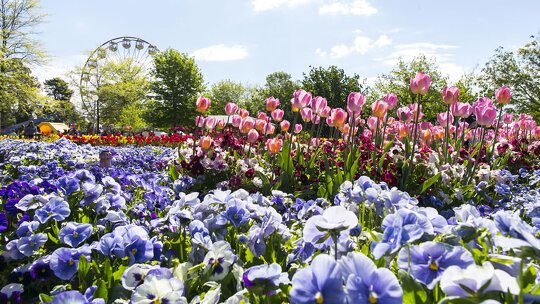 Canberra's springtime Floriade creates a riot of colour as a million colourful buds, tulips and lively entertainment take over Commonwealth Park from mid-September to mid-October.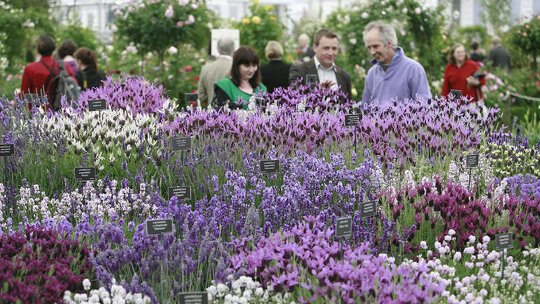 A garden lovers Mecca, the world's most prestigious flower show draws modern and classic garden designs to a quintessentially English event. Enjoy a feast of colourful florals and the latest innovations in garden design.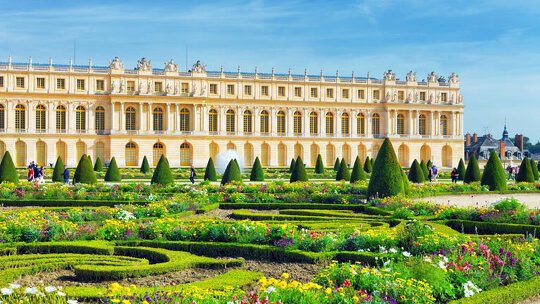 The superb gardens of King Louis XIV's majestic palace of Versailles set the standard for the palaces of Europe. The Orangery, fountains, sculptures, woods and the groves are every bit as magnificent as the palace's opulent interior.