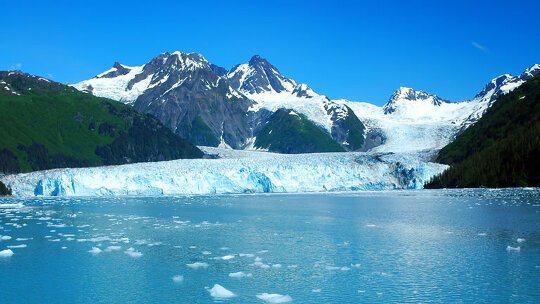 Witness glaciers meeting the sea as you cruise the icy waters of Prince William Sound, spotting seals, sea lions, otters, whales and puffins.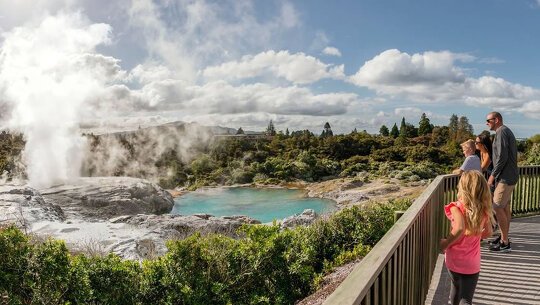 Wonder at Rotorua's boiling mud pools and lively geysers before you enjoy a Maori concert and feast on the smoky flavours of a traditional hangi.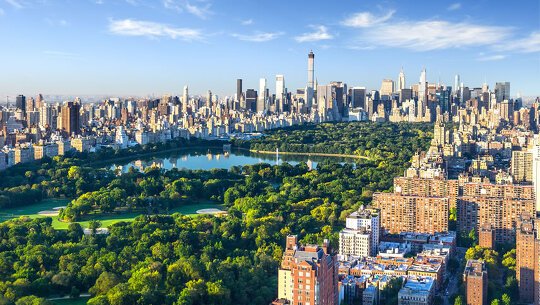 From of the Hudson to Central Park, the Empire State to the Chrysler, enjoy magnificent views of Manhattan from the top of the Rockefeller Centre.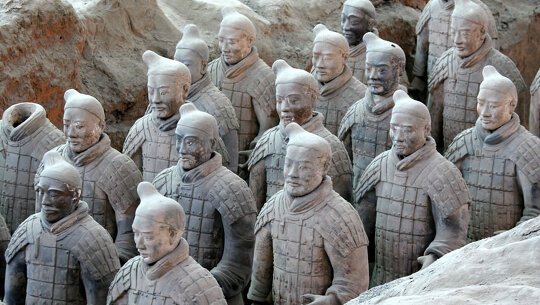 The Terracotta Warriors and Horses, the local delicacies found in the narrow street of the Muslim Market, a Shadow Puppet show and the historic Silk Road – these attractions await on a tour of X'ian.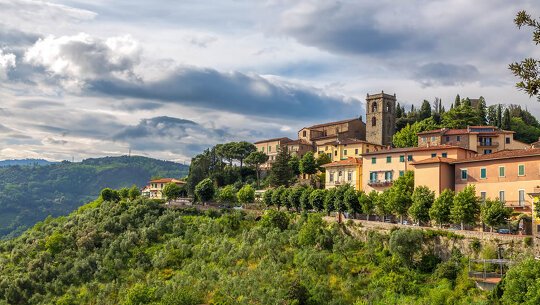 Explore the beauty of Tuscany from this historic spa town when you stay in a traditional family run 4 star hotel. Discover the town's modern and historic architecture style and soak in the beautiful, healing spa pools.