Religious Tours
Take a faith based journey to renew your faith, reaffirm your beliefs, and witness the sites of religious history. Find faith tours and river cruises to the 42nd Oberammergau Passion Play 2020. Choose from 77 religious, faith based guided tours to follow the final days of Jesus Christ, join pilgrims in Lourdes, tour the home of St John Paul and see St Patrick's grave in Ireland.
Popular Religious Tours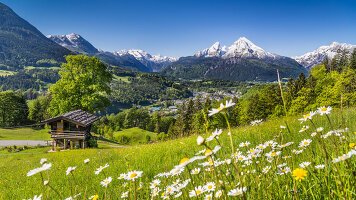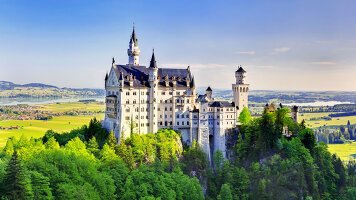 12 Days Munich to Munich
Operated By:
Trafalgar
View all Religious Tours
Discover
Must do experiences and highlights on a Religious tour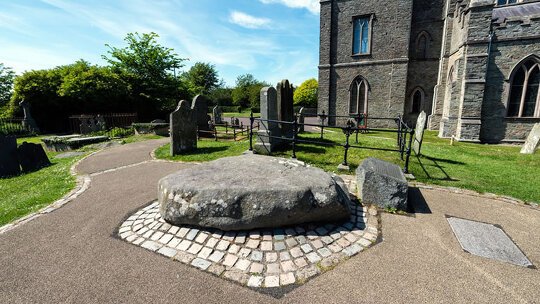 Visit St. Patricks Grave
Follow the journey of St. Patrick to Ireland's Downpatrick, where you will observe the grave of the patron saint in the graveyard at Down Cathedral.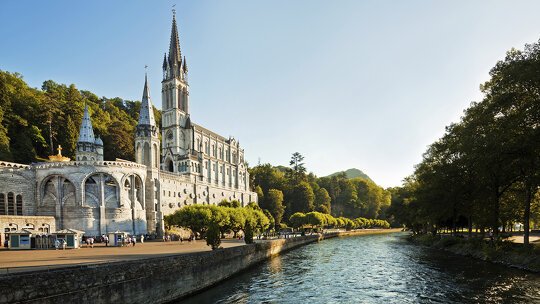 Join Pilgrims at Lourdes
Visit the grotto where the Virgin Mary appeared to St. Bernadette in 1858, the shrine to Our Lady of Lourdes, the birthplace and home of Bernadette.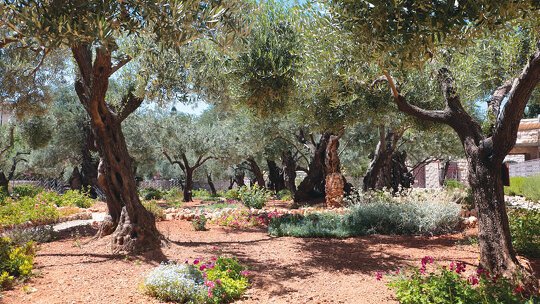 Reflect in the Garden of Gethsemane
The place where Jesus prayed before he was arrested is a humble garden of olive trees and flowers. A visit there is a moving experience for pilgrims.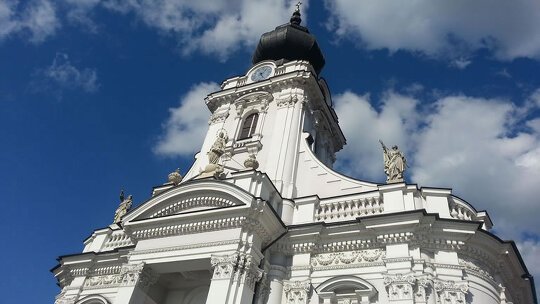 Home of St John Paul II
Take a special journey to Wadowice, to the birthplace and home of Pope John Paul II. You will see the Basilica Minor where he was baptised and spent his childhood years in the church.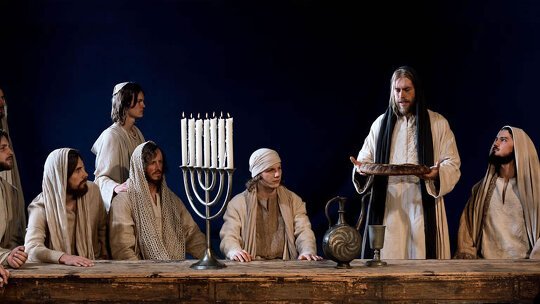 Renew Faith at Oberammergau
Once a decade, renew your faith as you take a tour to Oberammergau to witness the Passion Play. In 2020, this moving 7 hour play will be performed to over 500,000 people from May to September.
Faith Based Brochures
77 Faith Based tours sourced from 15 Operator brochures
Recent Reviews
What our clients are saying about their Religious journeys
"A good tour with a great balance of locations"
The tour traces the travels of St Paul from the Macedonian area of Thessaloniki to Athens and the islands as an extra. Very much enjoyed the people I travelled with and the knowledgeable guides' perspectives. Most hotel and ship accomodation was fine although not four star and an oceanview option would have been good.
"Pilgrimage to Fatima and Lourdes with Barcelona"
It was the pilgrimage of a lifetime... I felt so blessed to have joined this group, there were a lot of wonderful people, there were 4 priests who joined us and the tour manager Pedro was just so wonderful and very knowledgeable. I would surely book with Colette and Global Journeys again.
"Memorable trip to Italy"
I had a wonderful time in Italy! Global Journeys had everything organised from pickup at Rome airport to departure from Venice. Thereafter, nothing to worry about, except to stick to the tour guide or have the tour director's phone number with you - just in case you wandered off and found that you have lost the group. Hearty breakfast every morning, and then 'where are we going today'. Rome (audience with the Pope), Assisi, Florence, Siena, Padua and Venice were amazing. We were very lucky to have
...read more
Alexandro as our attentive & patient tour director, and Neno as our safe driver! Highly recommended! Plan to visit Italy again.
"In the footsteps of the Apostle Paul"
This was a very well organised trip from the booking right through to the journey home. Everything ran like clockwork. The guides were well informed and were able to impart their knowledge with interest. The hotels were excellent and the employees could not do enough for you. The trip was well paced and I saw a lot in a short time, yet I never felt rushed. Being in a group meant that we missed the long queues and the crowds.
Explore More
Your guide to travelling through Faith Based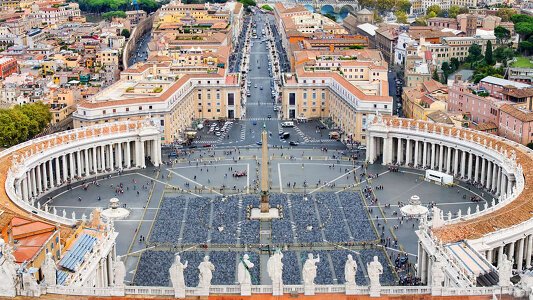 31 October, 2019
Enrich Your Travels with Globus' Faith-Based Tours
Enrich your travels with a faith-based exploration through Europe or the Middle East. Globus' collection of Religious Tours take you to places of profound significance and showcase special religious events to add further meaning to your journey. Here are some experiences you can look forward..