Religious Tours
Take a faith based journey to renew your faith, reaffirm your beliefs, and witness the sites of religious history. Find faith tours and river cruises to the 42nd Oberammergau Passion Play 2020. Choose from 21 religious, faith based guided tours to follow the final days of Jesus Christ, join pilgrims in Lourdes, tour the home of St John Paul and see St Patrick's grave in Ireland.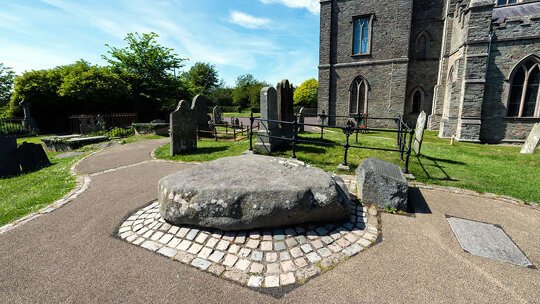 Follow the journey of St. Patrick to Ireland's Downpatrick, where you will observe the grave of the patron saint in the graveyard at Down Cathedral.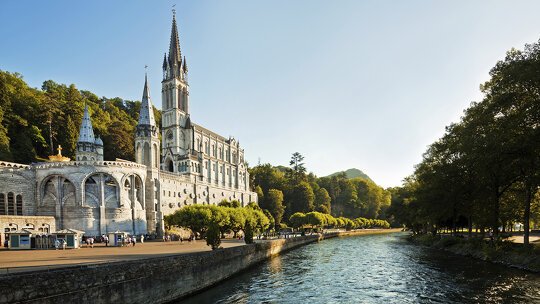 Visit the grotto where the Virgin Mary appeared to St. Bernadette in 1858, the shrine to Our Lady of Lourdes, the birthplace and home of Bernadette.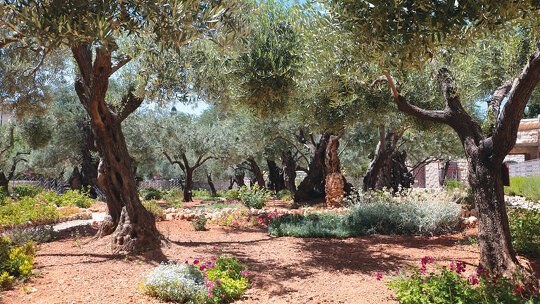 The place where Jesus prayed before he was arrested is a humble garden of olive trees and flowers. A visit there is a moving experience for pilgrims.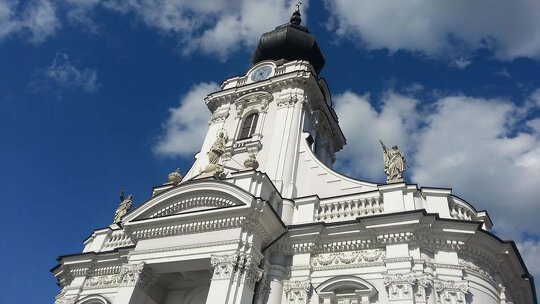 Take a special journey to Wadowice, to the birthplace and home of Pope John Paul II. You will see the Basilica Minor where he was baptised and spent his childhood years in the church.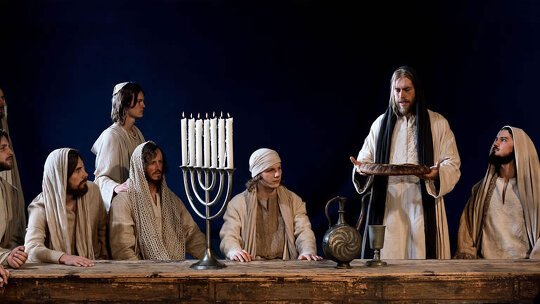 Once a decade, renew your faith as you take a tour to Oberammergau to witness the Passion Play. In 2020, this moving 7 hour play will be performed to over 500,000 people from May to September.