Special Interest Tours
Join fellow travellers who share your passion on a tailored special interest tour. Uncover the battlefields from the beaches of Normandy to Gallipoli, renew your faith on a religious tour, enjoy a one-off festival experience, inspire your green thumb on a garden tour, and indulge your palate on a food and wine tour. With an itinerary designed to match your interests, you're sure to love it!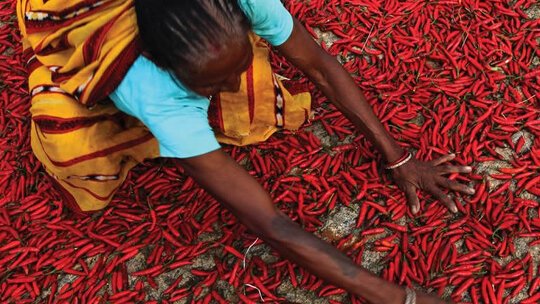 Infused with local flavours both on and off the plate, you'll get to meet the spice sellers and enjoy home cooked meals on a food tour of India.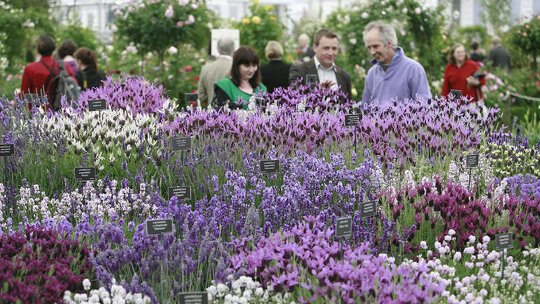 An iconic garden lovers experience hosted annually in late May. Enjoy amazing floral displays both here and throughout the UK on a dedicated garden tour.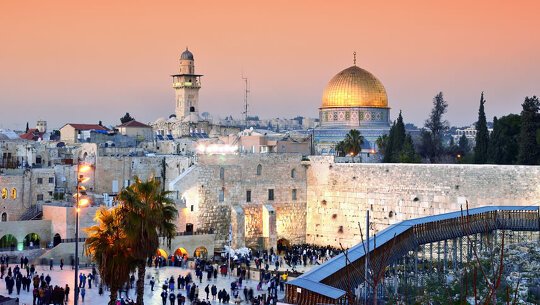 Take a faith based exploration to Israel and discover ancient biblical sites from Nazareth to Jerusalem and Bethlehem.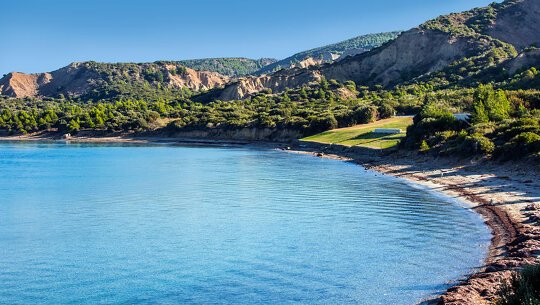 Join a dedicated ANZAC Day tour to pay your respects at an incredibly evocative dawn service at Gallipoli. Visit the battlefields and memorials and be moved by stories shared and the inscriptions etched on the gravestones.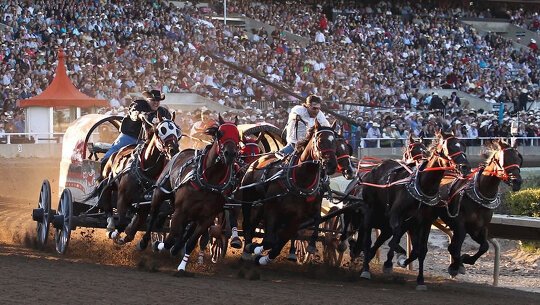 This celebration of Western Canadian culture is packed with entertainment, from a classic rodeo and chuckwagon races to incredible concert performances. No wonder it's known as the Greatest Outdoor Show on Earth!