Special Interest Tours
Join fellow travellers who share your passion on a tailored special interest tour. Uncover the battlefields from the beaches of Normandy to Gallipoli, renew your faith on a religious tour, enjoy a one-off festival experience, inspire your green thumb on a garden tour, and indulge your palate on a food and wine tour. With an itinerary designed to match your interests, you're sure to love it!
Popular Special Interest Tours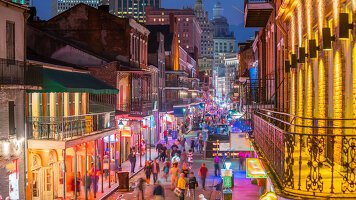 8 Days New Orleans to Nashville
Operated By:
Collette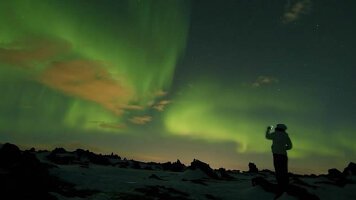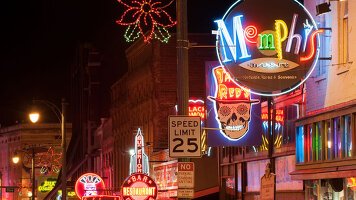 10 Days Chicago to New Orleans
Operated By:
Cosmos
View all Special Interest Tours
Special Interest Tour Styles
Discover
Must do experiences and highlights of Special Interest tours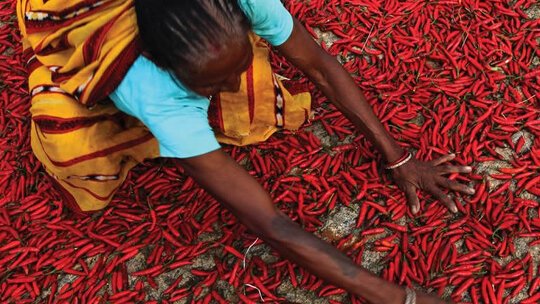 A Taste of India
Infused with local flavours both on and off the plate, you'll get to meet the spice sellers and enjoy home cooked meals on a food tour of India.
Chelsea Flower Show
An iconic garden lovers experience hosted annually in late May. Enjoy amazing floral displays both here and throughout the UK on a dedicated garden tour.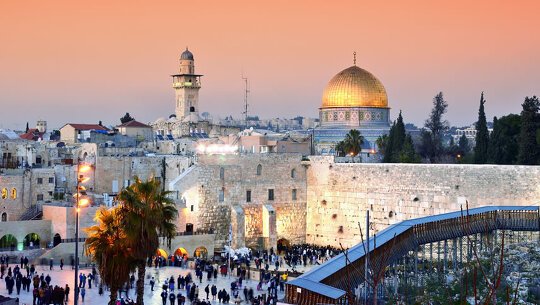 A Journey of Faith
Take a faith based exploration to Israel and discover ancient biblical sites from Nazareth to Jerusalem and Bethlehem.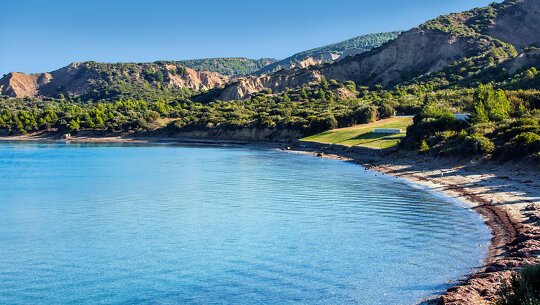 Dawn Service at Gallipoli
Join a dedicated ANZAC Day tour to pay your respects at an incredibly evocative dawn service at Gallipoli. Visit the battlefields and memorials and be moved by stories shared and the inscriptions etched on the gravestones.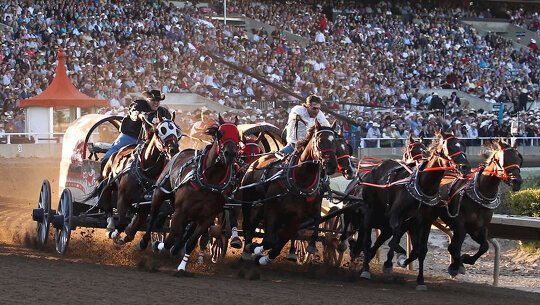 Calgary Stampede
This celebration of Western Canadian culture is packed with entertainment, from a classic rodeo and chuckwagon races to incredible concert performances. No wonder it's known as the Greatest Outdoor Show on Earth!
Special Interest Brochures
213 Special Interest tours sourced from 40 Operator brochures
Recent Reviews
What our clients are saying about their Special Interest tours
Explore More
Your Guide to Travelling on a Special Interest Tour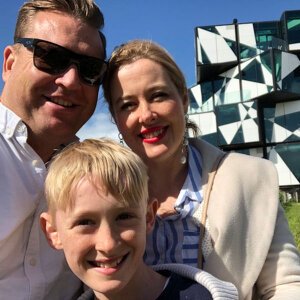 04 November, 2020
Insight Vacations' Tomas Malmberg Explores South Australia
This week, we introduce you to Tomas Malmberg who has worked at Insight Vacations for more than eight years and in the travel industry more than 25 years. Tomas recently travelled to South Australia to sample the new 5 Day Flavours of Adelaide and Barossa Valley trip. We asked him to share..