18 to 30's Trips
Explore the world on a trips exclusively designed for 18 to 30 something travellers. Join Contiki, Intrepid, Topdeck, Intro Travel and G Adventures on sailing the shores of Croatia, relaxing on the beaches of Mexico or hiking the National Parks of USA. Sample delicious gelato in Italy, drink from a fresh coconut in Vietnam, or share a jug of Sangria with your fellow travellers in Spain.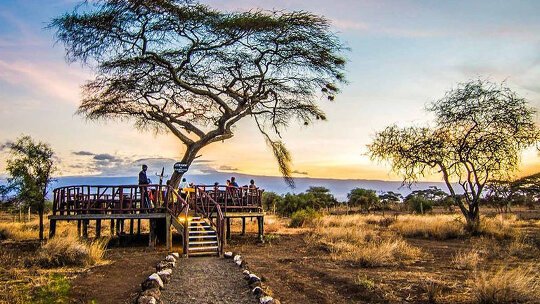 Stay on the vast plains of the Masai Mara with your fellow adventurers - a perfect end to a day of incredible wildlife encounters.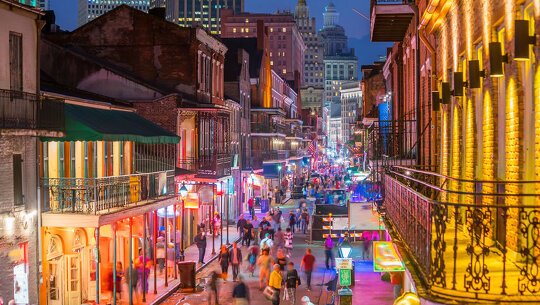 Toe tap your way down this historic neon-lit street filled with old bars, jazz clubs, and restaurants right in the heart of New Orleans' French Quarter.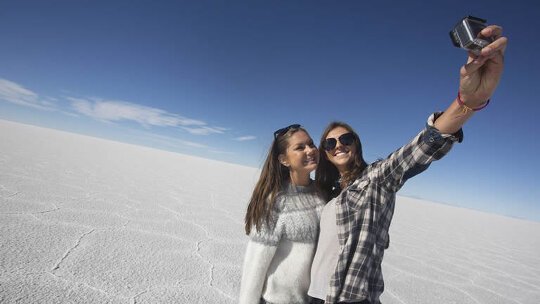 Visit the world's largest salt flat in Bolivia - Salar de Uyuni. A vast white canvas for exploration and creative photography.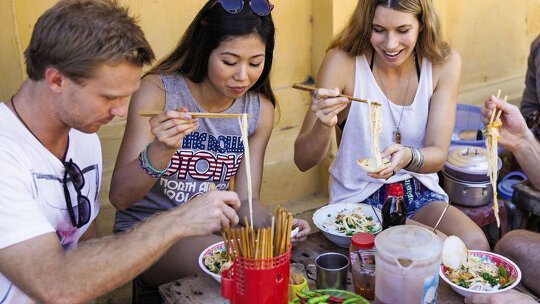 Frenzied and fantastic from the busy streets to the lively canals. Plus, the noodles you'll eat street side on rickety plastic chairs while watching the tuk tuks careening past will blow your mind.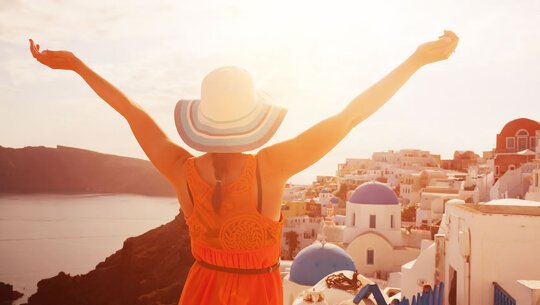 Watch the sun throw its last rays over Santorini's white washed buildings and azure coastline, put on your dancing shoes for a night out, or chill out in a local taverna to perfect your Greek island hopping adventure.