31 October, 2018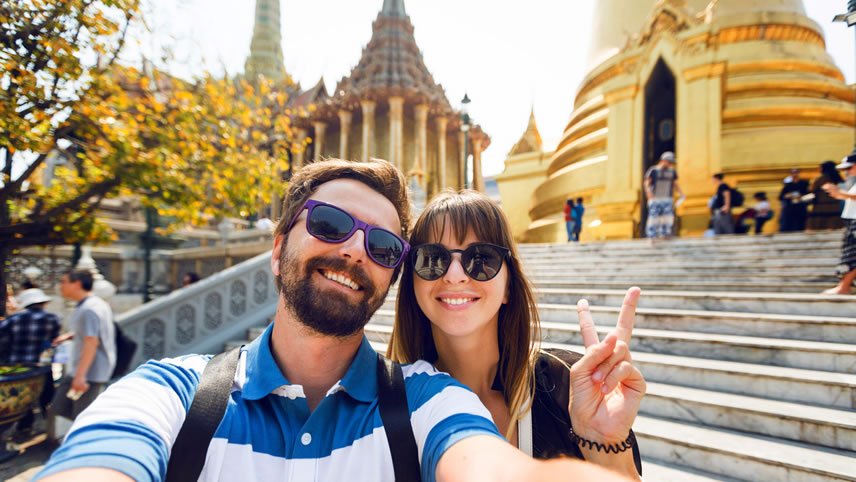 Thailand is a mecca for young travellers seeking adventure, relaxation and everything in between. Whether you want to strap on hiking boots or simply dip your toes in the sea, Thailand is the place to do it. There are plenty of tours for young travellers so you can explore this cool country with relatable people chasing the same experiences as you.
Do you want to spend your time snorkelling, swimming, kayaking and drinking from a coconut on the beach? Then you can't go past island hopping around Thailand. Spend a week checking out the Thai islands of Koh Samui, Koh Phangan and Koh Tao. While you are there you can explore Angthong Marine Park, investigate Koh Pha Ngan's nightlife, and scuba dive or snorkel the beautiful waters of Koh Tao. There is just as much to enjoy on land, with jungles to hike and rock faces to climb (supervised of course!), and soft white sand to laze on. Alternatively, boat around Thailand's west coast where you can hit up the markets of Phuket, work on your tan in Krabi, kayak the limestone formations in Ao Thalane, and soak up the sunshine on Koh Phi Phi.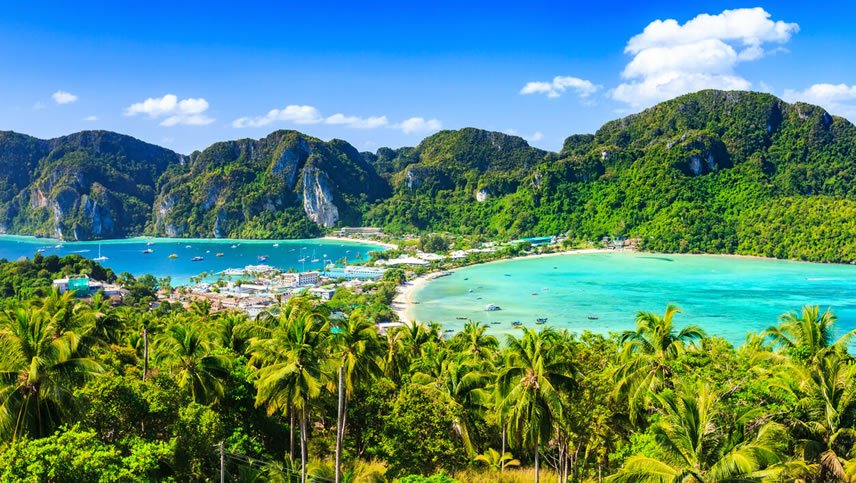 Leave the coast behind and head north, where a whole new world of experiences await. Trek to the hilltribe villages and spend your time with the traditional communities that call them home, staying in hilltribe huts and getting to know the local way of life. Or perhaps spend 7 days taking in the northern Thai highlights between Bangkok and Chiang Mai, including the jungle paradise of Kanchanaburi where you'll be able to jump into the River Kwai directly from your room at The Jungle Raft Hotel. Chase waterfalls in Erawan National Park and take a bike tour of Ayutthaya, contrasting the city vibes that you'll soak up in Bangkok and Chiang Mai.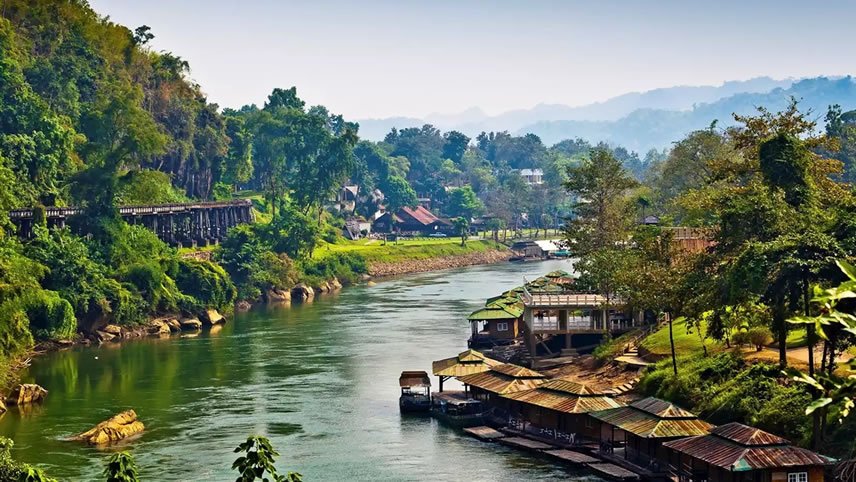 The south of Thailand holds no fewer treasures than the north. Between the dense foliage of of Khao Sok National Park and the white sands of the coastline, you won't be disappointed! Relax on the beaches of Koh Samui, stay in a guesthouse in the jungle of Khao Sok National Park, and snorkel the clear waters of Ao Nang Beach. If you love Thai cuisine, indulge you tastebuds at the local restaurants and streetside stalls, or perhaps even try your hand at a traditional cooking class. You can also join a tour of the south that calls for dancing shoes and takes you to experience the famous Full Moon Party on Koh Pha Ngan.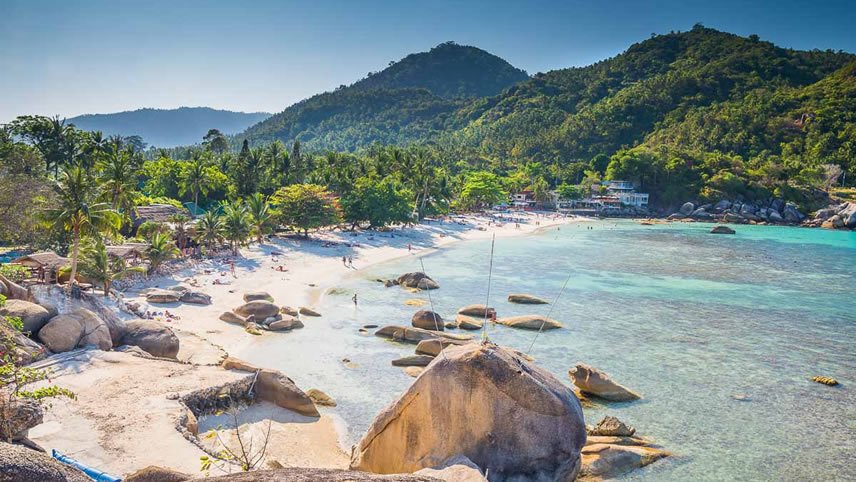 If you want to do it all, then spend 17 days uncovering all that the real Thailand has to offer. Cities? Tick! Beaches? Tick! Jungles? Tick! Plus, add in a cycle tour of Sukhothai's Historical Park, a visit to an elephant hospital to meet some gorgeous creatures being nursed back to health, and time to check out Chiang Rai's night market – just to name a few! The experiences in Thailand are endless!