Rail Journeys
Train travel has a unique charm. Take the scenic route on a rail journey through lesser-travelled countrysides or choose an iconic railway celebrated for its incredible scenery. Wind through the Swiss Alps, across Scottish moors, or through the prairie fields of Canada. Showcasing only the very best Operators, our selection of train trips around the world have been hand-picked to ensure a memorable holiday by rail.
Popular Rail Journeys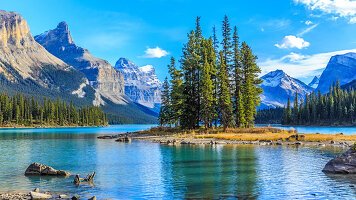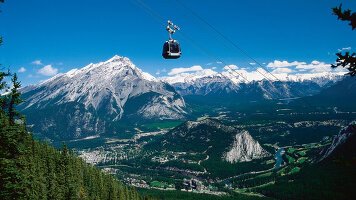 22 Days Victoria to Vancouver
Operated By:
Scenic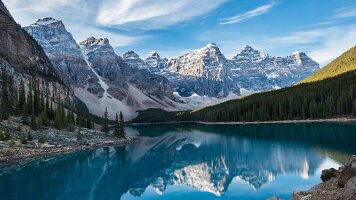 19 Days Vancouver to Vancouver
Operated By:
Cosmos
View all Rail Journeys
Regions
Discover
Must do experiences and highlights of our Rail Journeys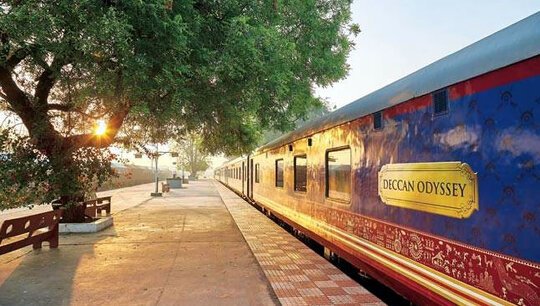 India's Beauty by Train
Climb aboard the Deccan Odyssey to travel in carriages as beautiful as the city of Jaipur on a journey as special as the Taj Mahal itself.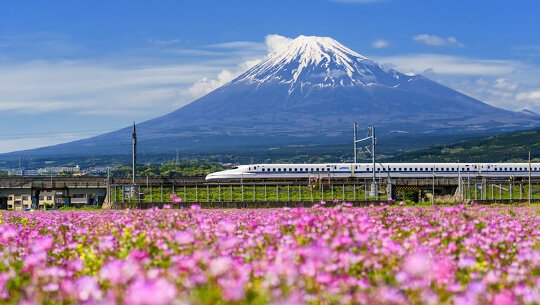 See More of Japan by Bullet Train
Speed from the temples and teahouses of Kyoto to the bright lights of Tokyo in under two and a half hours – leaving you more time for exploring!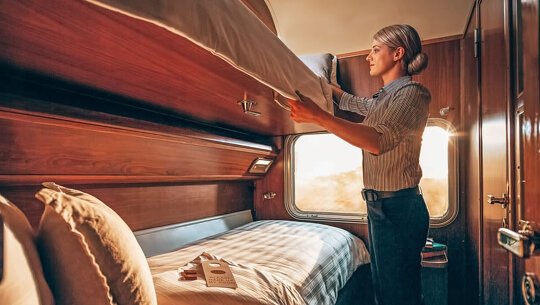 Australia's Great Southern Rail
Discover the heart of Australia on the Ghan. Take in the Red Centre as you travel between Darwin and Alice Springs or Alice Springs and Adelaide.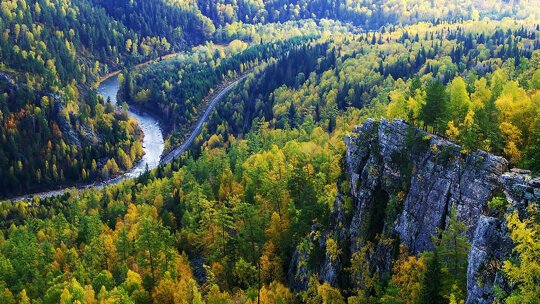 The Trans-Siberian Railway
Rock through the Ural Mountains and Siberian taiga forests as you uncover historic towns and medieval cities. Amazing scenery and rich culture unfold before you as you traverse this vast land between Moscow and Vladivostok.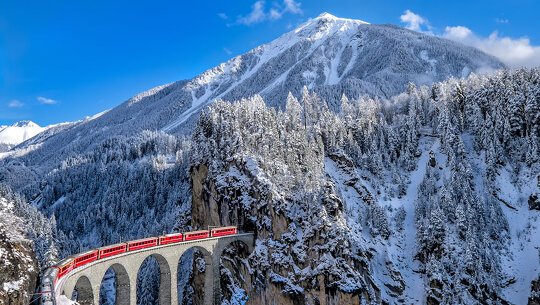 Switzerland's Glacier Express
All aboard for a breathtaking journey through dramatic peaks and plunging valleys. Travel Oberalp Pass, take in views of Rhine Gorge, and fall in love with the alpine villages connected by this iconic railway.
Brochures with Rail Journeys
261 Rail Journeys sourced from 40 Operator brochures
Recent Reviews
What our clients are saying about their Rail Journey experiences
Explore More
Your guide to travelling by rail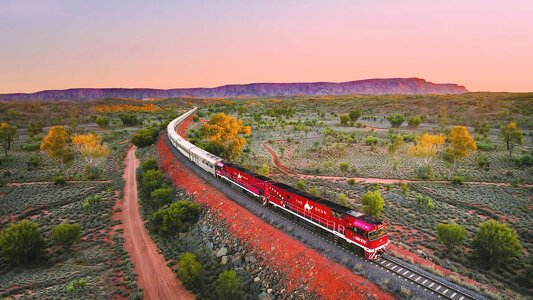 16 June, 2020
The Ghan: Adventure Meets Luxury in the Northern Territory
The Ghan rail journey carves its way through the heart of Australia, striking the perfect balance of adventure and luxury. It showcases remote regions that are difficult to access without compromising on creature comforts along the way. Watch in awe as scorched red earth and vast landscapes..