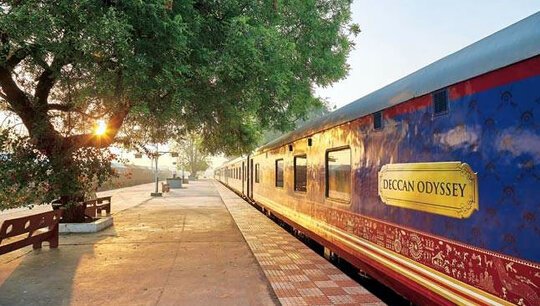 Climb aboard the Deccan Odyssey to travel in carriages as beautiful as the city of Jaipur on a journey as special as the Taj Mahal itself.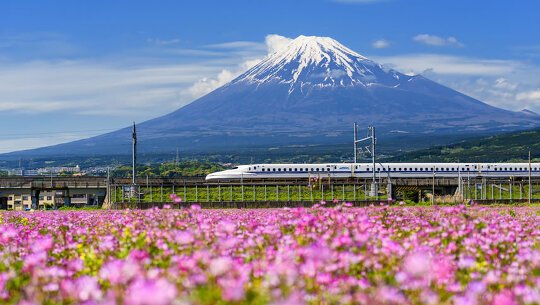 Speed from the temples and teahouses of Kyoto to the bright lights of Tokyo in under two and a half hours – leaving you more time for exploring!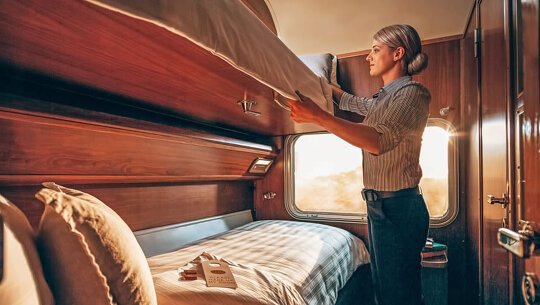 Discover the heart of Australia on the Ghan. Take in the Red Centre as you travel between Darwin and Alice Springs or Alice Springs and Adelaide.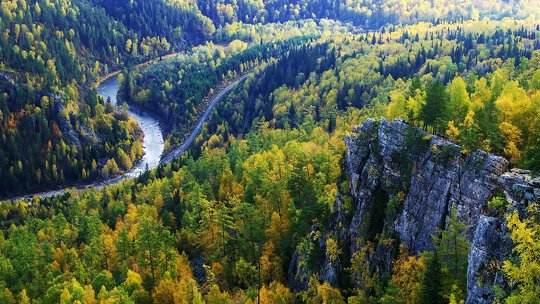 Rock through the Ural Mountains and Siberian taiga forests as you uncover historic towns and medieval cities. Amazing scenery and rich culture unfold before you as you traverse this vast land between Moscow and Vladivostok.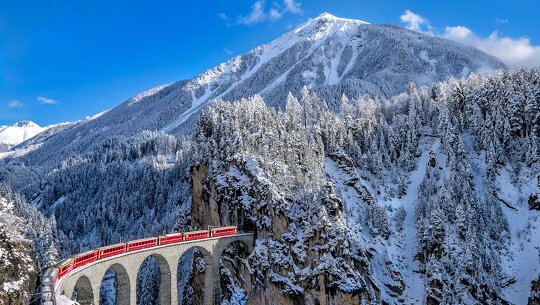 All aboard for a breathtaking journey through dramatic peaks and plunging valleys. Travel Oberalp Pass, take in views of Rhine Gorge, and fall in love with the alpine villages connected by this iconic railway.