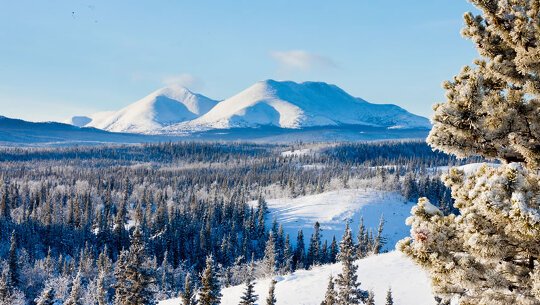 Embrace Banff's most breathtaking snow covered landscapes when you ride the gondola, take a dog sled ride and enjoy a magical white Christmas Day.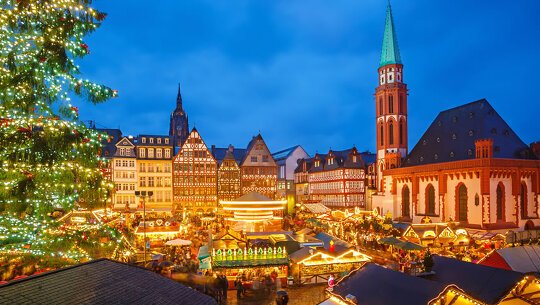 River cruise along the mighty Danube or the Rhine, crossing up to five countries as you stop to enjoy Europe's festive Christmas markets, from Budapest to Paris.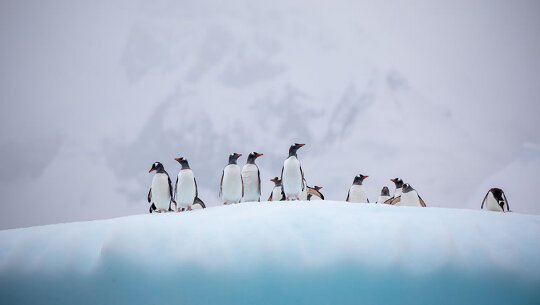 Enjoy a pristine White Christmas in Antarctica. Spot leopard seals, gentoo penguins, and elephant seals and celebrate on your Expedition ship.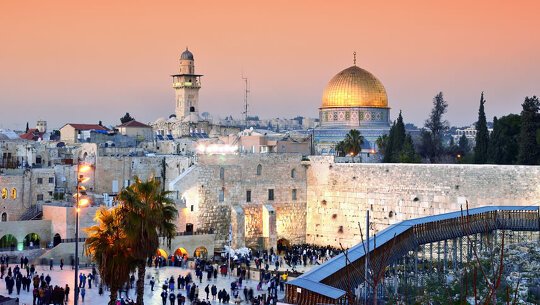 Celebrate the festive season of your lifetime in the Holy Land of Israel when you join pilgrims on their march to the Church of the Nativity and witness a moving midnight mass. This is where it all began!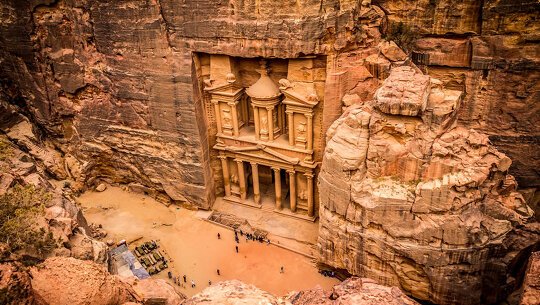 Spend Christmas Day exploring the wonders of Petra. Walk through the mysterious Siq to discover the Khazneh, Theater, Colonnaded Street and Museum, then climb to the magnificent façade of ad-Deir (the Monastery).