Winter Tours & River Cruises
Discover Europe's Christmas markets on a tour or river cruise, hit the slopes of Lake Tahoe, Japan, New Zealand or Europe on a ski trip, chase the Northern Lights in Scandinavia or enjoy a memorable festive season in the Canadian Rockies. Save on summer prices, beat the heat and escape the crowds on an autumn, winter or spring holiday.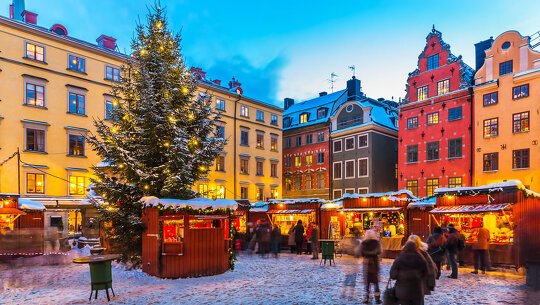 Enjoy the festive season under twinkling Christmas lights, where the air is thick with merry excitement and the smell of warm cinnamon.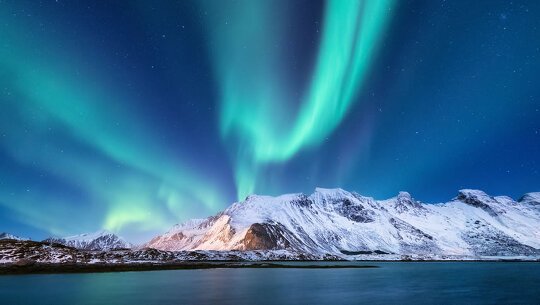 Head off in search of this natural phenomenon, when the sky comes alive with green and turquoise hues dancing across the vast Scandinavian skies.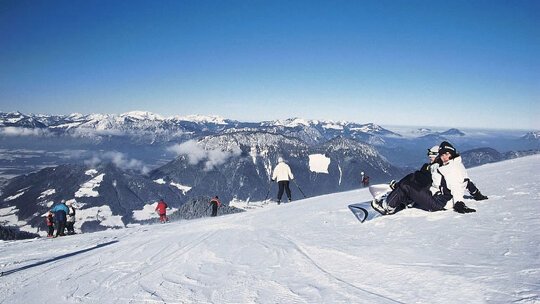 Make the most of winter with a ski trip – hit the slopes of Hopfgarten by day and warm your bones in front of a crackling fire by night.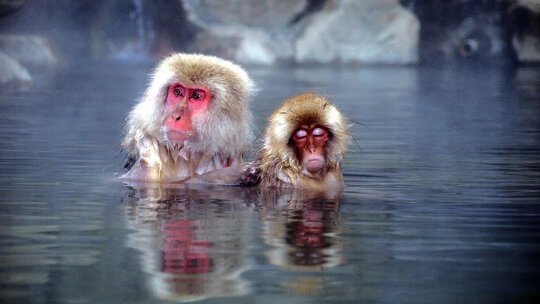 See the snow monkeys soaking in the Jigokudani Yaen Koen hot springs with their trendy frosted tips. Their pink faces stand out from the snow and their big eyes silently ask why you're not enjoying the steaming springs.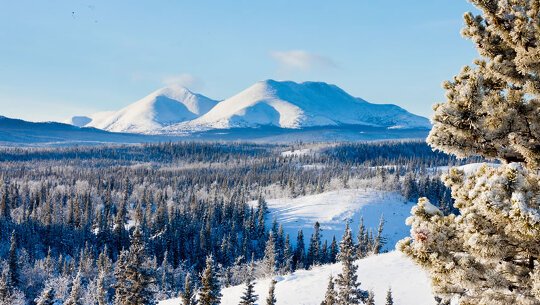 Travel the Canadian Rockies when forests full of Christmas trees are dusted in snow. Explore Jasper and Banff National Parks and pull your curtains back on Christmas morning to reveal a magical winter wonderland.