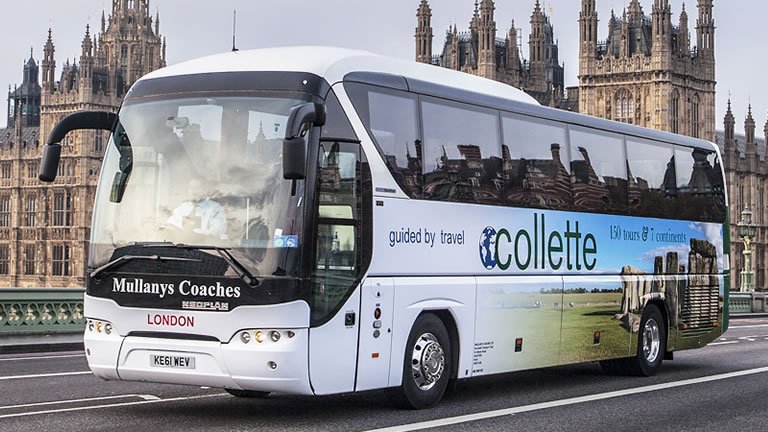 The world awaits you! Save BIG on 2019 departures with Collette. Organise your holiday for this year before the 31 July 2019 and save up to 15% on selected tours! The only question left is where to next?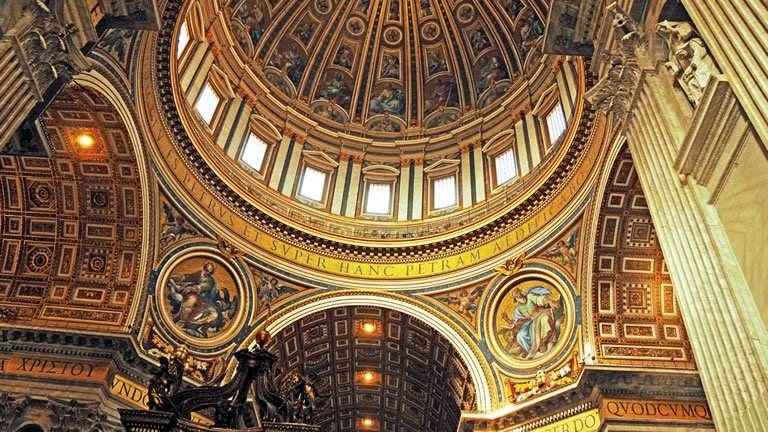 Italy
From the legendary cities to the charming hill towns, there is always something to discover in Italy. You just need to get out there and find it. Old world traditions blended with modern culture. The natural beauty of the countryside, and the architecture of the cities. The world-class fashion and cuisine. These are just a few of the reasons why Italy should be your next destination. With six Collette tours to Italy on sale, what are you waiting for?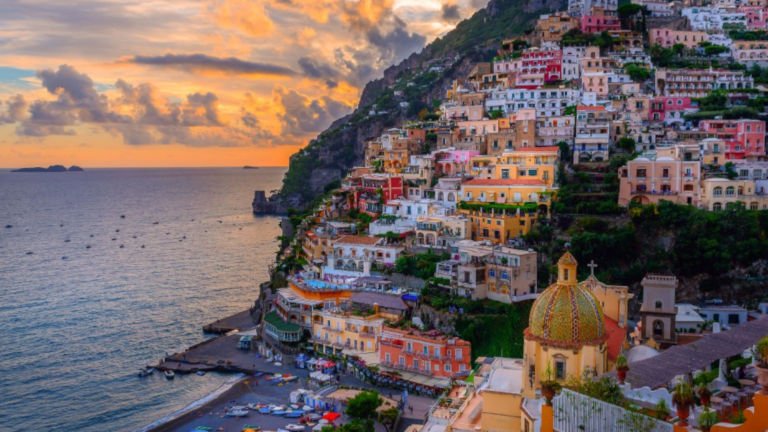 Japan
There are a thousand reasons why a tour of Japan should be your next trip but let's start with five. Walk the electric city streets of Tokyo. Travel by the famous Shinkansen bullet train. Stand in awe of Hiroshima's famous "Shrine Island". Explore Nijo Castle, home of the first Shogun. Take in magnificent views of Mt. Fuji from the Hakone Ropeway. See all of this and more on Collette's 13 day Cultural Treasures of Japan tour, on sale now!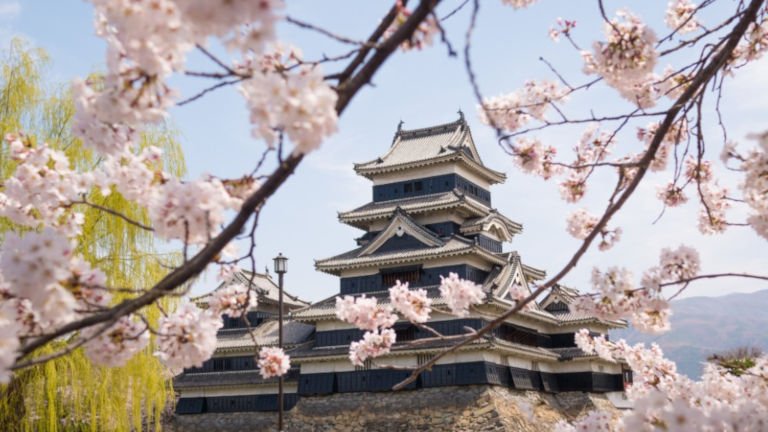 Egypt

Is Egypt on your bucket list? There is no better time than now to tick it off on Collette's 12 day Treasures of Egypt tour. You will discover many incredible ancient sites in Egypt. Four not to miss include the expansive Karnak Temple, dating back to 2000 BC. Visit the Pyramids of Giza, a true wonder of the world. Cruise down the Nile, the heart and lifeblood of Egypt. Stand in awe at the foot of the enormous statues of pharaohs in Memphis.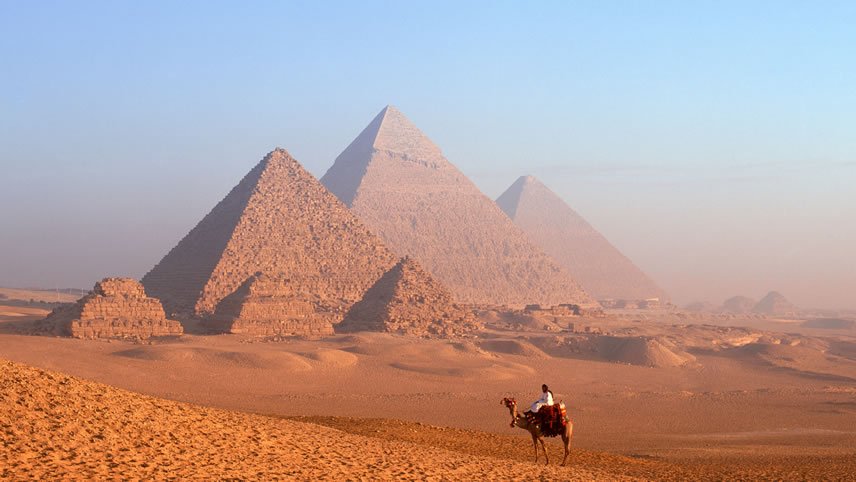 Fulfil your travel dreams and save BIG on Collette's 2019 departures when you book before the 31 July!