Cosmos Tours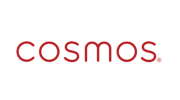 Choose from 123 Cosmos tours and read 1,775 in-depth Cosmos tour reviews from past clients of Global Journeys. When you book your Cosmos tour with us you'll enjoy exclusive online savings, a dedicated travel consultant to look after your booking and the best price guaranteed!
Featured Tours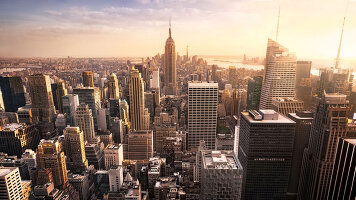 24 Days New York to Los Angeles
Operated By:
Cosmos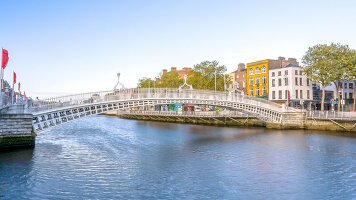 9 Days Dublin to Dublin
Operated By:
Cosmos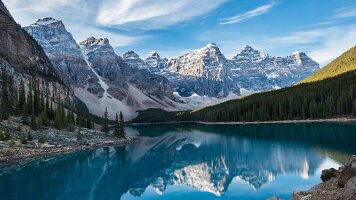 19 Days Vancouver to Vancouver
Operated By:
Cosmos
View all 123 Cosmos Tours
Cosmos Tours Reviews (1,775)
Cosmos Tours Brochures
Recent brochure releases from Cosmos. Click to view trips.
Travel Styles
Popular ways to travel with Cosmos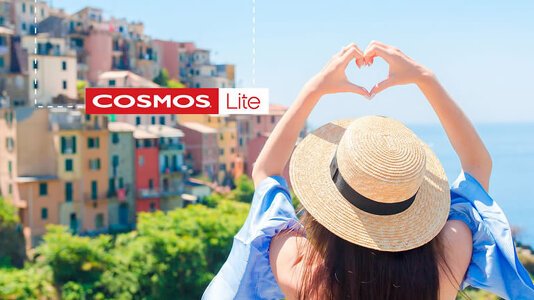 Independent trips including Tour Director, city-to-city coach transport, comfortable hotels, daily breakfast and when you arrive, what you do is completely up to you!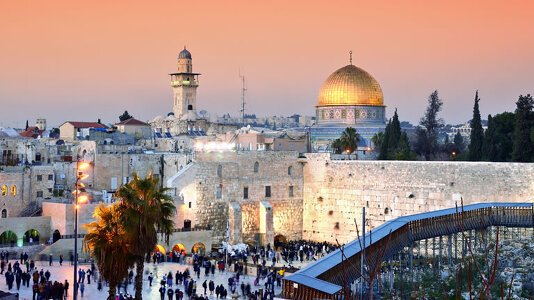 Affordable guided tours throughout Europe with uplifting itineraries that help you explore the roots of your faith.
The Cosmos Experience
Why you should choose to travel with Cosmos on your next adventure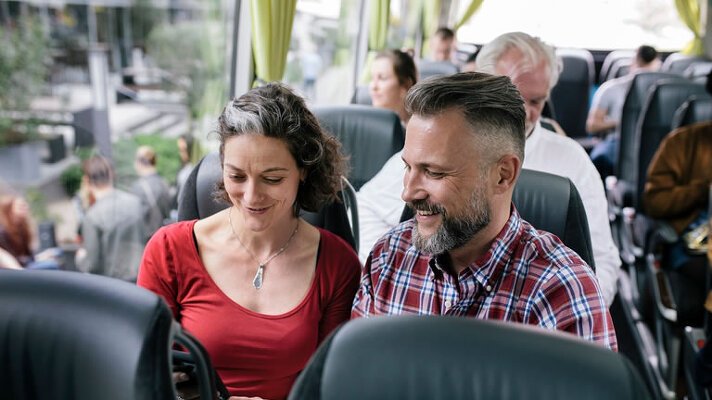 Value Packed Touring At Down-to-Earth Prices
With 90years experience in planning itineraries and guiding holidays worldwide, you'll enjoy the benefits, security and convenience of escorted touring with Cosmos.
You can visit exciting cities at remarkable prices - Cosmos trips include accommodation in three star (or better) hotels, transportation including first class coaches, rail journeys and cruises, visits to must-see sights, an expert Tour Director and plenty of leisure time to explore.
Travel The Way You Want
Just as the world is wonderfully diverse, so too is the way you can experience it. With Cosmos, trips are designed to offer you the flexibility, choices and pace that best fit the way you want to travel.
From focusing on one specific region, to experiencing a variety of cities or countries, there is a travel style to suit you.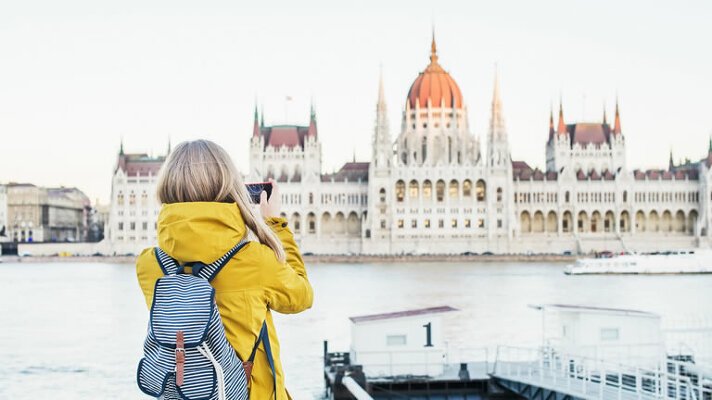 Making It Easy For Solo Travellers
More than one-third of people travelling with Cosmos are single or travelling alone. For that reason, we accept reservations on a "guaranteed share" basis. At Cosmos, we want you to stretch your holiday dollar further so rather than force single supplements, we charge the basic price and match up singles of the same gender in twin-bedded rooms.
For single travellers who prefer the privacy of their own room, single accommodation can, of course, be reserved. Single room supplements are listed on our itinerary pages.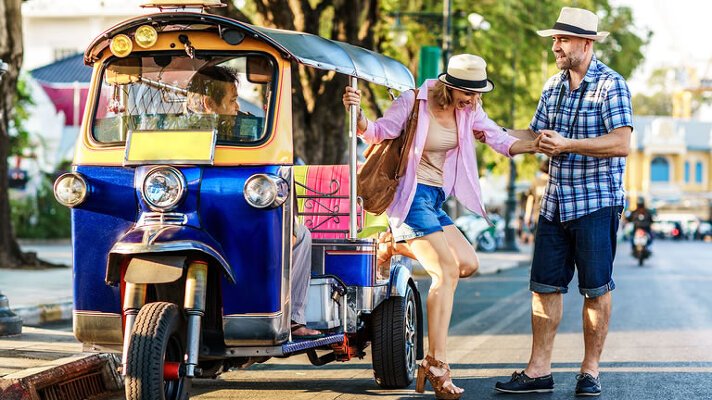 Getting Around
Cosmos offers you the best ways to see the world - from our private first-class motorcoaches to walking tours with Local Guides, from scenic day ferries to overnight Aegean cruise ships, from cable car ascents to spectacular train rides and panoramic drives through areas of natural beauty.
There's so much for you to look forward to! you'll get to see some of the world's most magnificent sights while travelling in comfort.
Explore More
Your guide to travelling with Cosmos Tours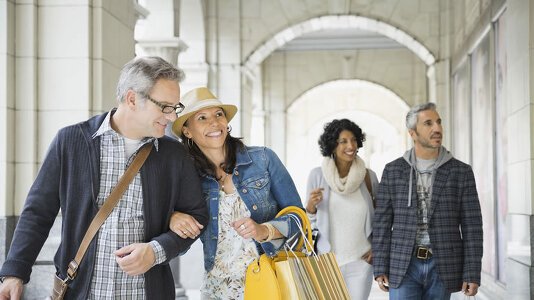 16 June, 2020
Healthy and Safe Travel: Cosmos' On-Trip Assurance program
In response to current times and with the safety and comfort of their guests having the highest priority, Cosmos have established their worldwide On-Trip Assurance program. This ensures  enhanced protocols and procedures are practised on each trip so that guests can travel confidently and..
Cosmos Tours FAQ's
Frequently asked questions for clients considering travelling with Cosmos
Before I book
Will I be travelling with people from other countries?
Cosmos is an international company. As such, you will be travelling with like-minded enthusiasts from countries as diverse as the United States, Canada, Australia, New Zealand and South Africa, as well as Europe and Asia regions.
What if I am travelling alone?
More than one third of Cosmos' clients travel alone. Because Cosmos strives to offer the best value for money, we feel it is unfair to charge an expensive single room supplement without offering an alternative. We therefore can provide clients with a 'guaranteed share' facility. This means that we charge singles the basic per person price and match up singles of the same gender in twin-bedded rooms. If we cannot find a roommate for a tour member who has booked on a 'guaranteed share' basis, we will absorb the single room supplement. For mutual comfort, we do adopt a no-smoking rule in shared rooms. 'Guaranteed share' cannot be offered for pre and post tour accommodation. 'Guaranteed share' basis is unavailable on certain vacations.
What is a single room supplement?
If you prefer the privacy of your own room, this can be arranged for you with an extra fee. Single supplement prices are listed on each itinerary page.
What is SafetyNet Protection?
Cosmos is dedicated to ensuring your trip is worry and hassle free, even when booking. Should you be uncertain what your commitments will be leading up to your departure, Cosmos offer an optional SafetyNet Protection policy for an additional fee. Read more here.
I'm finding it difficult to match two tours together?
Have you considered pre or post tour accommodation? Cosmos offer fantastic rates hard to find elsewhere and this may enable you to select sequential tours with minimal disruption to your intended travel plans.
What does the tour cost include?
Our packages take in each destinations's most popular highlights. They are carefully planned to include visits to places of interest and panoramic drives through areas of natural beauty. There's so much for you to look forward to!
Before I depart
When can I expect to get my travel documents & itinerary?
Cosmos provide e-documents (electronic docs) as an eco-friendly alternative to printed travel doscuments to strengthen their commitment to environmental sustainability. Your e-doc's are sent by us to you approximately 21 days prior to your tour departure. We can organise these earlier for you if you are travelling before your Cosmos holiday starts.
Am I expected to pay gratuities?
It is customary worldwide to pay tips to Tour Directors and Drivers on all international vacations and these are not included in your quote. The option to prepay these tips prior to departure is possible however. Please ask your Travel Advisor to include this in your quote. You will receive gratuity vouchers with your travel documents and all you need to do is give this to the Tour Director, Driver, Cruise Director at the end of the holiday.
How much luggage can I bring?
Accommodation, airport and train station porterage is not included. Your single bag should not exceed the dimensions of 76 x 53 x 28cm (30" x 21" x 11") and weight of 22kg (50lbs). Carry-on luggage is limited to one bag per person travelling and must not exceed the dimensions of 30 x 28 x 14cm (12" x 11" x 6"). For safety reasons, wheeled carry on bags are not suitable and will not be permitted as hand luggage on the coaches. Carry-on bags must be small enough to store in overhead bins or under the seat of you.
Can I book optional excursions before travel?
You can pre purchase selected optional excursions for your tour between 90 and 10 days prior to departure, on departures which have been placed onto a "Guaranteed Departure" status. Your Global Journeys Travel Advisor will provide more information to you at the time.
On the road
What are the standard bed configurations?
Every effort is made to reserve only twin-bedding room. Occasionally, some hotels will only provide double-bedded rooms. These rooms will be allocated to couple where possible. If your preference is for a double bed, please request this at time of booking. Please note that as we do not own the hotels, and it is the hotels themselves that undertake the room allocation, double rooms are only a request and cannot be guaranteed.
Are there laundry facilities?
Most hotels offer a laundry service, however it can sometimes be costly. Alternatively, some cities offer Laundromats.
Is there Wi-Fi on the coach?
Cosmos coaches offer free wireless internet connection whilst touring. This allows you to browse online and share your experience with your friends and family back home. We need to highlight free wireless availability in coaches is not offered on local coaches used for transfers or occasionally for sightseeing tours. Wireless service is not available in some countries and certain regions of other countries that do not have Wi-Fi service coverage. Downloading is not available on the coaches but you can do this in the hotels. Please check with the hotel reception or concierge where the free Wi-Fi is located in each hotel.
Arrival & departure details
Europe
Cosmos airport transfers can be added your reservation at $45 per person one way in London and on the first and last day of your trip in European cities. Airport transfers can also be arranged when you purchase extra nights before or after the tour, but only if the extra accommodation is booked through Cosmos by Global Journeys, at an additional cost.
Asia
Cosmos we have included your arrival and departure airport transfers with your tour. Transfers are available when arriving or departing on the first and last day of your tour. Our transfers operate 24 hours a day throughout Asia, with the exception of Japan. If you have booked pre- or post-tour accommodation in conjunction with your tour, your transfers will be included. To confirm your airport transfers, please advise your Travel Advisor of your flight details when confirmed.
USA & Canada
Cosmos airport transfers can be added your reservation at additonal cost. Arrival transfers are available from many North American and all South America cities. Departure transfers are only available direct from your Cosmos Tour Director while on tour. Please see travel documents for full details regarding set pick-up times at designated airport locations.
Terms & Conditions
All the boring small print. We recommend you read them, as no one likes surprises!