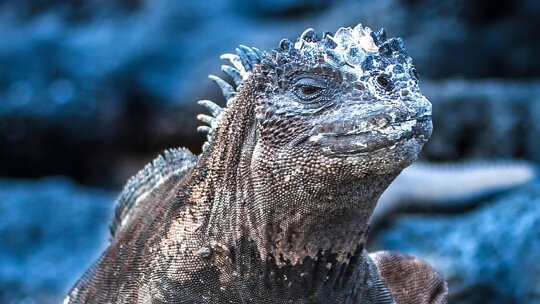 Combine a tour of South America with a Galapagos cruise. Take in the sights from the top of Machu Picchu to the depth of the Amazon and the fascinating islands of this iconic archipelago.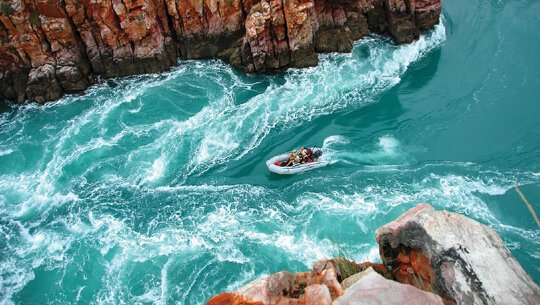 Take in the highlights of Australia's Kimberley Coast by land and sea. From the dusty Gibb River Road to the dramatic coast where turquoise water meets ochre red cliffs, there is plenty to discover here.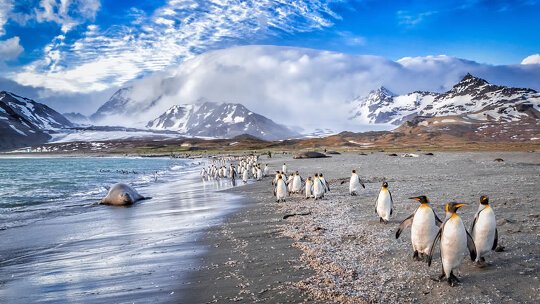 Soak up the atmosphere in Argentina's cityscapes before embarking on an expedition cruise to the icy wilderness of Antarctica, where Zodiac excursions and thrilling wildlife encounters await.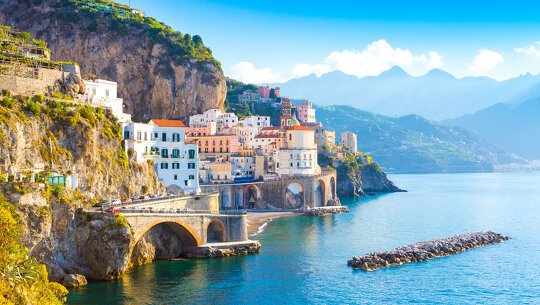 Discover a patchwork of countries and cultures along the shores of the Mediterranean. Explore stunning landscapes and historic cities on tour, then set sail through the crystal clear waters to discover spectacular coastlines and sundrenched seaside villages.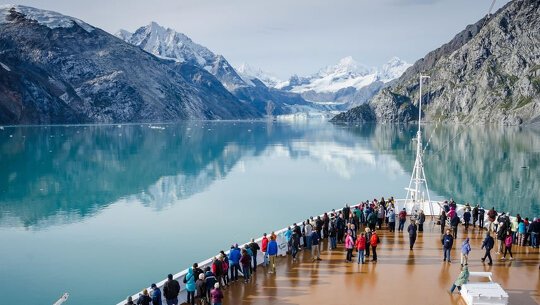 Wind your way through the Rocky Mountains by coach or rail, taking in the breathtaking scenery of Canada's National Parks on tour. Top off your holiday with a cruise through Alaska's Inside Passage, where glaciers calve and whales breach in this pristine wilderness.