19 April, 2022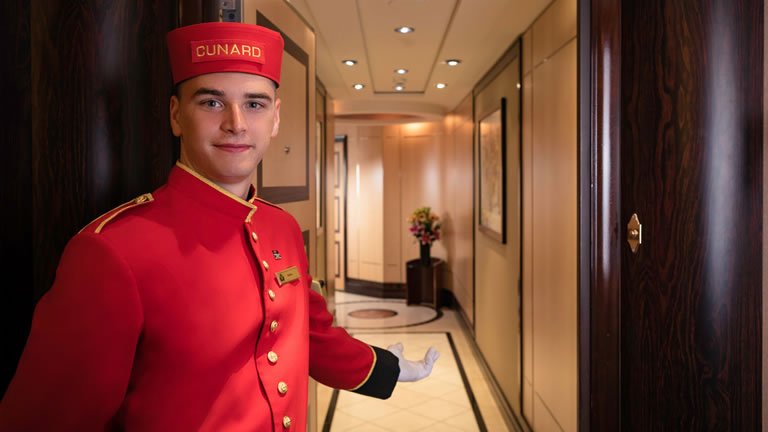 So, just how will you fill your days when voyaging on a Cunard cruise? There are a plethora of options to keep you busy, or relaxed, depending on whether you want to be active or looking after your wellbeing. With all the choices, there is sure to be something that really takes your fancy and keeps you entertained while awaiting the magical evenings to arrive.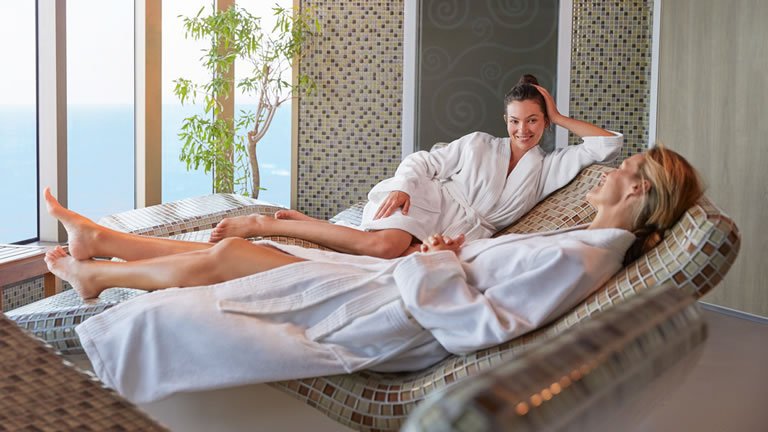 Full pampering is within easy reach on board. Visit for the Mareel Spa for a bit of indulgence and relaxation and enjoy a range of ocean inspired massage, body, facial and alternative treatments to transform and heal. A visit to the salon or barber will help keep your relaxed self looking tip top!
If you're feeling more active you can join a fitness class such as boot camp or spin class. Run on the treadmill, take a turn on the bikes or step machines or restore with a yoga or pilates class. You can even have an expert personal trainer put you through your paces with a personalised training programme (note some classes and personal training may be subject to extra cost).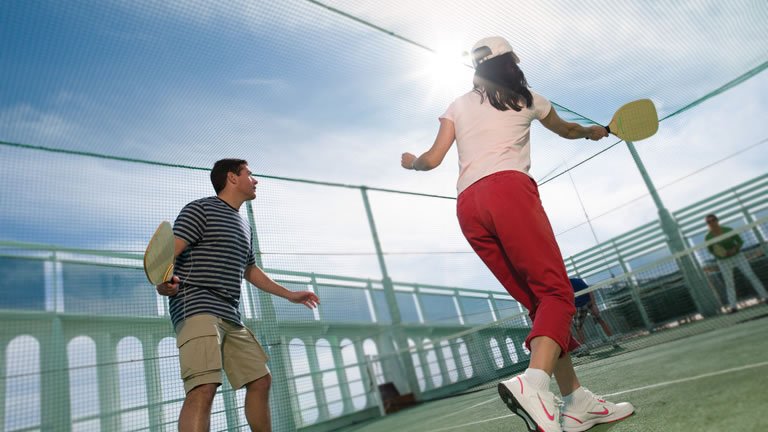 Get competitive with a variety of deck games on offer. Paddle tennis, croquet and bowls are a regular feature. Golfers can practice their swing at the nets or you can join a tournament of shuffleboard or deck quoits. Once you've done the hard work, you can relax and enjoy a refreshing dip in the variety of pools and whirlpools on offer.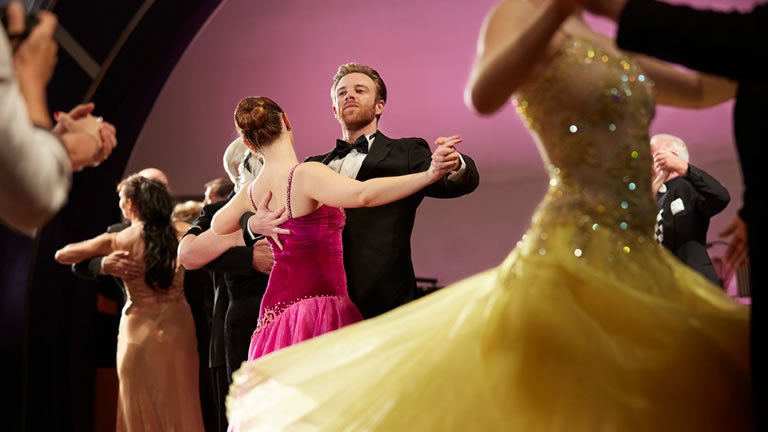 Dancing is, of course, a big part of life on board and Cunard's beautiful Queens Room ballrooms are the largest at sea. If you are worried that your moves are a bit rusty, then join one of the renowned dance classes on board. Whether you are a beginner or just looking to perfect your tango you will love the classes led by coupled instructors in classic ballroom, latin and line dance.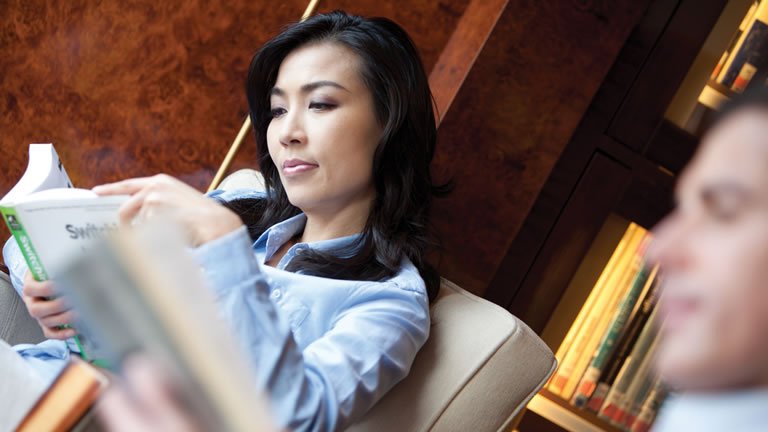 Life on board is as much about cultural enrichment as it is about activities and relaxation. Enjoy a host of guest speakers, classical concerts, art classes, seminars and discussions. There is even an on-board choir you can join.
The atmosphere on board really comes alive in the evenings. Every night brings you theatre, food and music. There are stage shows featuring international cabaret artistes, dance and theatrical productions as well as ballroom dancing, nightclubs and gala evenings. Dining is a pleasure in itself with a variety of fine dining, gastro pubs and more or relax with complimentary room service. Enjoy a drink in one of the refined bars and lounges or even have a flutter at the casino.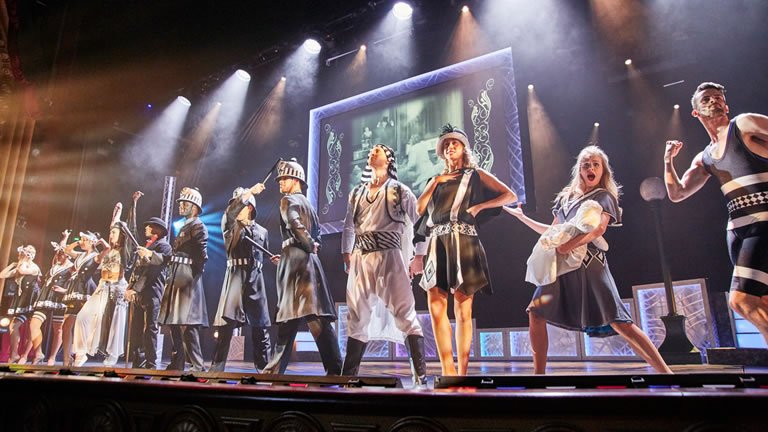 If you haven't booked already - or you feel you might need to book another in order to fit in all the activities - browse through our collection of Cunard cruises, submit an enquiry, and one of our expert cruise advisors will be happy to assist.