Myanmar Tours
Explore Myanmar's hidden gems on a tour through this country of mythical landscapes, ancient treasures and some of the friendliest people you'll ever meet. Marvel at splendid and spiritual Buddhist sites, visit rural villages, and be moved by the warmth of the locals as you set off on a small group adventure through Myanmar or on a river cruise along the Irrawaddy. 
Popular Myanmar Tours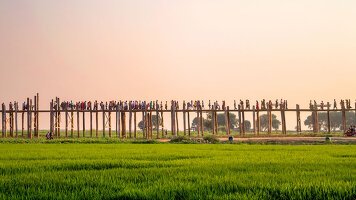 15 Days Yangon to Yangon
Operated By:
APT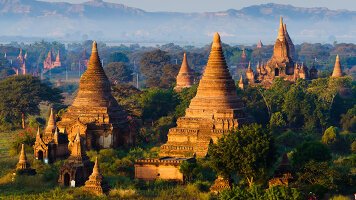 15 Days Yangon to Yangon
Operated By:
APT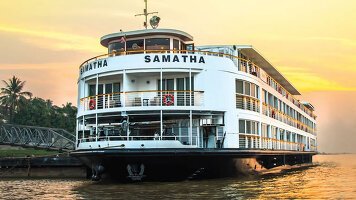 18 Days Yangon to Yangon
Operated By:
APT
View all Myanmar Tours
Discover
Must do experiences and highlights of Myanmar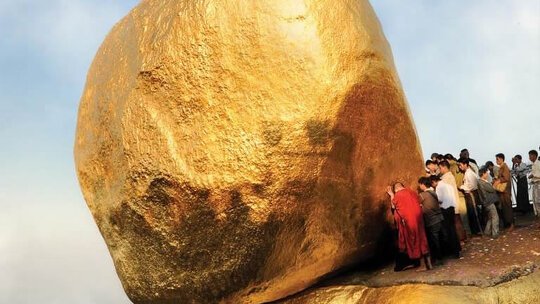 Glittering Golden Rock
This Buddhist pilgrimage site sees male devotees affix gold leaf to a balancing boulder which, along with its golden stupa, catches the sunlight and your gaze.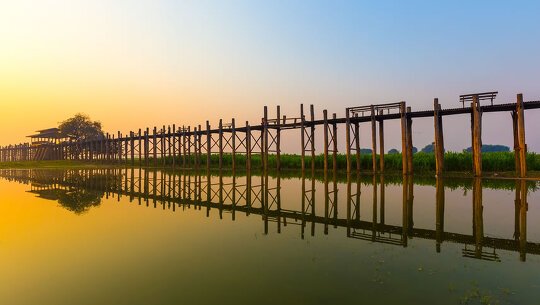 U Bein Bridge at Sunset
The world's longest teak bridge stretches 1.2 kilometres (1,300 yd) across Taungthaman Lake making for a stunning silhouette or resting place for sunset.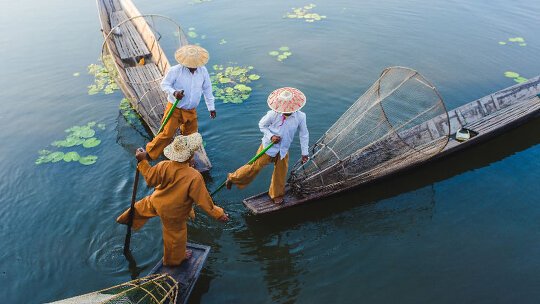 The Local Life on Inle Lake
Immerse yourself in the local life as you discover the stilt houses, floating markets, charming villages, local crafts and resourceful fisherman that call Inle Lake home.
Bejewelled Shwedagon Paya
This spectacular pagoda in Yangon is an important Buddhist shrine, spiritual and beautiful. Embellished with gold leaf, its focal stupa glitters across the skyline, adorned with over 7,000 diamonds, rubies, topaz and sapphires.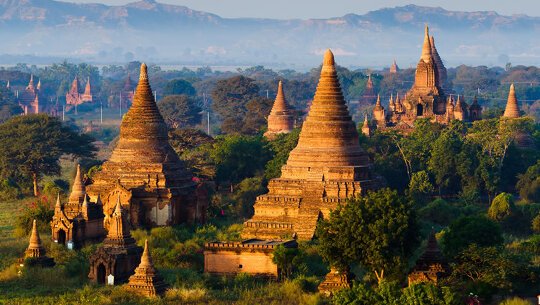 The Temples of Bagan
Explore the impressive temples of Bagan, where red rust temples catch the sun's yellow glow. Perhaps cycle around this archaeological area or take to the sky and float over the stupa studded skyline by hot air balloon.
Myanmar Brochures
32 tours and cruises of Myanmar sourced from 9 Operator brochures
Recent Reviews
What our clients are saying about their journeys through Myanmar
"Enjoyed the holiday immensely."
Enjoyed the holiday immensely (Review provided by Explore Worldwide.)
Really a great trip all round. This was my first experience with Explore! and I was very happy with them andwould certainly use them again. (Review provided by Explore Worldwide.)
Overall a most interesting, varied and enjoyable trip, and not too full on or hurried. 5 stars all round! (Review provided by Explore Worldwide.)
So much was included in the initial price, it covered transport, hotels, entrance fees and some meals. We had very little additional costs apart from spending money - and the meals everywhere were very cheap. Lunches and dinners worked out mainly at between $5-$12. (Review provided by Explore Worldwide.)
Popular Myanmar Tour Operators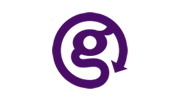 Average 4.7/5
Based on 55 Reviews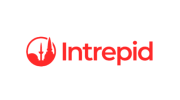 Average 4.4/5
Based on 70 Reviews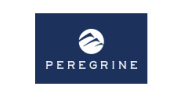 Average 4.4/5
Based on 23 Reviews