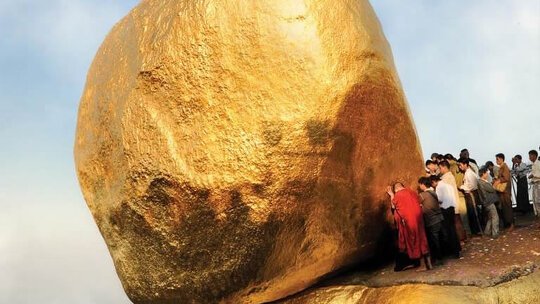 This Buddhist pilgrimage site sees male devotees affix gold leaf to a balancing boulder which, along with its golden stupa, catches the sunlight and your gaze.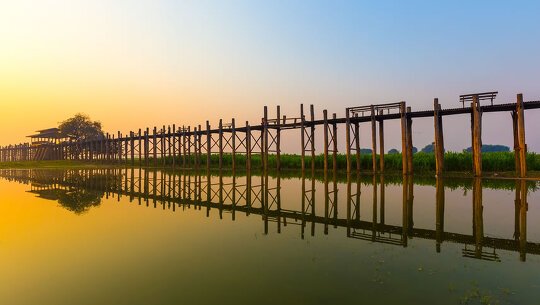 The world's longest teak bridge stretches 1.2 kilometres (1,300 yd) across Taungthaman Lake making for a stunning silhouette or resting place for sunset.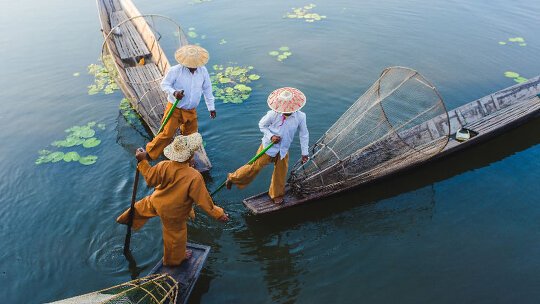 Immerse yourself in the local life as you discover the stilt houses, floating markets, charming villages, local crafts and resourceful fisherman that call Inle Lake home.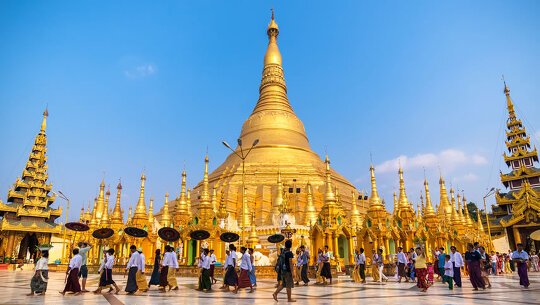 This spectacular pagoda in Yangon is an important Buddhist shrine, spiritual and beautiful. Embellished with gold leaf, its focal stupa glitters across the skyline, adorned with over 7,000 diamonds, rubies, topaz and sapphires.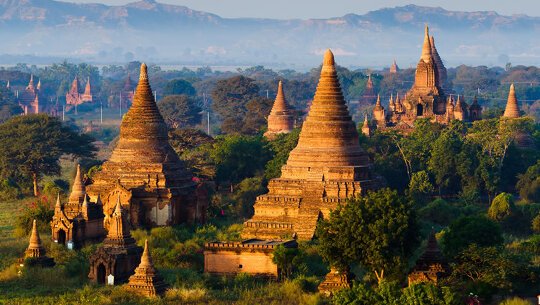 Explore the impressive temples of Bagan, where red rust temples catch the sun's yellow glow. Perhaps cycle around this archaeological area or take to the sky and float over the stupa studded skyline by hot air balloon.