31 December, 2019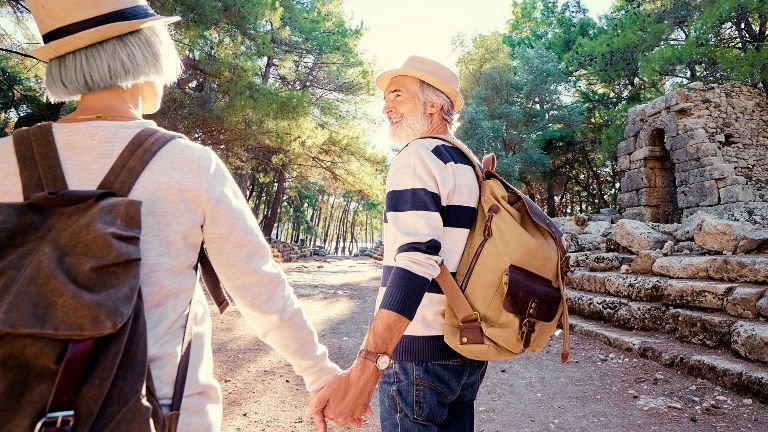 Tipping in overseas countries can cause quite a bit of confusion when you are travelling, especially for Australian travellers who don't come from a 'tipping for every service' culture. Collette is taking the guesswork out of your travel budget by introducing pre-paid tipping packages, available to purchase from 1st January 2020 on tours departing from 1st May, 2020.
Although it's not the case in Australia, tipping is customary in many other countries, and particularly in the USA, where etiquette suggests travellers should pay anywhere from 10 to 25 per cent on a range of services.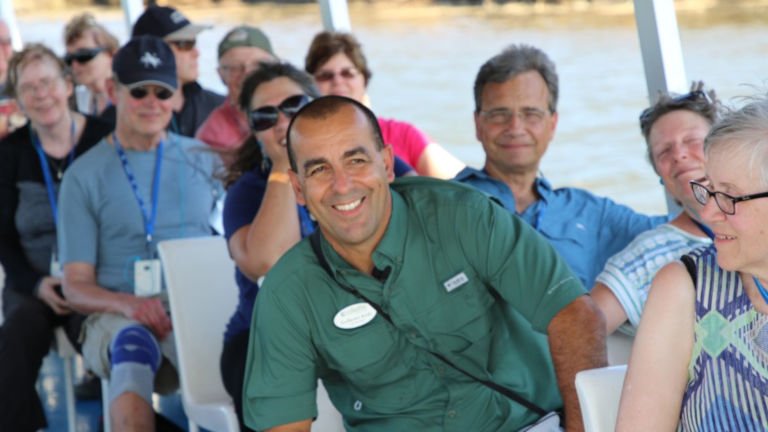 Taking the hassle out of travelling, Collette is cutting out tip-related anxiety so guests no longer need to calculate how much, when and who to tip. Tipping packages can be purchased in advance, up to 45 days before departure and include gratuities for the tour manager, coach driver, porterage, local guides and onboard gratuities for cruises.
Collette's tipping packages vary in cost depending on the tour length and inclusions. A classic tour will cost approximately $11 per person per day and small group Explorations tour will be approximately $14 per person per day. An additional $3 per person will be added for each additional guide that the tour may include.
When you purchase your tipping package you have one less thing to think about when you travel with Collette and can simply relax and enjoy the trip.