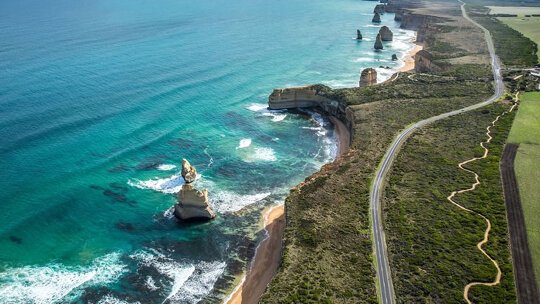 Wind along a breathtaking coastline with someone else at the wheel, so you can take in the impressive sights including the iconic Twelve Apostles.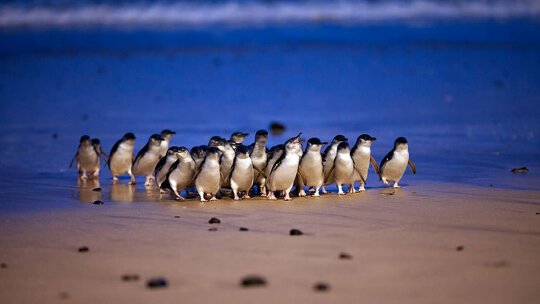 See Phillip Island's little penguins emerge from the sea, peek at life inside a burrow, and spot other Australian animals at this wildlife wonderland.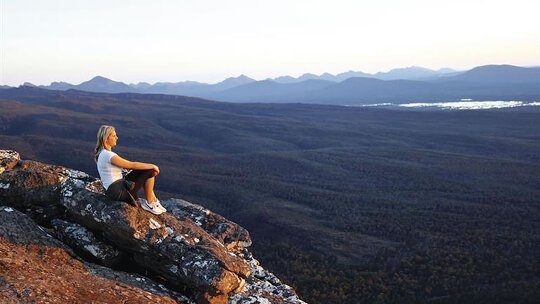 Discover grand and rugged mountain ranges, spectacular wildflowers and a wealth of Aboriginal rock art sites in the Grampians National Park.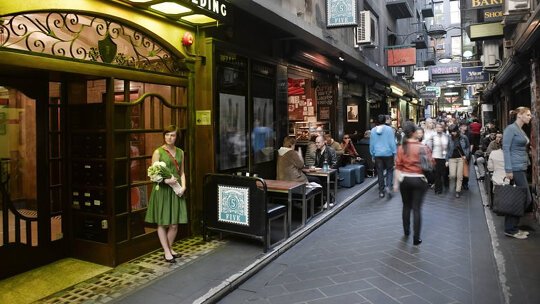 Find colourful street art and bustling cafes in unsuspecting narrow laneways across the city. Full of hidden gems and local foodie haunts, you're treated to new treasures popping up from the cobblestones everywhere you turn.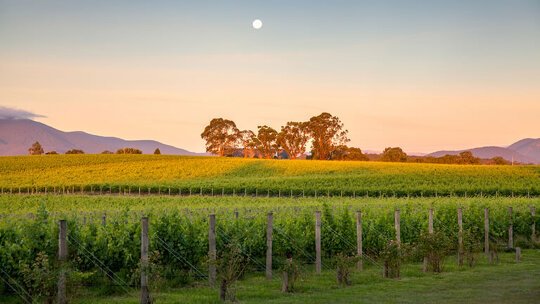 Eat and drink your way through Victoria, from the renowned wineries of the Mornington Peninsula and Yarra Valley to Melbourne's pop-up restaurants and the Murray's scenic riverside eateries.