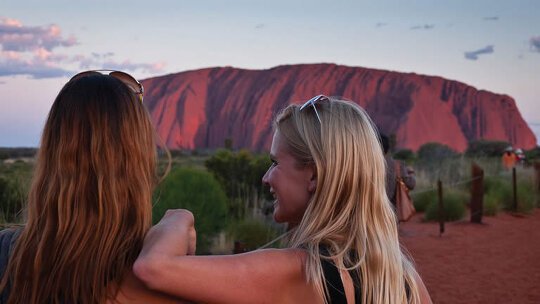 Discover the sacred sites around the base of Uluru on a guided tour or self guided walk, marvelling at the sheer size and commanding presence.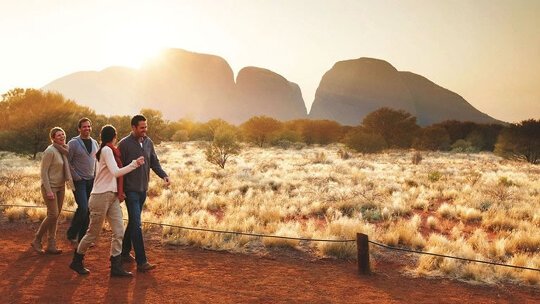 Wander between impressive sandstone domes, dunes and gullies, enchanted by these ancient formations and their rich cultural significance.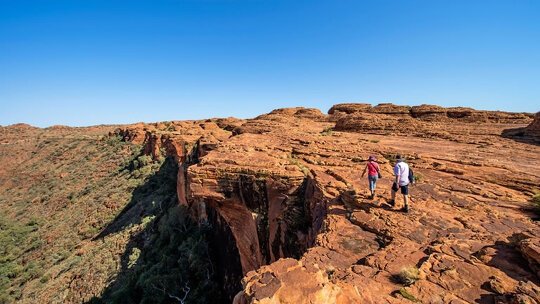 Take in spellbinding scenery as you hike Kings Canyon complete with natural amphitheatres, lush oases, rugged escarpments and vast 360° views.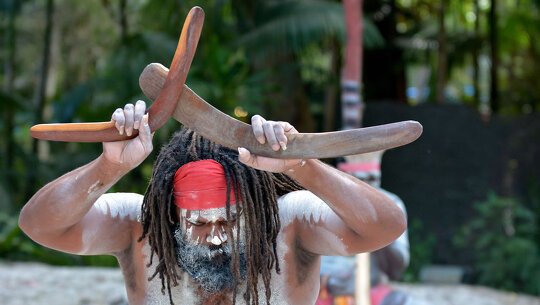 Discover the strong connection the Traditional Owners, the Anangu, have with this land. Hear timeless stories, marvel at ancient rock art, and get an insight into the culture of the local Aboriginal people and their ancestors.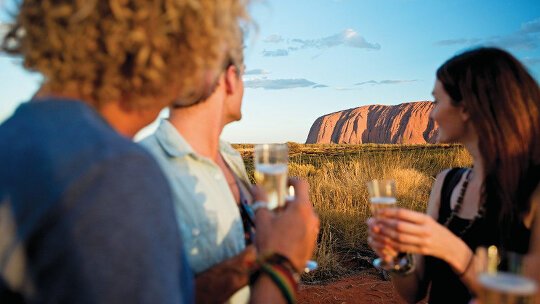 Wake to watch first light set the sandstone ablaze and marvel at the changing colours as the sun dances its way across the sky. At sunset, swap warm coffee for a glass of bubbles as the sun passes the baton to thousands of stars.