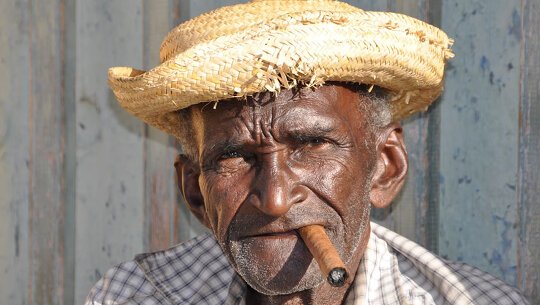 Visit tobacco growing farms in the Viñales Valley and marvel at the deft skill of the cigar rolling technique of local farm workers. Dance the night away after an informal salsa lesson.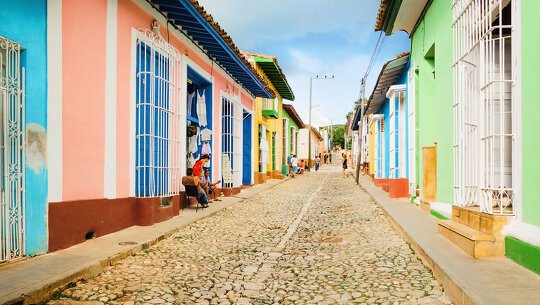 Cycle through the UNESCO World Heritage-listed city of Trinidad and discover its colonial past as you pedal past the grand mansions, pastel buildings and wrought iron features.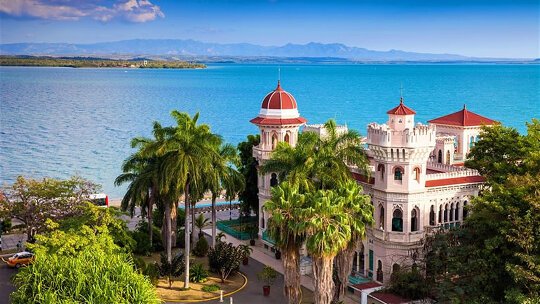 Explore the French style grandeur of this relaxed seaside town that boasts opulent architecture beside azure waters. The colours and eclectic colonial design will delight.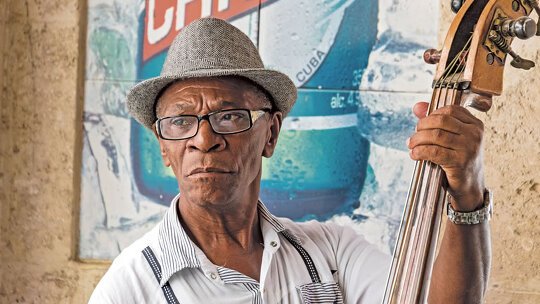 Enjoy the rhythms of Cuban music and dance when you engage with this welcoming and lively culture that will have you tapping your toes and dancing the night away almost everywhere you go.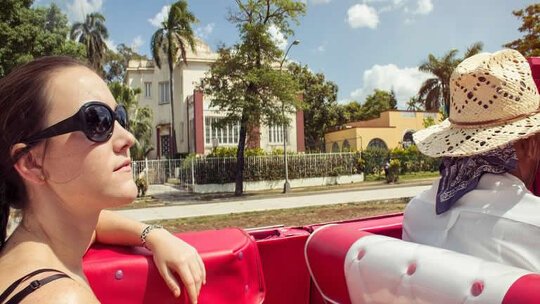 Classic cars and Havana go hand in hand, so it's a quintessential highlight to ride through the city, including the colourful and historic World Heritage-listed Old Havana, in a vintage car.