29 August, 2019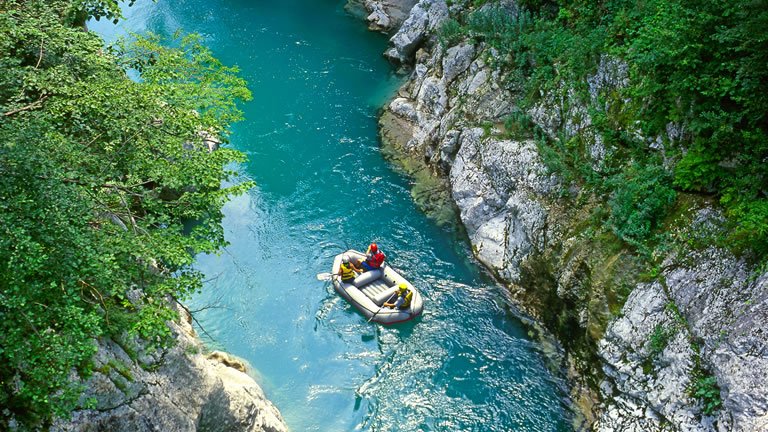 Adventure tours are packed with all kinds of experiences for thrill seekers, from hiking and cycling trips to exhilarating wildlife encounters and camping trips that take you to remote and incredible destinations. Want to take your adventure holiday up a notch? Choose an itinerary that offers a rafting trip – an exciting way to get the adrenaline pumping and immerse in the landscapes you are travelling through from a whole different perspective.
Here are some epic rafting trips to look out for: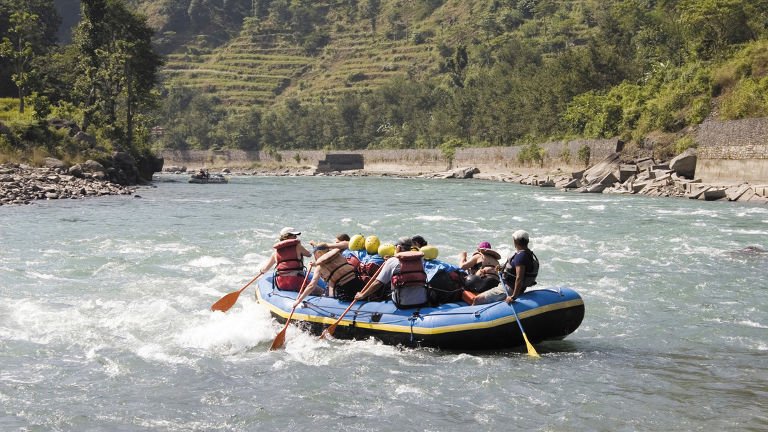 Rafting on Nepal's Trisuli River
When you think of adventures in Nepal, hiking through the Himalayas may jump to mind – and rightly so. However, have you ever considering pairing your foot-fuelled adventure with a rafting one? The Trisuli River snakes its way through the Nepalese landscape and offers a series of Class II and III rapids along with calms stretches of waterway – a pleasant blend of excitement without too much challenging white water. The Trisuli River is ideal for a multi-day journey, where you can pull up to lunch on one of the riverside beaches and camp overnight on the banks between adventure filled days.
Find the experience: Nepal: Annapurna Hike, Bike & Raft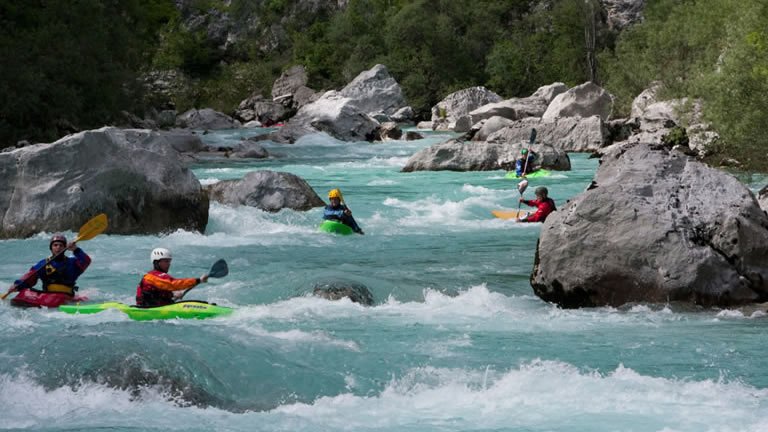 Rafting Slovenia's Waterways
A paradise for adventure seekers and lovers of the great outdoors, Slovenia welcomes travellers with incredibly scenic landscapes and a maze of pristine waterways weaving their way through them. The crystal clear waters of the Soca River beckon with mild stretches of glistening emerald green as well as churning whitewater, all flanked by incredible scenery – think moss covered boulders and an unspoiled alpine backdrop.      
Find the experience: Slovenia Mixed Activity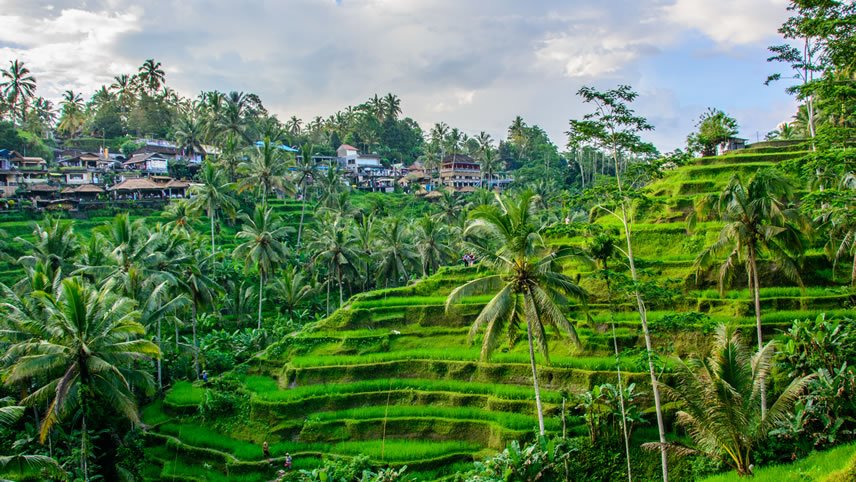 Rafting Ubud's Whitewater Rapids
There is a lot more to Bali than its beaches. Head inland to Ubud to discover rice paddies, mystical gorges, and lush rainforest – by raft. Here you can take in the beautiful verdant scenery, which is unlike its coastal counterpart, as you careen down the waterways that cut through it. Travel along 11kms (7mi) of riverway, navigating the white water of Class II and III rapids showcasing the scenic Ubud surrounds in a whole new way.
Find the experience: Bali & Lombok: Hike, Bike & Raft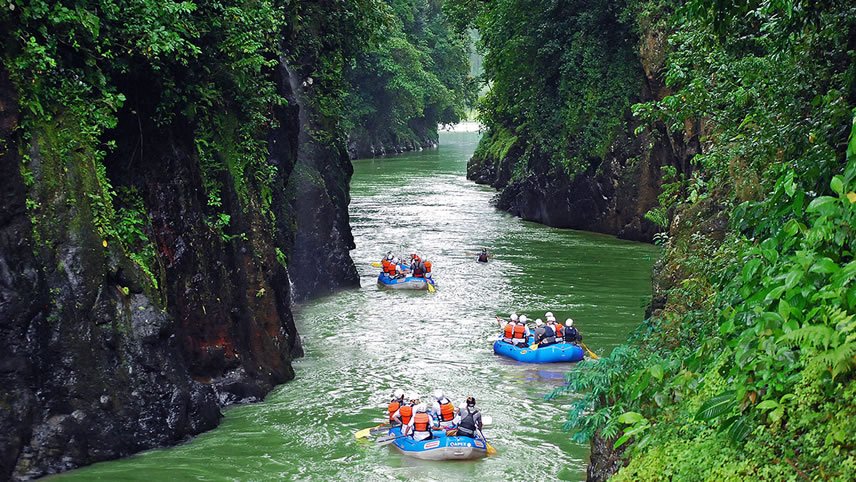 Rafting Costa Rica's Pacuare River
Costa Rica is home to an impressive collection of rafting rivers, including the Pacuare River which is considered one of the best in the world. Graced with raw natural beauty it is worth spending a couple of days along the river on a multi-day rafting trip, stopping to explore the surrounds along the way. Tackle exciting rapids and float along spectacular stretches walled by steep cliffs and stay in jungle lodges nestled within the verdant foliage.
Find the experience: Costa Rica Active Adventure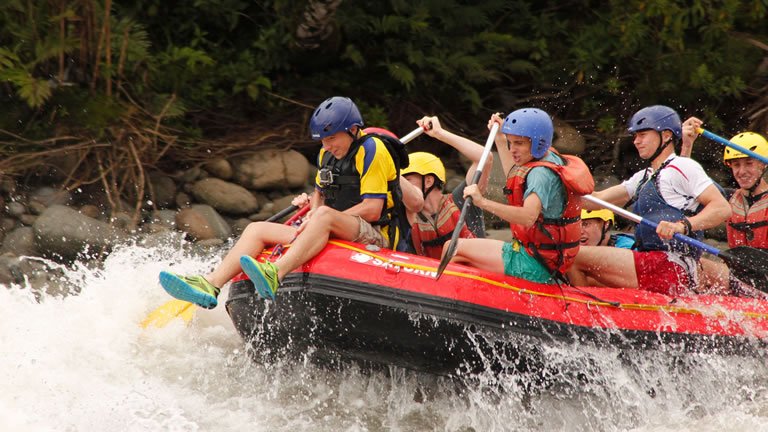 Rafting in the Amazon
Travel through the Ecuadorian Amazon on a rafting trip along the Jatunyacu River, a main tributary of the mighty Amazon. Adorned with Class III rapids there are plenty of opportunities for excitement as well as quiet pools where you can simply take in the stunning jungle scenery of this fascinating South American ecosystem. Roughly halfway into this rafting experience, you'll join locals for a homemade lunch to refuel before your continuing on your incredible rafting journey.
Find the experience: Ecuador: Raft, Hike & Bike