09 February, 2021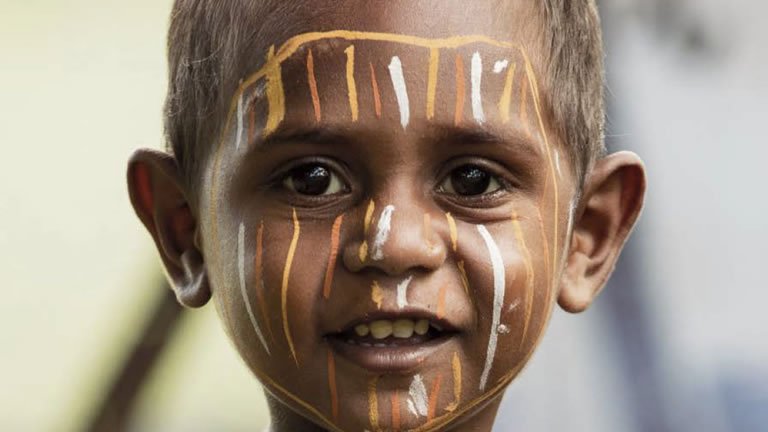 Ready to go exploring? As 2021 unfolds we're reawakening that ever so strong passion to once again travel. To meet new people who live extraordinary lives, embrace a culture different from our own. To learn something new, feel complete awe and see those ever so precious wonders. To have moments of indescribable joy and create everlasting memories. While international borders are still closed to Australians, there is no better time to explore our own iconic destinations. Revered by travellers the world over who dream to visit Australia, it's time to get out and see what makes our own country a bucket list destination.
With over 100 years of experience, AAT Kings can take care of absolutely everything so that you can relax and enjoy incredible places while you let the experts show you around. Start planning your 2021 Aussie adventure with AAT Kings' and tick off these top 10 must do experiences.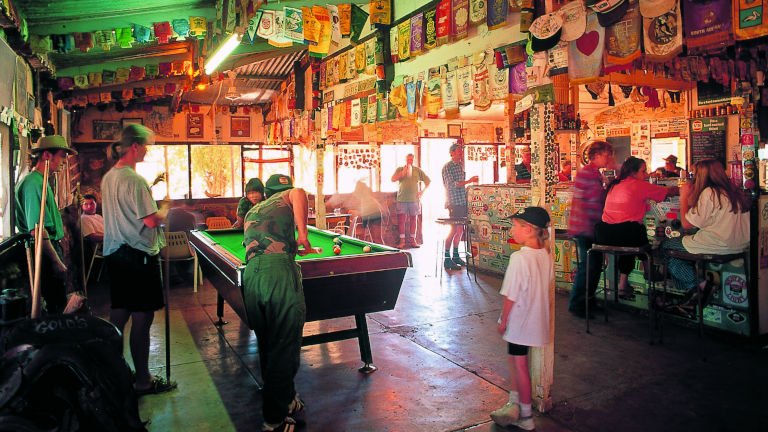 1. 
Down a Cold Beer at the Daly Waters Pub
Have a cold, refreshing beer at the remote Daly Waters pub. The unique outback character of this pub will leave you smiling as you explore the walls and ceilings,  all covered with items left behind by their patrons as they have travelled through the Territory.  
Stop in at the Daly Waters Pub on the 11 Day Outback Safari.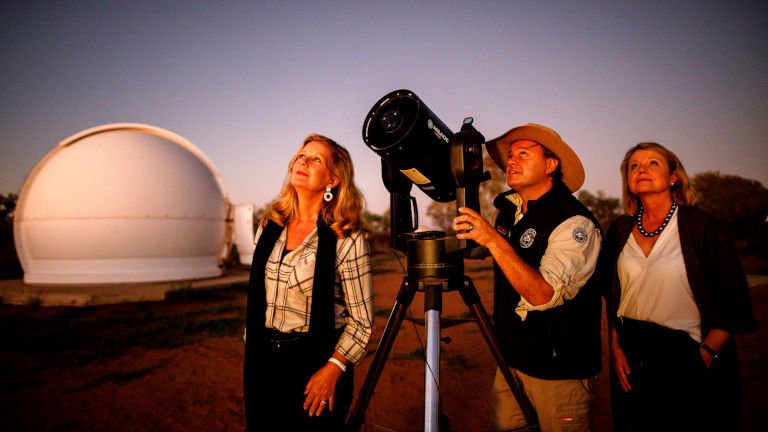 2.  Meet Dan at the Earth Sanctuary
Join Dan in the incredible West MacDonnell Ranges, where he'll show you other worlds at the Earth Sanctuary, followed by a fresh brew of billy tea boiled on the open fire.
Meet Dan on the 15 day Outback Adventure.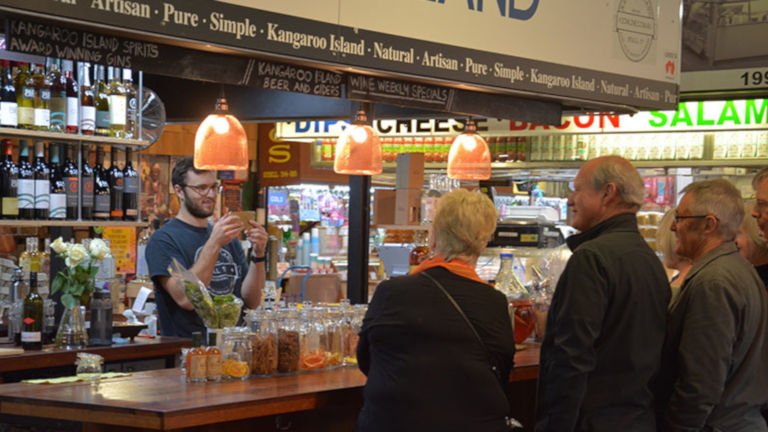 3. Take a Foodie Tour in the Adelaide Central Market
Join a food expert who will introduce you to Adelaide's vibrant market life, where the local people share their passion and you taste your way around all that the Adelaide Central Market has to offer.
Stock up on tasty treats here before you head on to the outback on the 15 day Outback Adventure.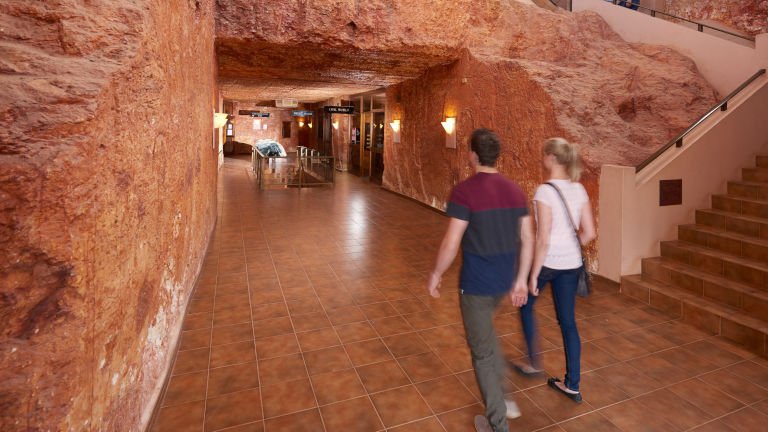 4. Sleep Underground in the Outback
Explore the outback opal mining town of Coober Pedy, where homes are built underground to protect locals from the scorching daily heat and cold desert nights. Sleep like a local in an underground room when you rest your head at the Desert Hotel.
Stop in at Coober Pedy on the 10 day Outback Explorer.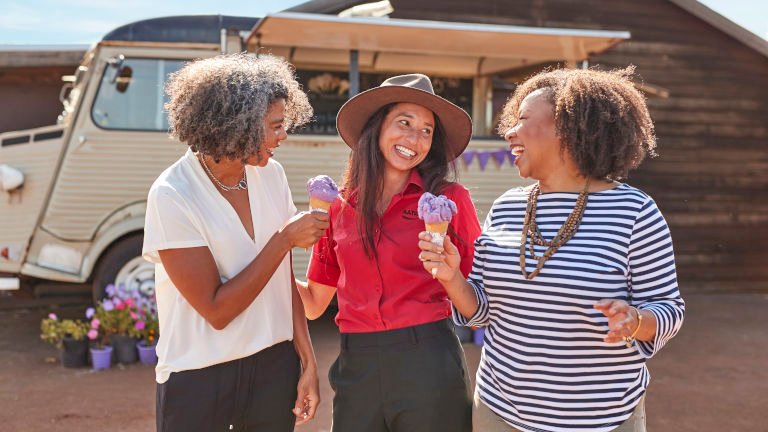 5. Enjoy a Lavender Ice Cream
Try an ice cream made with lavender or an aromatic lavender latte at Bridie Lavender Estate, where you can meet the growers and explore the fields abundant with the purple buds and relaxing scent of lavender.
Visit the Bridie Lavender Estate on the 7 day Tassie Getaway.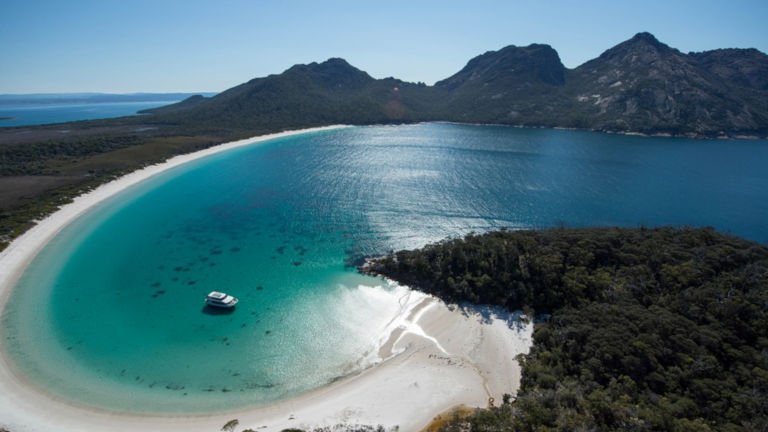 6. Lunch and a Cruise in Freycinet
Enjoy a four-hour lunch cruising along the pristine coastline of Freycinet Peninsula, passed sparkling white-sand beaches and the towering pink granite cliffs to Wineglass Bay. Usually visited on foot, take a new perspective of this region's jewels from the water.
Witness Freycinet from the sea on the 13 day Perfect Tasmania. .
7. Walk to Dove Lake 

 

 
Marvel at the beauty of Tasmania's iconic Cradle Mountain as you walk the family-friendly track among flora and fauna like King Billy pine, myrtle and buttongrass to then admire the scenery and serenity that surrounds Dove Lake.
Explore this Tasmanian Wilderness Area on the 7 day Tassie's Parks & Nature.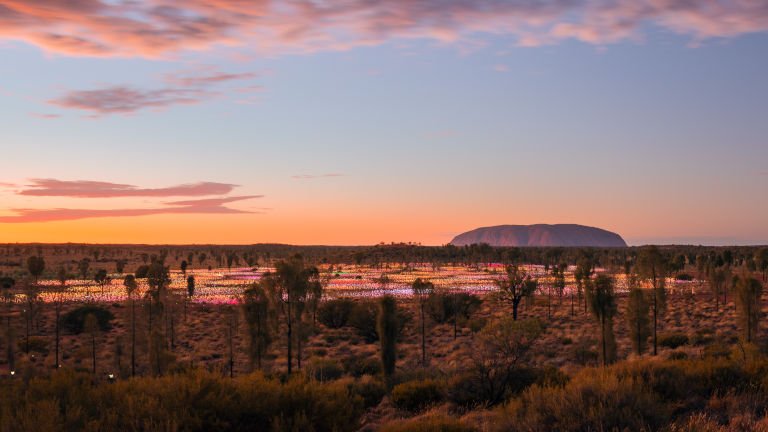 8. Wander Through the Field of Light

 
Experience artist Bruce Munro's Field of Light exclusively at sunrise, wandering through the 50,000 magical hand-crafted frosted glass spheres of light, in colours of ochre, deep violet, blue and gentle white, as the sun lights up Uluru. 
Discover this incredible installation on the 5 day Outback Highlights.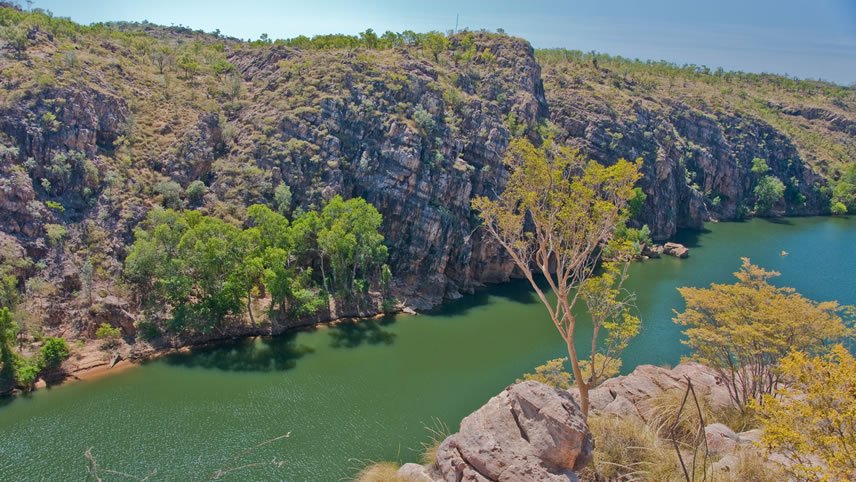 9. Cruise Katherine Gorge

   
Cruise the spectacular Nitmiluk (Katherine) Gorge as it carves its way through Nitmiluk National Park in the Top End. Admire the towering sandstone walls and spot freshwater crocs sunbathing on the banks, learn about our oldest living culture and the stories hidden in the depths.  
Experience this and more of the 11 day Outback Safari.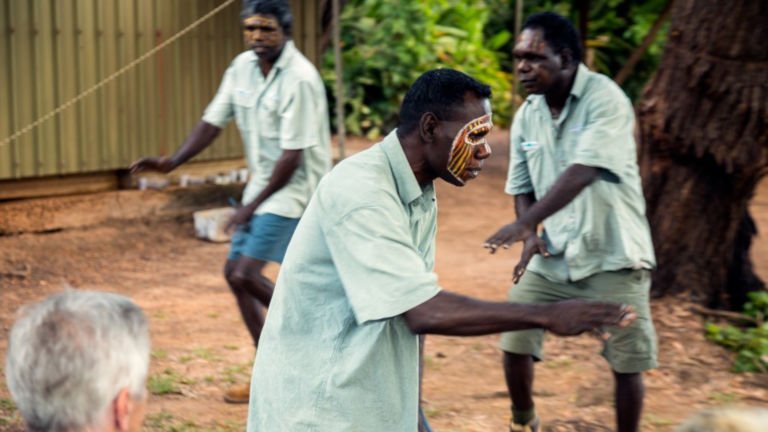 10. Visit the Tiwi Islands

 
Take a once-in-a-lifetime opportunity to visit the Tiwi Islands and say hello to the people living within a modern-day remote Aboriginal community. Discover their rich culture and unique lifestyle - seldom seen by many outsiders.
Enjoy this and more cultural experiences on the Kakadu & Tiwi Islands Explorer.