09 July, 2019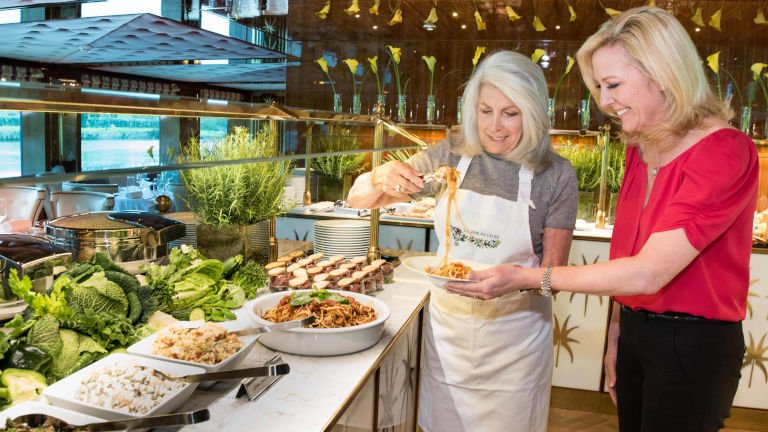 "The idea was that I would help my husband out at the beginning [with his first hotel] before going on to teach, but I ended up staying in the kitchen for 15 years."
So says Bea Tollman about her hands on approach and attention to detail in a culinary career that was founded on a temporary solution and has become a cornerstone of guests' experience, and one of the many reasons to choose Uniworld River Cruises.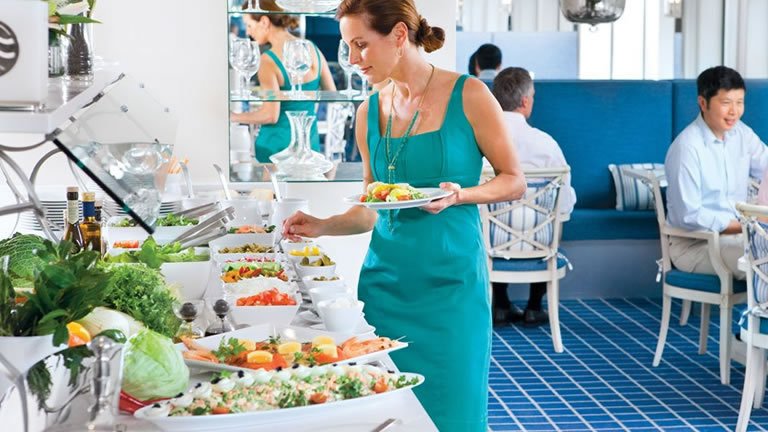 And it's no wonder! Bea's food dazzled the guests. In those early days with each passing dinner service, Bea watched patrons finish their dishes with a smile and ask to speak to the chef, only to learn that the culinary feats and epicurean delights came from none other than a self-taught 22-year-old woman. Bea began to revel in the world of fine dining and grew the number of her recipes and her love for the travel industry.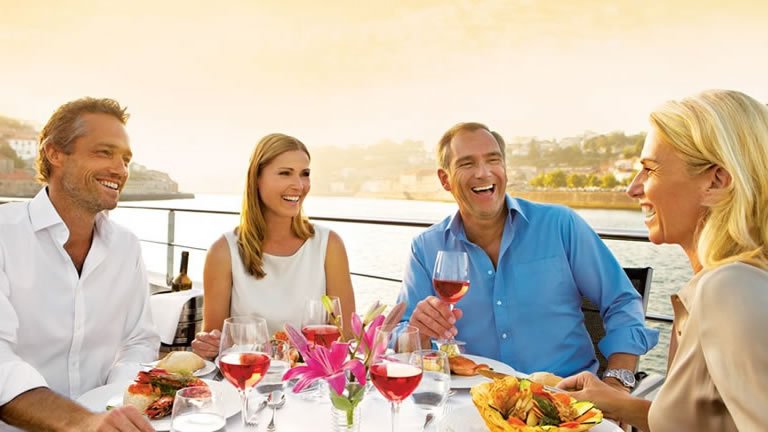 "I have learnt much along the way, but one particularly important golden rule is to always seek out the freshest seasonal ingredients, no matter where you are," says Bea.
Indulge in the seasonal ingredients that make up the meals you will enjoy on your Uniworld River Cruise, knowing they have been carefully selected with your culinary journey in mind - as important as the luxury and service you will enjoy on board.