04 July, 2019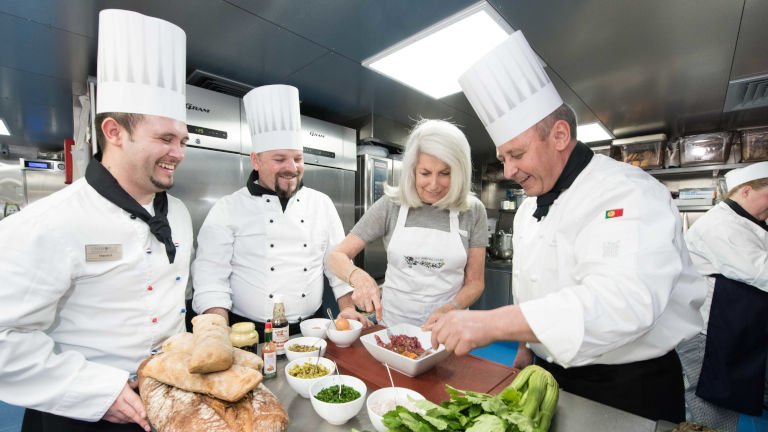 "I wanted something different for our guests. I knew that there was this vision of mine and I set out to create it".
Bea Tollman, founder of Uniworld's sister brand, Red Carnation Hotels, has brought passion, poise and personalisation into everything she does, including Uniworld's boutique river cruise collection.
Bea's personal touches can be found in every aspect of your river cruise experience – from the distinct design schemes of Uniworld's ships, the delectable recipes you'll enjoy onboard as well as genuine concern and attentiveness you will receive from the staff and crew.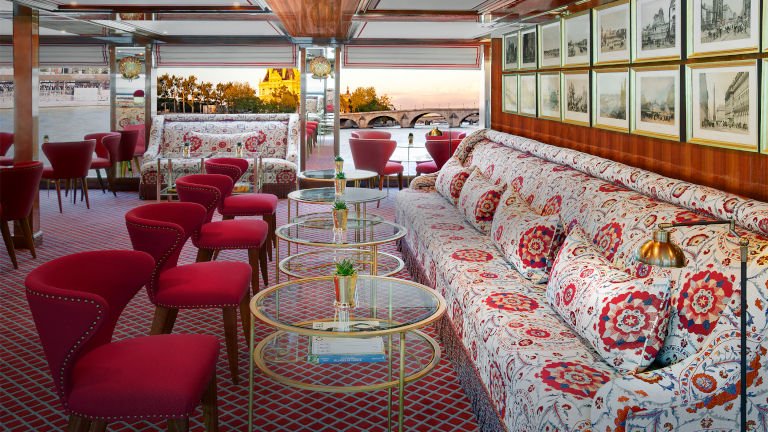 Designed to Inspire
Bea has helped design each ship in the Uniworld fleet to reflect the rivers they cruise on, with bespoke themes, colour pallets, original art and personally selected furnishings. Step onboard one of Uniworld's floating boutique hotels and get a sense for her heart and love of hospitality in every room.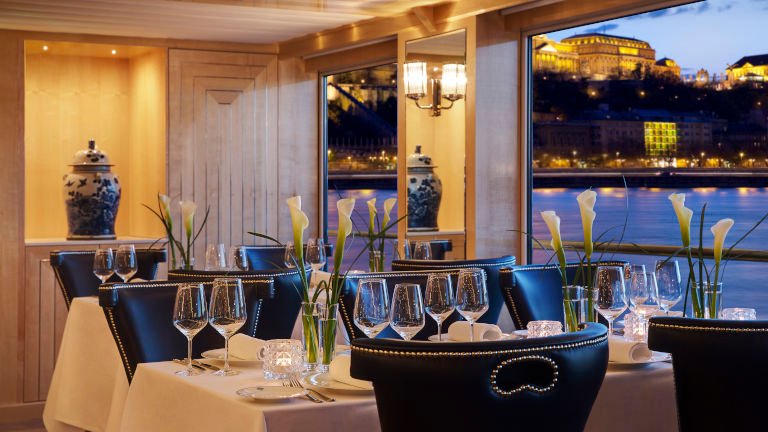 A Nourished Palate
Much of the attention to detail you'll find onboard took root in the kitchen. A temporary solution to help her husband, Stanley Tollman, with their first hotel paved the way for a life in food, later translating into the many delicious dishes and culinary feasts that have become a cornerstone for the Uniworld River Cruise menu.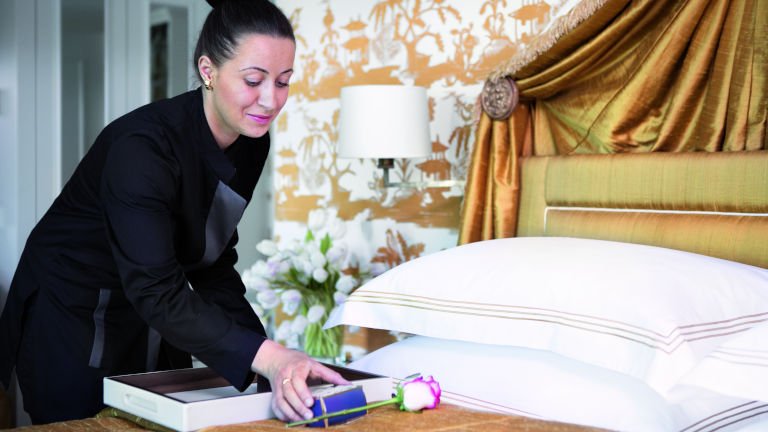 A Spirit of Service
To this very day, Bea still remains hands-on. Over the years, she's instilled much of her core values into the professional service experienced by Uniworld guests. Whether it's remembering exactly how you'd like your cocktail prepared, ending every exchange with a cheerful grin or surprising you with a treat, Bea and her family have created a legacy of proving unforgettable experiences.