03 February, 2019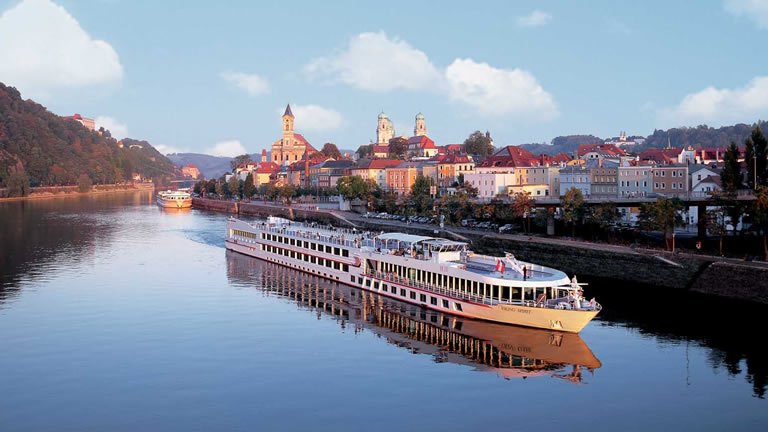 Viking have just released their 2020 River cruising program with some new look itineraries. To celebrate the brochure release Viking have a range of offers for guests on select itineraries, including some of Viking's most popular itineraries. One new itinerary we want to bring to your attention is the 12 Day Kiev, Black Sea and Bucharest.
This itinerary takes in the highlights of the Ukraine from Kiev to Odessa and gives you two nights in Bucharest. Your journey starts in Kiev, where you will board your Viking Longship and spend three nights to allow you to relax into ship life and uncover Kiev's rich heritage in this 1,000-year-old Ukrainian capital, one of Europe's oldest cities.
With a plethora of monuments to explore you will take a guided tour of the 13 dome St. Sophia Cathedral and explore the complex of domed churches and museums founded by monks in 1051 known as the Monastery of the Caves. Take a fascinating tour of Pirogovo Folk Museum to view a collection of more than 200 wooden structures relocated and rebuilt here from regions throughout Ukraine.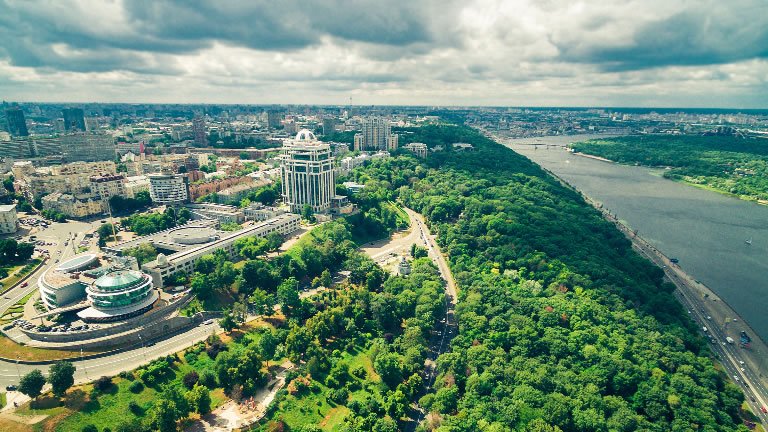 Enjoy the gently rolling hills dotted with forest groves, ancient villages, wide lakes and reservoirs as you cruise along the Dnieper River. You will dock in the home of the Cossaks, Zaporozhye, where you will visit the Cossack Museum of Khortitsa and enjoy a special Cossack horsemanship show full of the renowned daring acrobatics, accompanied by folkloric music and dance.
Onward to Kherson, a small port city on the Black Sea established by Catherine the Great, where you will explore its many monuments. Walk along the river embankment, see the monument to Prince Potemkin and the statue of the city's founder, Prince Alexander Suvorov. Note the Mediterranean style and design to St Catherine's Cathedral.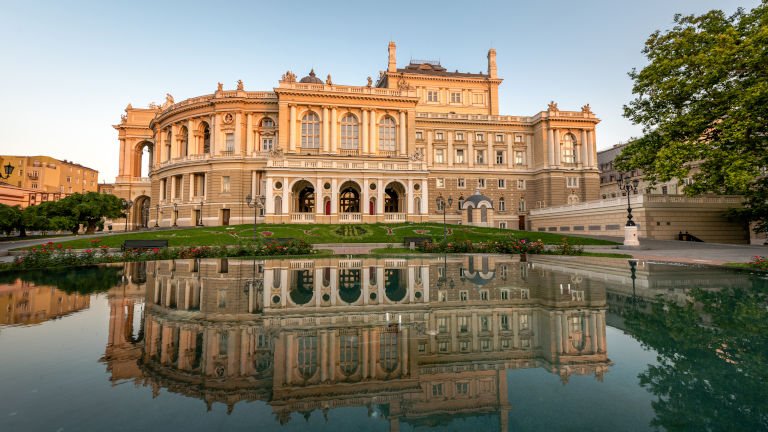 Your journey takes you across the Black Sea to Odessa, the 'Pearl of the Black Sea', where you will spend two nights and experience Ukraine's enduring treasures such as the Potemkin Steps (check the optical illusions seen from both the bottom and the stop of the stairs) and the Odessa Art museum. In the evening you can attend a performance at the Odessa Opera House, considered one of the world's most beautiful venues.
Admire sweeping vistas of the serene Dniester lagoon from the high walls of the 13th century Akkerman Fortress. Then, tour the maze of underground tunnels that make up the Odessa Catacombs and revel in the stories of smugglers and Soviet partisans fighting fascist invaders during World War II, who inhabited the abandoned mines.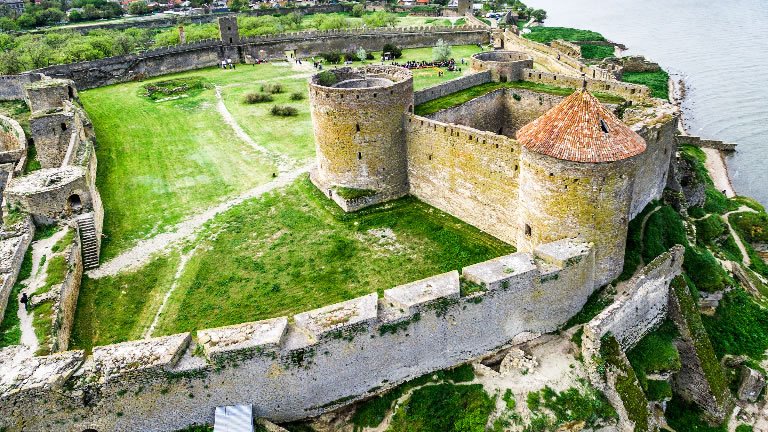 From Odessa, your river cruise continues to Tulcea where you will disembark and take the rest of your journey through Romania's countryside to Bucharest by coach. You will enjoy accommodation in a first class hotel and have a blend of optional tours to explore this magnificent city or time to relax or explore on your own.
See the city's wide boulevards, the Romanian Athenaeum, the Arch of Triumph and the People's Palace. A visit to the Stavropoleus Monastery will be a real highlight for music lovers. Built in 1724, it celebrates Byzantine music and houses the largest collection of Byzantine music books in Romania.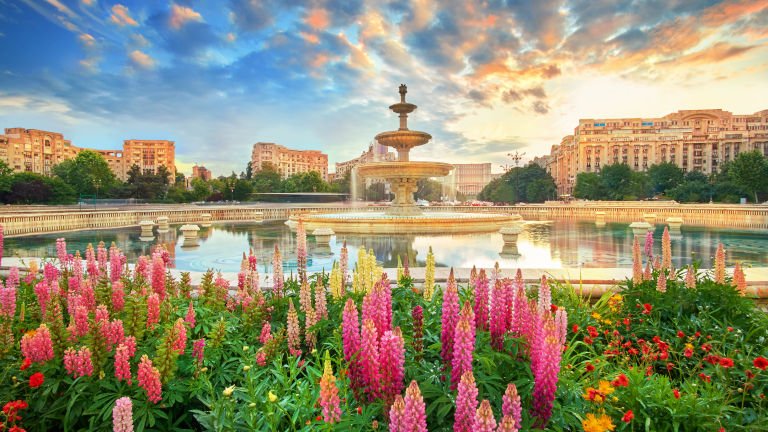 Your trip ends in Bucharest, but if you are keen to see more, talk to your Global Journeys Travel Advisor about options to explore more of Romania with a stay in Transylvania or extend your stay with a 3-night extension in Vienna. You can also do this itinerary in reverse, starting in Bucharest.
Book your trip before 30 April to take up one of the Vikings river cruise release offers. Viking Earlybird Offers can include Fly Free Offers, Fly for $995, Premium Economy & Business Class offers to selected trips, departures & cabin types*. Your Travel Advisor will apply the relevant offer to your quote. Don't delay! These will sell out quickly!
*Conditions apply