21 February, 2020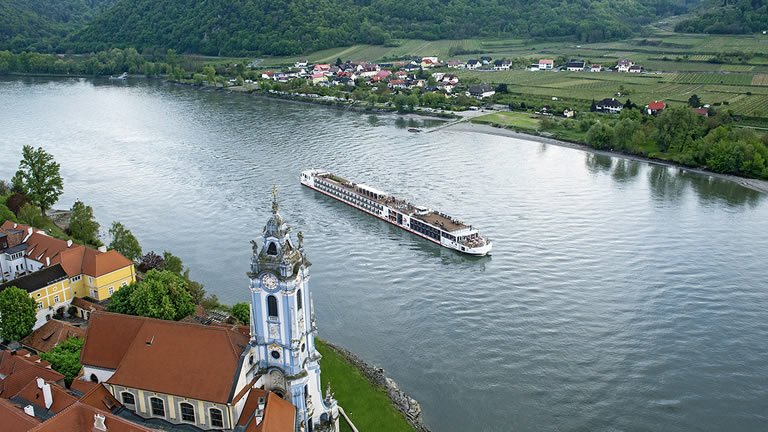 Viking is a highly awarded river cruise line — and with good reason. Boasting an impressive fleet of state-of-the-art river vessels, they offer an incredible range of scenic voyages along the waterways of Central Europe, Portugal and Russia, with bespoke itineraries designed to immerse you in the unique history and culture of each destination on a truly profound level.
Recognised as The Thinking Person's Cruise, Viking prides itself on its award-winning longships. On board each vessel you will discover:
Resident historians delivering lectures and hosting round table discussions that are tailored to the region through which you are travelling

A library that has been expertly curated by London's Heywood Hill, one of the most influential bookshops in the world

Captivating destination performances — from musical recitals to cooking demonstrations — aimed at furthering your understanding of the places that you visit
Not sure which Viking river cruise is for you? Perhaps one of these bestselling itineraries will inspire you.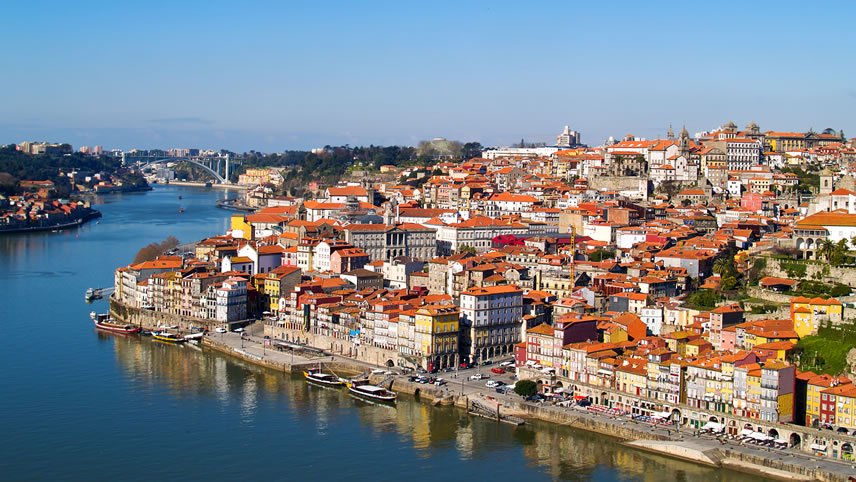 As the name of the itinerary suggests, this 10 day river cruise showcases all the highlights of Portugal. Begin in dynamic Lisbon with its vibrant tiled facades and exceptional food scene, then sample delicious port wine in charismatic Porto. See the lush terraced vineyards, idyllic townships and medieval architecture of Régua and Pinhão, and enjoy a full-day tour of Salamanca — an ancient university town and UNESCO World Heritage site in Spain.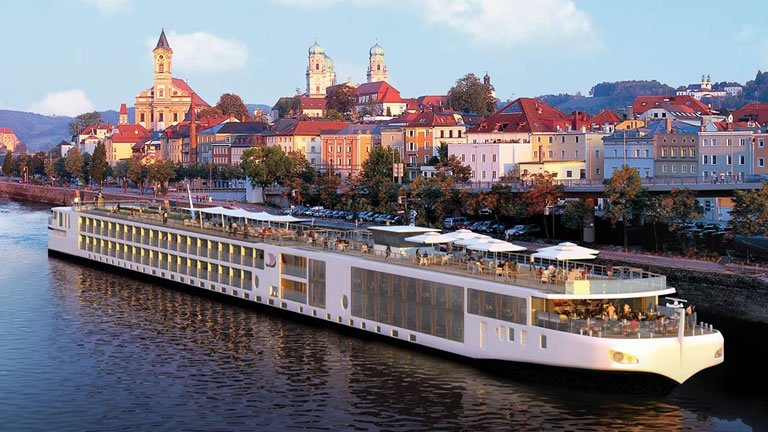 Sailing from Basel to Amsterdam or vice versa, this 8 day river cruise will introduce you to Strasbourg's breathtaking Renaissance architecture, the intriguing history and brauhaus culture of Cologne, and the Rheingau region's picturesque vineyards. You will also have the chance to see the iconic windmills of Kinderdijk and explore the fabled Black Forest nearby charming Breisach.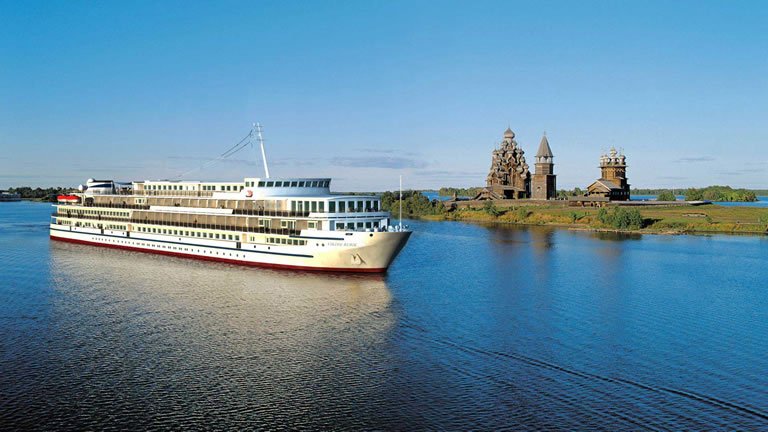 On this spectacular 13-day voyage, tour the church-filled village of Uglich and enjoy tea in the home of a local family. In Moscow, explore the Kremlin, marvel at the city's ornate metro stations and stop by Red Square for views of the colourful St. Basil's Cathedral. During your time in St. Petersburg, visit the legendary Hermitage Museum, admire the opulent interiors of Catherine Palace and enjoy a breathtaking ballet performance. You will also call on Yaroslavl, Kizhi, Mandrogy and more.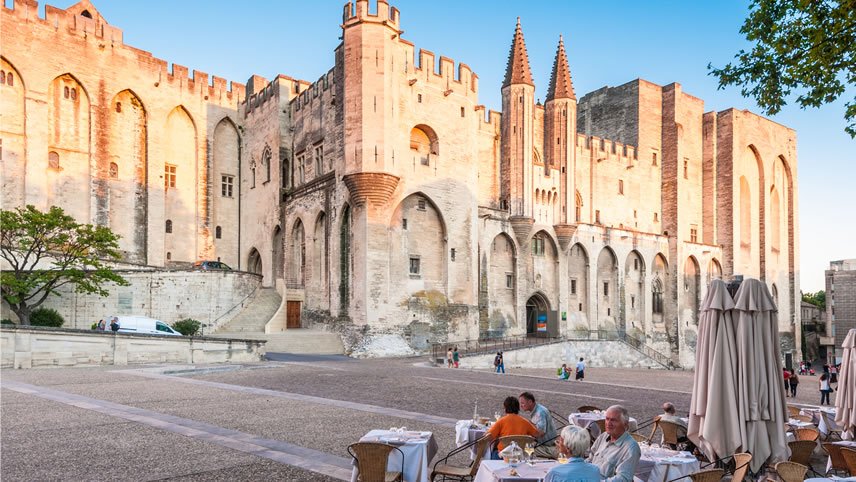 Take in the iconic sights of Paris, from the Eiffel Tower to the Louvre, and tour the enchanting gardens and estate that inspired Claude Monet in Giverny. Discover the highlights of Arles, Rouen and Viviers, and take in the World War II landmarks of Normandy. Explore Avignon — a UNESCO World Heritage site known as the "City of Popes" — and sample wines in the picture-perfect Beaujolais vineyards. This enriching 15 day journey ticks off all the finest highlights of a river cruise through France.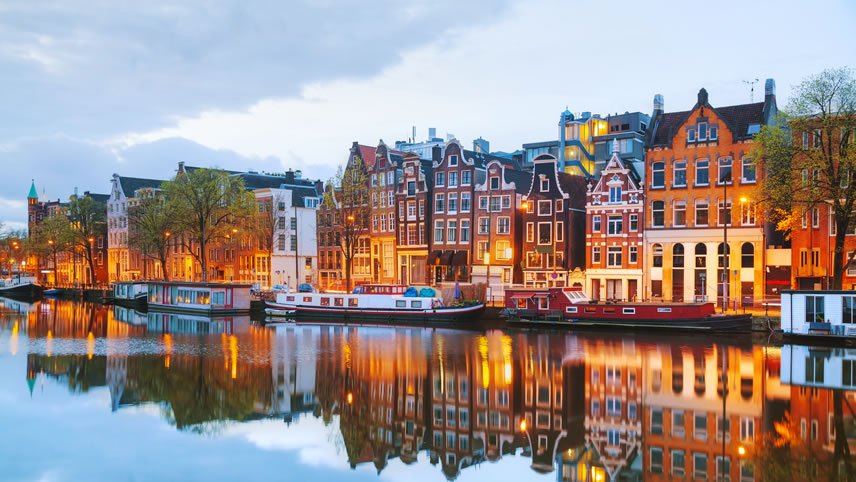 Over 15 days, this iconic itinerary calls on key destinations in Germany, the Netherlands, Austria and Hungary. Marvel at Vienna's magnificent baroque architecture, uncover the fascinating medieval history of Cologne, wander through Amsterdam's endless art galleries, and soak up the restorative powers of Budapest's thermal baths. You will also visit Passau, Nuremberg, Kinderdijk and more.
Viking's Explorer Sale is on now, featuring a range of exclusive offers for the company's award-winning cruises — from free or discounted flights to complimentary city extension packages. Plus, if you haven't travelled with Viking before, you will receive a $200 discount per couple when you book your first Viking cruise. This is the best time to plan your European river cruise with Viking, so don't delay!