03 August, 2020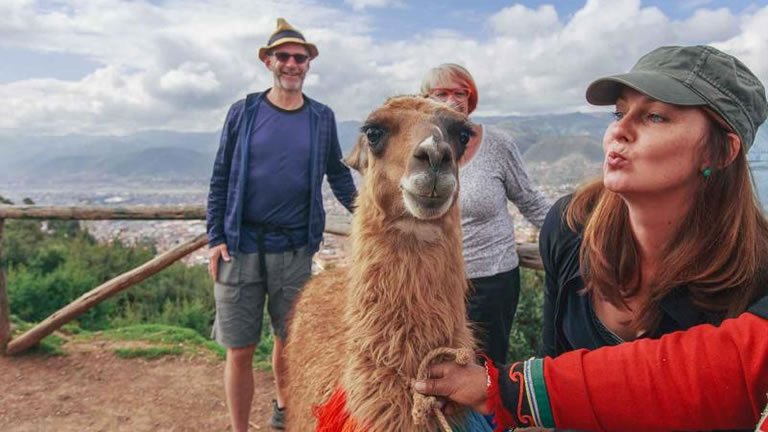 As Intrepid plan their return to running trips, the safety and wellbeing of travellers, leaders, crew, staff and suppliers are their priority. With this top of mind, their return to operations will be done in a safe and responsible way.
Intrepid have reviewed all their health and safety policies and are implementing new minimum standards that emphasise increased hygiene and sanitation. These are in line with recommendations from the World Health Organization (WHO) and following the World Travel & Tourism Council's (WTTC) Safe Travel protocols for tour operators.
All Intrepid itineraries will undergo a comprehensive risk assessment and audit before they return to travel in any destination, while leaders and suppliers will complete COVID-19 health and safety training.
Before you travel, it is recommended that you check your government's travel advisory and the World Health Organization website for the most up to date information about destinations and permitted travel from each country.
Your safety is a priority
With extensive and elevated health and safety guidelines in place, Intrepid will ensure that your safety is their priority when you travel. To assist with this, you can also ensure you are informed with the requirements of the destinations you are visiting and prepare accordingly.
You can also look after your own health to ensure you are well for the trip. You will need to complete a self-screening health form at the group meeting and report any COVID-19 symptoms as well as any close contact with someone who has suspected or confirmed COVID-19.
If you are displaying any symptoms or have any health concerns at this time, Intrepid will assist you to seek medical advice but unfortunately you will not be permitted to join the trip. Intrepid ask all travellers continue to monitor their health throughout their trip and report any relevant symptoms.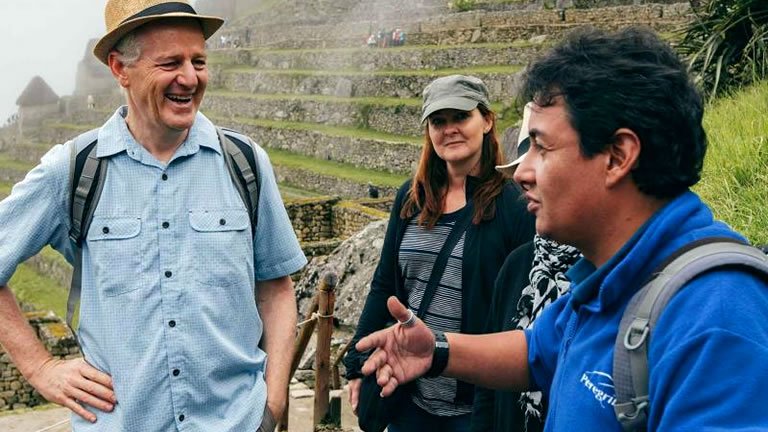 Local Leaders
Understanding the local landscape beyond the destination itself is key to keeping you safe. Intrepid 's leaders and guides have been trained in the new protocols and will look after you in every destination, ensuring you have the information you need to engage safely with every stop.
New health and safety protocols focus on hand hygiene, respiratory hygiene, sanitation, contactless payments and transactions. Added to this is following physical distance guidelines as you visit destinations and on transport.
Your leaders will also guide on the necessity to wear masks while on your trip. Globally, Intrepid continue to follow the advice of the World Health Organization regarding wearing masks. In some destinations, in certain places or on airlines it may be compulsory to wear a mask. In these cases, Peregrine will follow the requirements of local health authorities and you will need to pack your own mask if it is a requirement.
Before you leave home, familiarise yourself with how to safely wear, handle and dispose of masks if wearing them when travelling. While Peregrine's leaders carry masks as part of their first aid kits, they are unable to provide masks for daily use for travellers.
On the ground expertise
Intrepid's local suppliers, ground operators and accommodation providers are all onboard and will play their part in looking after you by following the enhanced guidelines that Peregrine have introduced.
Intrepid are working with their local partners to provide hand sanitiser at accommodation, on transport and at restaurants. In saying that, Intrepid also recommend that you pack your own personal supply for times when it is not available, particularly for the times you will explore a destination independently.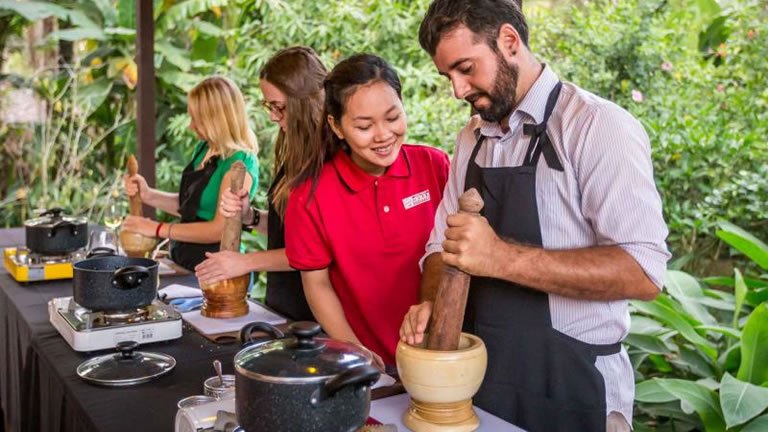 Smaller groups
Being experts in small group adventures, on a Intrepid tour you will travel with an average group size of ten other travellers. This small group size allows you to see the world with the security of being part of a group but also the flexibility to avoid crowds and overcrowded destinations.
Intrepid may need to make some changes to the activities or destinations included on your trip to comply with advice from local authorities or their health and safety protocols. They will endeavour to keep you updated before departure through their Essential Trip Information online. If you are on one of the first trips once a destination re-opens for foreign travellers, you may need a sense of flexibility for itinerary changes that may occur, with your safety being top of mind.
Single supplements
Intrepid trips are based on twin share accommodation, although most trips have single supplements available for solo travellers who do not wish to share a room.
Intrepid are working with their accommodation providers to ensure that more rooms are available for those travellers who wish to room alone. If you would rather have your own accommodation, Intrepid will offer a single supplement, subject to availability.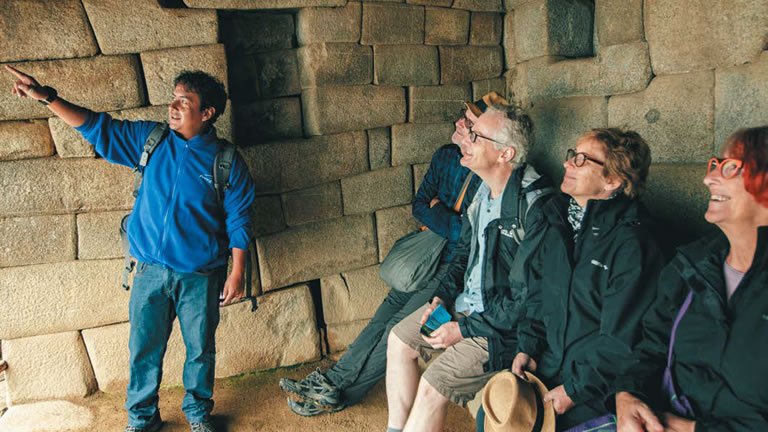 In the case of illness
If you or someone else on your trip has symptoms of COVID-19 while travelling, Intrepid will assist you to get medical care. They will follow the advice of local health authorities on whether a COVID-19 test is required, whether there is a need to self-isolate or quarantine or whether there is a risk to other travellers in the group.
Should COVID-19 be confirmed, full health and safety protocols will be enacted, including informing local health authorities, informing the group of the potential exposure, and sanitation protocols such as deep cleaning and disinfecting accommodation and transport.
Please note that while Intrepid will assist to ensure that you get all the help and support you require, you will need to cover all expenses for testing, treatment or self-isolation. If you are unable to continue travelling on your trip due to a suspected or confirmed case of COVID-19 Intrepid can offer a credit for the unused days of your trip.
As leaders in ethical travel for over 40 years, Intrepid are well experienced to look after their travellers and the communities they visit with their responsible approach to travel and the environment. Intrepid have received the World Travel and Tourism Council's Safe Travels stamp, which provides travellers with assurance that they have adopted health and hygiene global standardised protocols – so you can plan your Intrepid trip in the knowledge that you will experience 'Safe Travels'.