07 December, 2022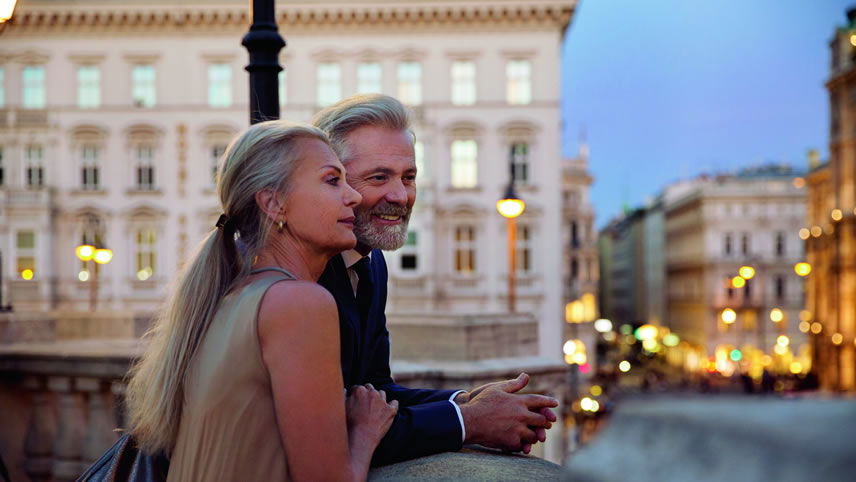 The Kimberley is home to a wonderful range of flora and fauna, which is often only found in this area. The natural highlights, lush rainforest, hidden gorges, stunning coastline, rocky outcrops and cascading waterfalls also draw travellers to the Kimberley for an adventure you won't forget. From Broome to Darwin, the dusty Outback tracks of the Kimberley to the Top End all provide the journey of a lifetime.
Your APT Driver-Guide will have a broad knowledge of the region and will be able to show you many examples of the unique flora, fauna and natural features of the land during your adventure. Every effort is made to try and see the wildlife while maintaining our commitment to the preservation of World Heritage areas, National Parks and sites of Indigenous cultural importance.

Gibb River Road
Dating back to the late 1800s, the Gibb River Road is an old stock route stretching approximately 660 kilometres. Only accessible by 4WD, you'll traverse with APT in the comfort of custom-built vehicles. The thrill of travelling this pioneering route is heightened by the beauty of the native flora and fauna along its length. The road conditions will change throughout the season and can be a bit rough, however our vehicles ensure that the ride is comfortable.
Kalumburu Road
Stretching into the reaches of the Kimberley's north, the Kalumburu Road and Port Warrender Track offer a truly adventurous journey to the Mitchell Plateau. These roads wind past a range of fascinating Indigenous rock art sites that your knowledgeable Driver-Guide will explain to you.
This experience is a unique highlight because of APT's exclusive permanent accommodation on the Mitchell Plateau, APT can comfortably go where most other tour operators can't. The road can be quite rough, however the vehicles are specially designed to ensure the trip is as smooth as possible.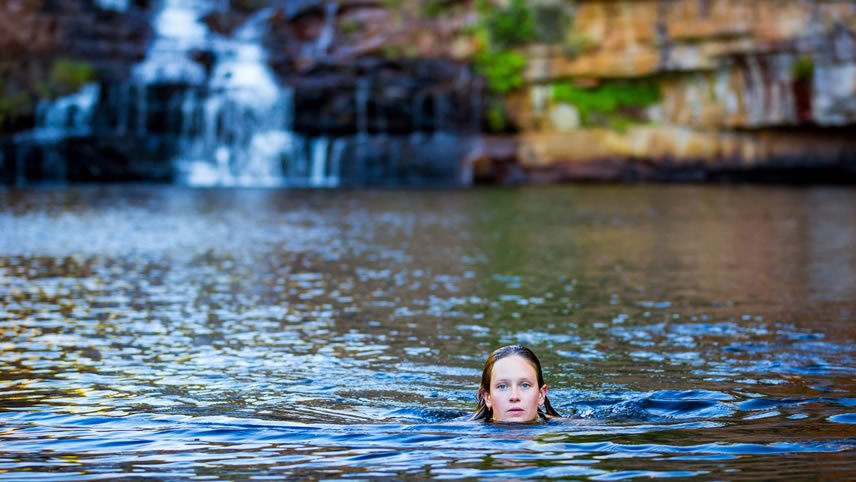 Swimming
There are numerous gorges to be discovered and rivers to be crossed and, on many days, you'll get the chance to take a refreshing swim.
Distances
Due to the remoteness of some regions, daily distances travelled can vary. Some days you may travel over 500 kilometres (300 miles) and other days it will be considerably less. On unsealed roads, the going can be rough so covering the required distance can take longer. Some days we won't even travel 100 kilometres (60 miles). A comfort stop is made approximately every two hours.
The total size of the Kimberley region in Australia is an astounding 423,500 square kilometres. For comparison:
California 424,000 square kilometres
Japan 378,000 square kilometres
Germany 357,000 square kilometres
New Zealand 268,000 square kilometres
United Kingdom 241,930 square kilometres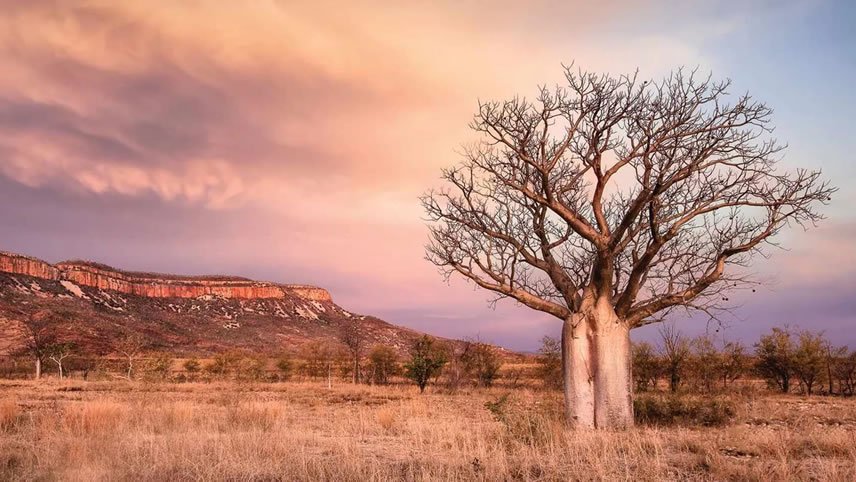 The Kimberley Climate
The Kimberley region is characterised by both a tropical and monsoonal climate, which can be divided into two seasons – a wet season and a dry season.
The wet season (November to April)
This season is warm to hot, and humid with spectacular thunderstorms, lightning displays and amazing sunsets. The downpours tend to be brief and dramatic, and the flora flourishes in these months. Most roads are inaccessible at this time.
The dry season (May to October)
It will be mild to warm during the day, although temperatures can drop significantly to be very cold at night. The weather tends to be more stable at this time of year so you can expect clear blue skies, light breezes and dry weather most days.
Please note: the temperature at night can drop below 0°C in June and July.