08 June, 2018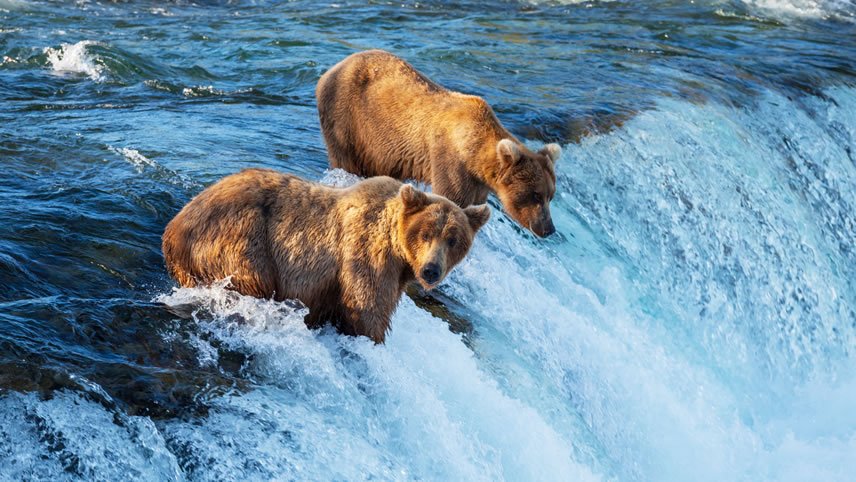 Welcome to a world of abundant wildlife, towering mountain peaks, lush green forests, iceberg alleys, cobblestoned cities and red deserts. Experience all these landscapes with APT on a journey through Canada & Alaska featuring the USA – 2019 itineraries are out now!
What's New in 2019
This season, APT has introduced a new travel style in Canada & Alaska that will awaken the avid explorer within. With a range of Luxury Small Ship & Expedition Cruising itineraries, get close to the action along the Inside Passage. From hulking glaciers, ghostly icebergs, plentiful wildlife and remote Tlingit village visits, this style of touring is well suited to those dreaming of an in-depth discovery.
APT's brand-new 15-day Grand Western National Parks tour also provides ample opportunity to be immersed in nature's most breathtaking scenes. Escape to the picturesque vineyards of Sonoma Valley for a wine tasting and tour, walk amongst giant Sequoia trees in Yosemite National Park, and wander the spiralling hoodoo rock formations in Bryce Canyon National Park. Create unforgettable memories as you take to the skies on a flight-seeing tour of Grand Canyon National Park.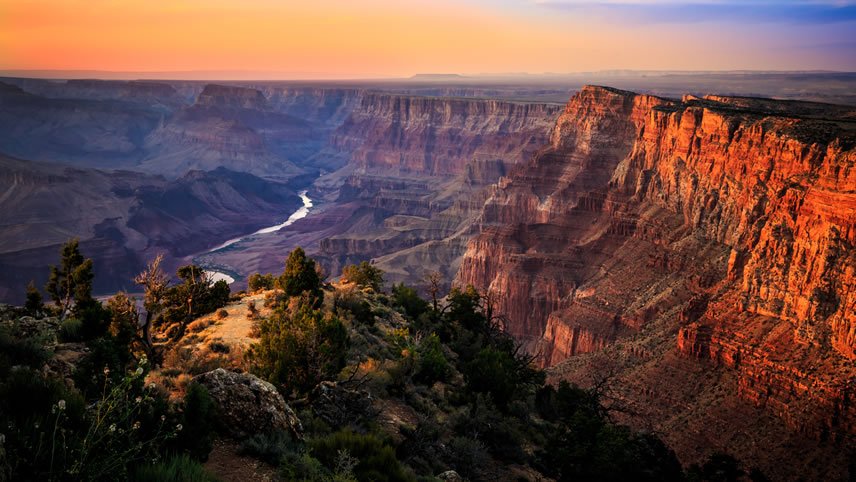 Highlights to Enjoy with APT
Western Canada is all about the natural wonders, with the Rockies Mountain Range unfolding before disbelieving eyes. Gaze out from your GoldLeaf glass-domed carriage aboard the Rocky Mountaineer, or from the window of your own suite at the iconic 'Castle in the Rockies' Fairmont Banff Springs in Banff National Park. Enjoy views of a landscape painted with verdant forests, crystalline rivers and glacial lakes on your doorstep.
Relish quintessential Canadian moments with APT's exclusive and unique Signature Experiences. Meet a Mountie in Banff, spot bears on a Blue River Safari and wander the immaculate grounds of The Butchart Gardens in Victoria before the crowds – truly once in a lifetime memories.
Journey east to the stunning Atlantic Coast and Canada's Maritime provinces. Be immersed in the rich seafaring history that still holds strong and see the breathtaking coastlines and vibrant autumn colours of New England with APT. Wander the cobblestone streets in Old Québec City, project your very own coloured light sequence on the mighty Niagara Falls, and feast on freshly cooked lobster on a cruise of Shediac Bay.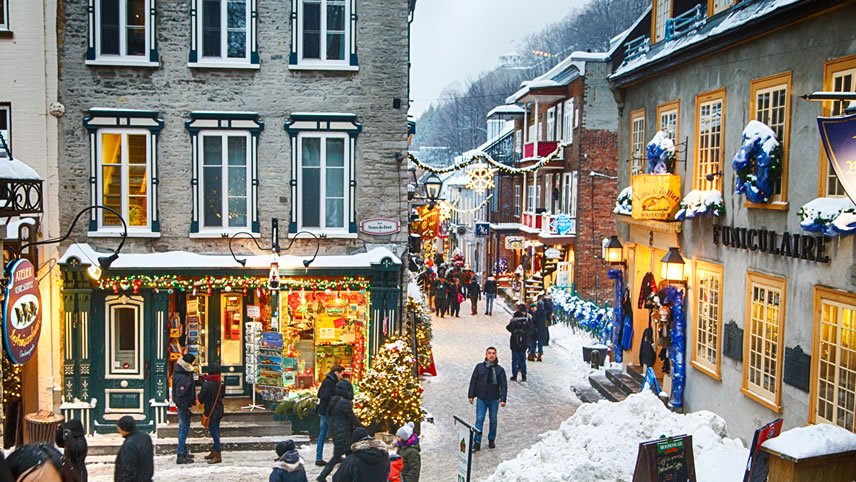 With such a diverse range of journeys, there is something for everyone. Join APT in 2019 to explore Canada & Alaska and create your own unforgettable experience.