06 September, 2018
Considering an Antarctic Cruise? You may have noticed that there are quite a few options. We've discussed the different types of itinerary on offer below to help you make your choice.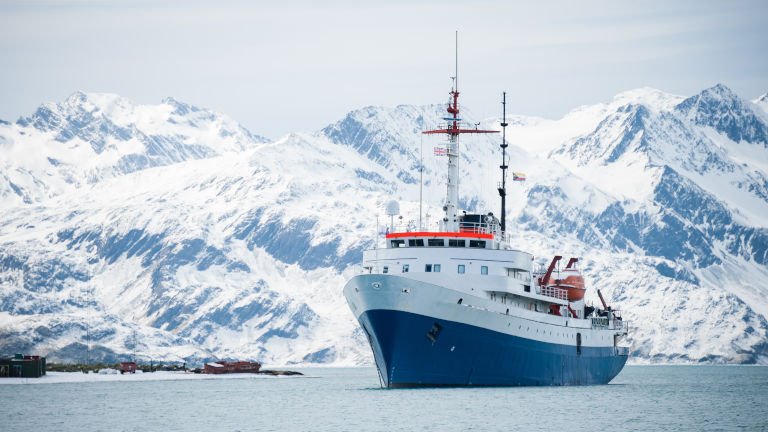 A classic Antarctica cruise itinerary will depart from the cruise port of Ushuaia in Argentina, from where you will set sail across the Drake Passage to the South Shetland Islands and the Antarctic Peninsula. Itineraries may start with a charter flight from Buenos Aires or you may have to organise your own flight to Ushuaia. We have over 40 cruises that follow this itinerary style in a range in duration from approximately 9 to 14 days so there will certainly be something that meets your requirements.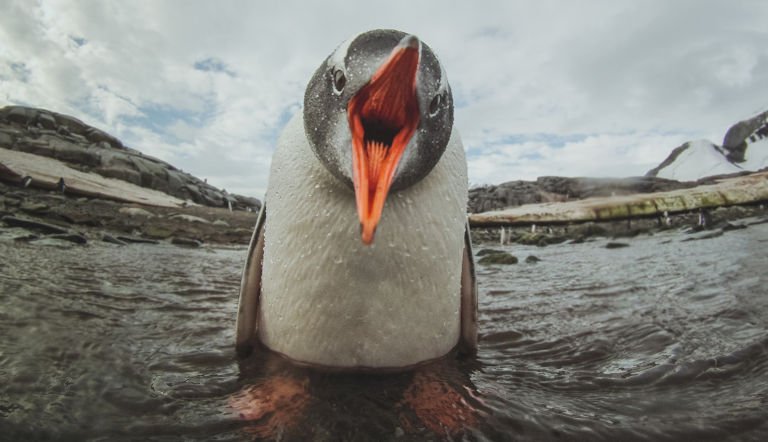 If you have time available and you want to discover more of the region's wildlife and landscapes, then you could choose an expedition cruise. These offer extended itineraries that can incorporate the Falkland Islands and South Georgia as well as the Antarctic Peninsula. Alternatively you could choose a tour that starts or finishes with a few days exploring neighbouring destinations such as Argentina, Peru, Chile and Brazil.
For those who are pushed for time or really can't stomach sailing across the Drake Passage you might consider one of two Fly The Drake tours (Sea Adventurer) or (Ocean Adventurer) . Starting and finishing in Punta Arenas, Chile, you will fly across the Drake Passage to Antarctica where you will join your ship and begin your cruise around the tranquil Antarctic waters.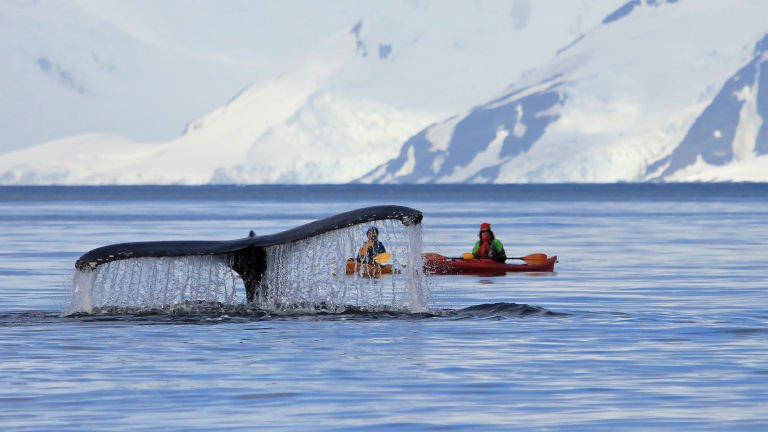 Budget can be another thing to consider when booking an Antarctic Cruise. While all of our Antarctic selection feature a fantastic small ship experience, there is the option to indulge and book a luxury cruise where you will enjoy all the comfort and facilities you would expect in a 5 star resort!