14 November, 2022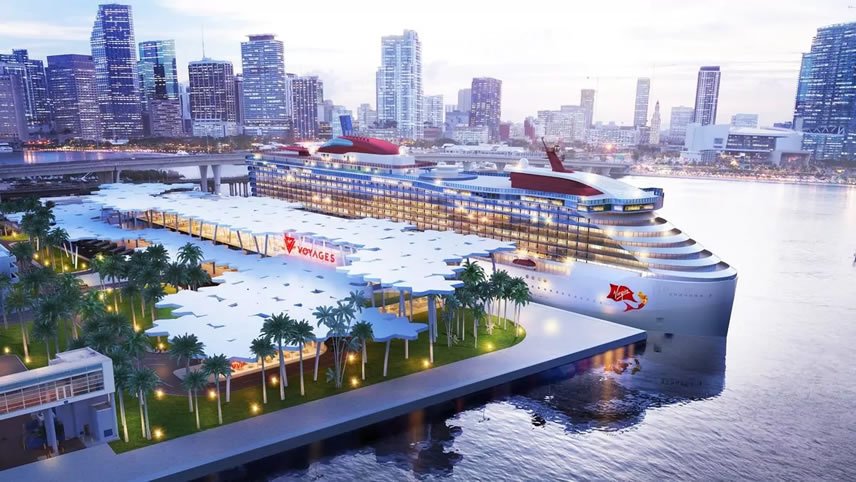 Australia will welcome its first Virgin Voyages ship at the end of 2023 with the arrival of the Resilient Lady.
Resilient Lady will be cruising her way to Australia by way of a 44 night trans-continental cruise from Athens to Sydney and once here will embark on short trips (around 2 nights) to longer 14 night cruises around Australia and New Zealand.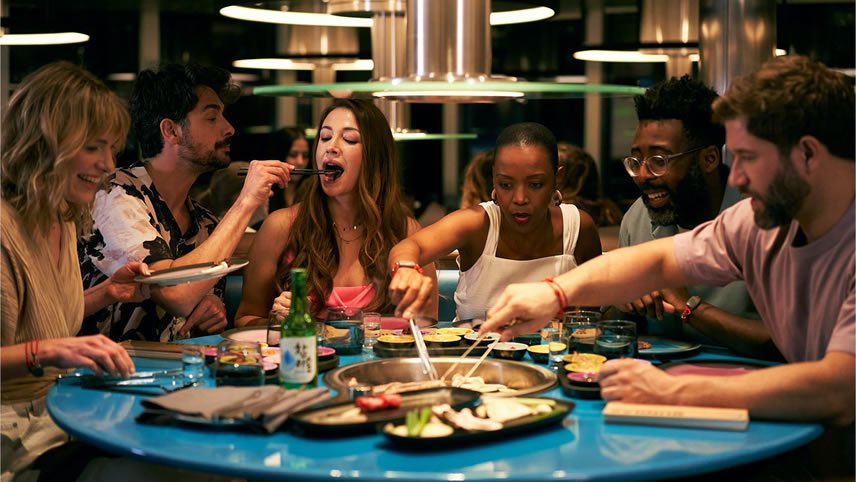 Reservations are already open for you to secure your place on board this amazing new ship and take in your own back yard in true style. Virgin have a fantastic selection the Resilient Lady's cruise itineraries for you to choose from.
Of course if you can't wait that long to try out Virgin Voyages or you just want to go further afield, then there are plenty of opportunities to sail with Virgin Voyages right now in some of the most spectacular locations around the globe.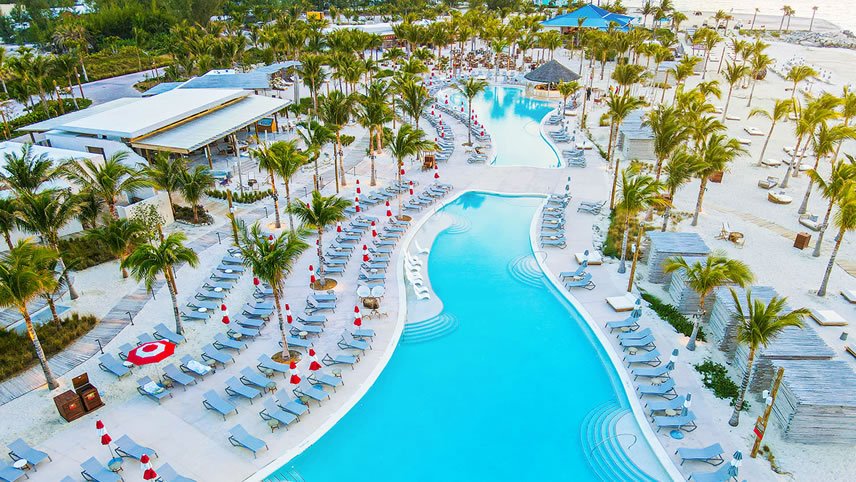 Virgin Voyages offer amazing itineraries across The Bahamas, the Caribbean and the Mediterranean all offering 'the Virgin way' to sail - think really, really good food, wellness and rejuvenations whether you like to do nothing or everything while on board, lots of quality entertainment, state of the art clever cabins that are more than just a place to sleep and no children. Sounds perfect!