07 June, 2021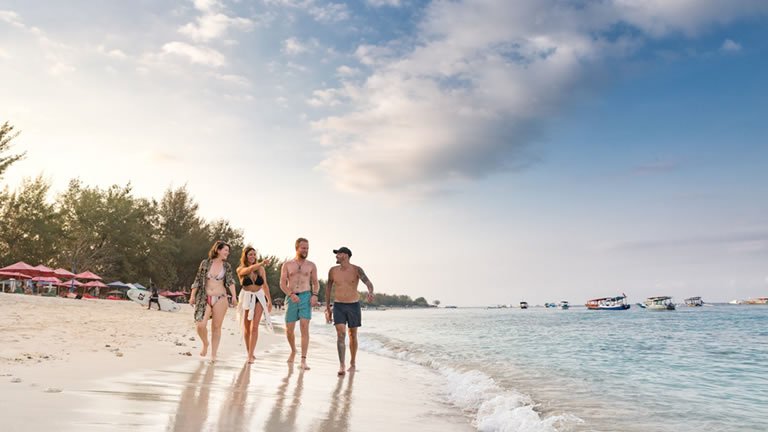 Since 2005 INTRO Travel has been creating life-changing travel experiences for 18-40 year olds. Now offering 30+ trip options across 11 incredible destinations, INTRO's small group tours are designed to help you connect, explore, taste and give back to the world, all while making a bunch of new friends along the way.
Still wondering if a group tour is the right option for you? Here are just some of the benefits of travelling on a group tour with INTRO for your next adventure abroad!
Take The Stress Out Of Planning
Especially when planning travels abroad, making a plan with a group of friends can often be near impossible. On a group tour the stressful stuff is taken care of - all you have to do is book your flight and show up with an open mind! INTRO tours include all your accommodation, internal transport, activities and a bunch of meals, plus full end-to-end support from the moment you book. You read right, everything on the itinerary is included in the tour, no extra local payments required!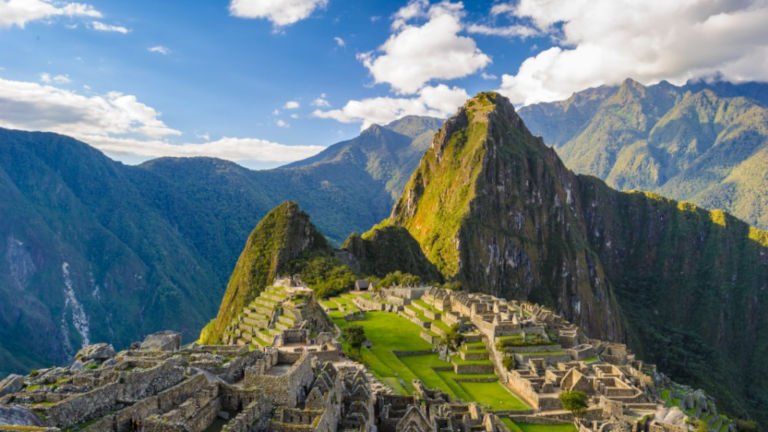 Get Help Every Step Of The Way
Your guide and new best mate, INTRO tours include experienced group leaders to accompany you and also help plan any onward travel for after your trip. The leaders have travelled around much of the world, know their destination like the back of their hand, and will not only show you the trip of a lifetime, but ensure you get home safe and sound well. Their 24/7 support provides the ultimate peace of mind when exploring a new country.

Meet Like-Minded People
INTRO tours are designed for people who want to meet others to go travelling with, and you'll meet people from the moment you land. Majority of travellers arrive solo but stay in touch long after the trip finishes, and often end up travelling together afterwards! Meeting like minded people is one of the best parts of travelling, and with INTRO you're guaranteed an instant new crew of friends to make memories with.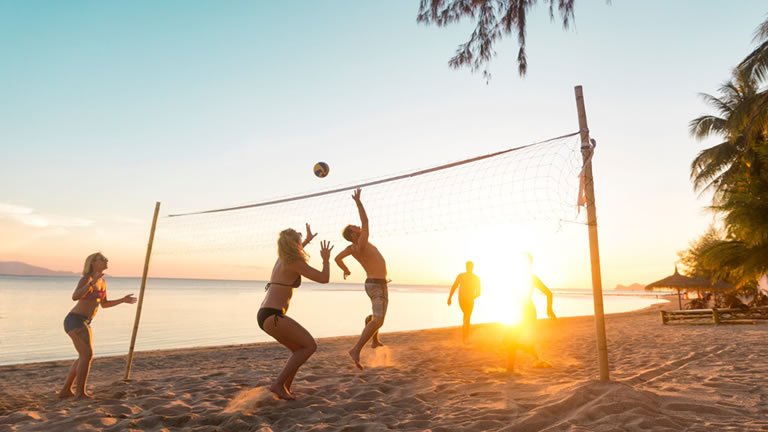 Safety First
Planned trips have the benefit of being incredibly safe ways to travel. Your group leader knows all the ins and outs of the country they guide in, and travelling in a group means you always have other people there to look out for you.
Be Sure You're Seeing And Doing As Much As Possible!
Rather than scrolling hundreds of Instagram pages and blogs trying to research where to go and what to do, you can trust you're seeing the best of a destination when travelling on a group tour. INTRO's tours are expertly crafted to balance the must-see highlights with some off-the-beaten-path adventures that would be difficult to have when travelling on your own! You didn't fly halfway across the world to be paralysed by options once you got there, right?
Save Money
Avoid getting scammed by tourist taxi fares or in overpriced restaurants - when you travel with INTRO you are guaranteed not to be ripped off. There are a lot of costs to account for when planning a trip, but by booking a group tour you take most of the stress off your budget so you can truly enjoy yourself! If you're planning a backpacking trip, going on a gap year, or travelling with a group of mates, find out more INTRO's small group tours in Asia, Australia and beyond (insert link to company page?) Explore the best of a country in a group, stress-free!