MS Caledonian Sky
Part of APT's small ship cruise fleet, the MS Caledonian Sky offers its guests personalised attention and an all-inclusive experience. With less passengers than other vessels for its size, an exceedingly comfortable cruise discovery through Asia and Australia awaits.
MS Caledonian Sky Cruises
Choose from 37 holidays cruising on board the MS Caledonian Sky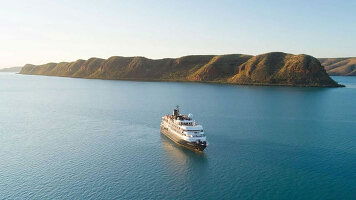 10 Days Broome to Darwin
Operated By:
APT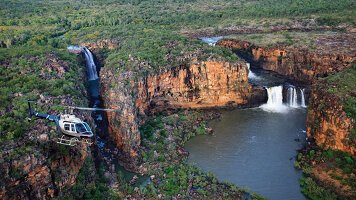 10 Days Darwin to Broome
Operated By:
APT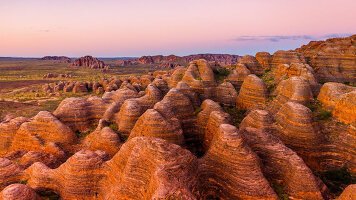 15 Days Kununurra to Broome
Operated By:
APT
View all 37 MS Caledonian Sky Cruises
MS Caledonian Sky Reviews (8)
Read recent reviews for the MS Caledonian Sky from Global Journeys' past travellers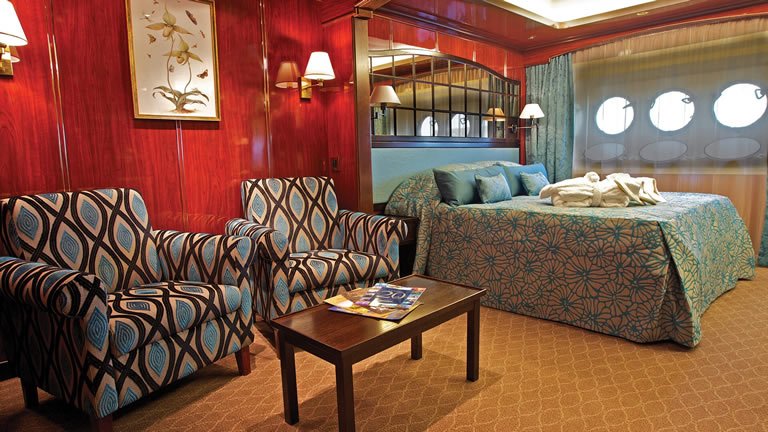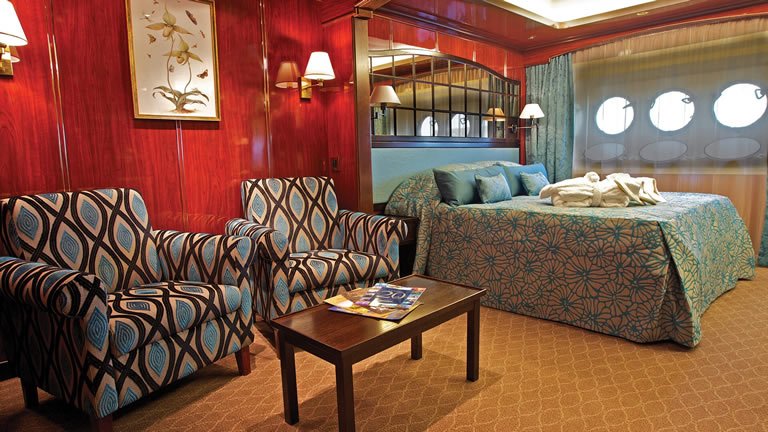 Standard Suite, 244 sq. ft/ 22.7 sq. m
Portholes
Sitting area complete with coffee table & armchairs
Flat screen televisions (DVD players and DVDs can be borrowed from reception for use in your suite
King-size bed or twin beds
En-suite bathroom featuring a country style wash basin, a heated towel rail, shaver outlet and vanity unit with sink and walk-in shower and/or corner bath tub
Dressing gowns and slippers are also provided for your comfort
Spacious wardrobes, dressing table with large mirror and stool
Mini-fridge, cabin to cabin telephone, programmable electronic safe, hairdryer, assorted Molton Brown toiletries, individually controlled air-conditioning and heating
Bottled water replenished daily
MS Caledonian Sky
Watch the world go by aboard the MS Caledonian Sky. Boasting unusually large suites and public spaces, while also featuring a high crew-to-guest ratio, this vessel provides guests with a personalised cruise experience.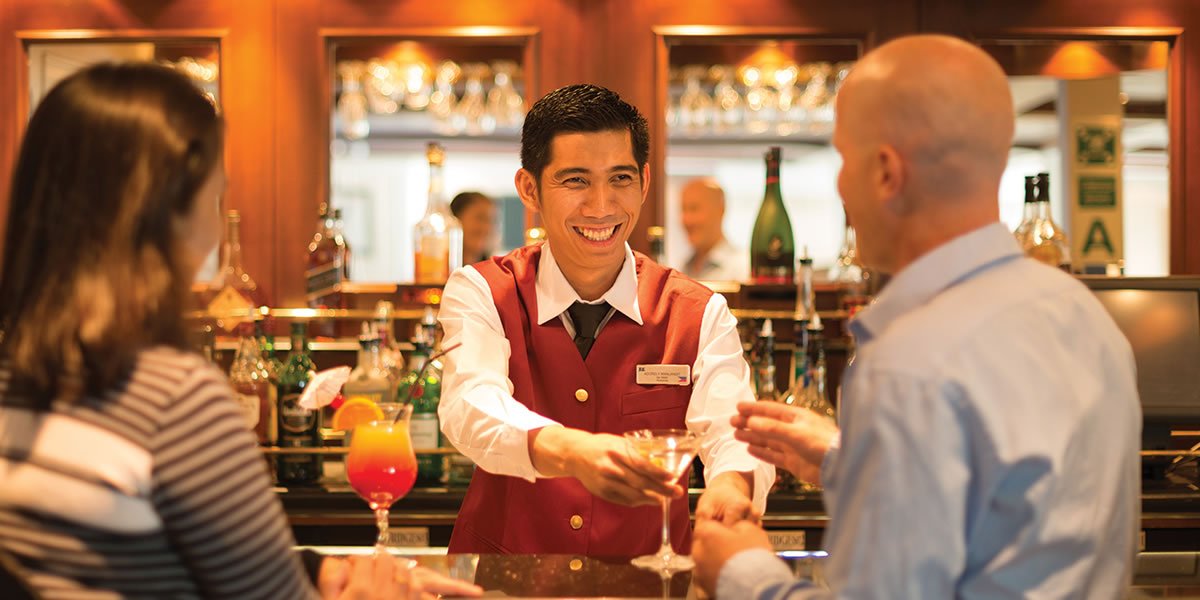 Cruise Content
Cabin images are sourced from APT. These should be treated as indicative only. Cabin inclusions, upholsteries and room layout may differ to the image(s) shown depending on sailing dates.