07 March, 2019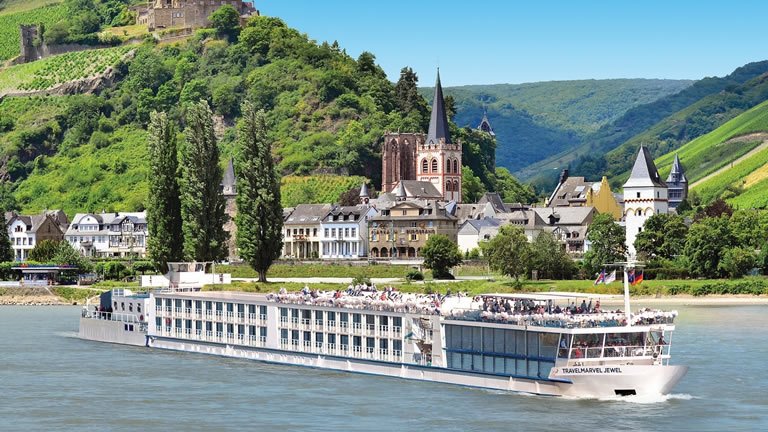 Europe's diversity is endless, with its rich history, delicious cuisine, and friendly people leaving travellers eager to return time and time again. With Travelmarvel, you'll see more of this incredible continent in a way that best suits you, thanks to their ever-growing list of travel styles.
The launch of Travelmarvel's brand-new Europe River Cruising 2020 preview brochure means that you'll also benefit from a range of unmissable Earlybird savings. The brochure features journeys by river, ocean, rail and land, and includes a range of Earlybird specials including Fly Free offers and exclusive preview prices. These savings are for a strictly limited time only, ending on 30 April 2019.
From crossing the Arctic Circle in search of the ethereal northern lights to wandering through lively spice markets in Morocco, Travelmarvel has left no stone unturned in bringing you an exciting variety of destinations and travel styles to choose from in 2020.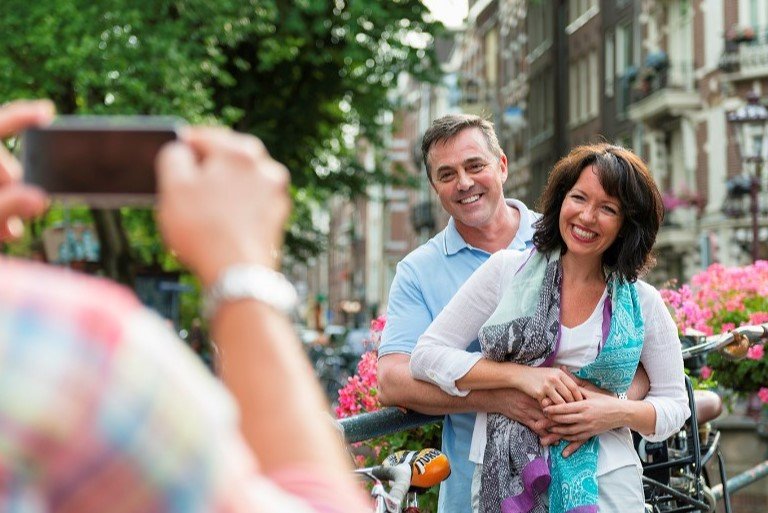 Float past quaint villages on a river cruise, explore cities brimming with exquisite architecture on a city stay, marvel at snow-capped mountains from the comfort of a train, or cruise into far-flung coastal ports aboard a custom-built small ship.
Setting sail from Amsterdam to Budapest and vice versa, Travelmarvel's most popular European Gems River Cruise showcases the history and ever-changing scenery of Europe from the comfort of their river ships.
New in 2020, Travelmarvel is excited to welcome you aboard their brand-new Contemporary Class River Ship. This stylish vessel has been custom-designed specifically for Europe's waterways and features a terrace garden, rooftop bar and heated whirlpool located on the Sun Deck. Another new addition is McGeary's Bar, offering pub-style meals in a relaxed and social atmosphere.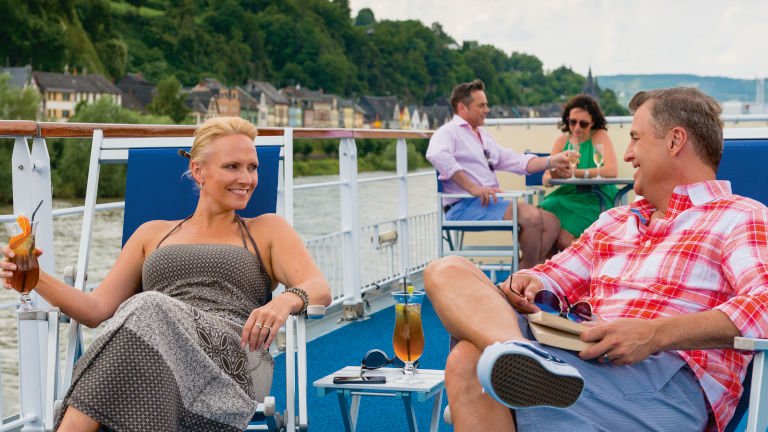 Having recently been fully refurbished, you'll also enjoy the modern and fresh feel of Travelmarvel's Classic Class River Ships, the Diamond and Jewel, as soon as you step on board. With a range of stylish features and modern facilities, you'll never run out of things to do or places to unwind. Both ships offer formal dining in the restaurant or a more relaxed dining option in the Vista Lounge.
With Travelmarvel's range of special Insider Experiences, you'll visit iconic sights including Vienna's atmospheric Naschmarkt and World Heritage-listed Augustusburg Castle in Brühl. And Travelmarvel's newly introduced Flexi-Tours allow you to experience all of the must-see sights, while still enjoying plenty of free time to explore on your own too.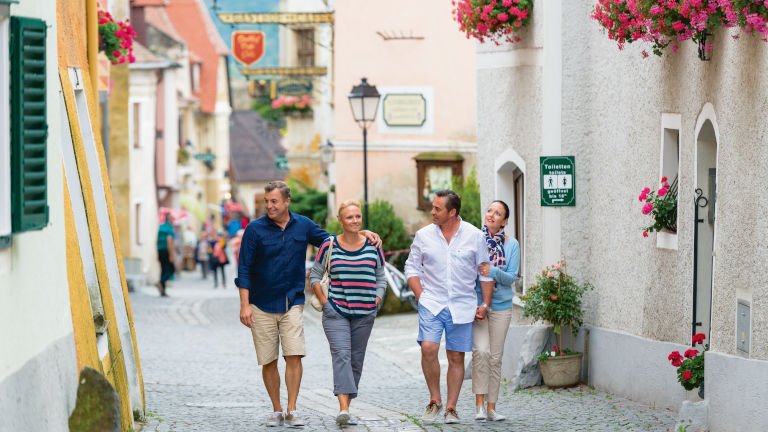 On Russia's waterways, the recently refurbished MS Rossia will set sail in 2020, now featuring new walk-out balcony cabins on the ship's upper decks. Relish in the traditional atmosphere on board and step out on your cabin's balcony to enjoy the ever-changing views from St Petersburg to Moscow.
Adding to their best-selling Douro Discovery River Cruise, Travelmarvel are now offering cruise and rail combo journeys through Bordeaux and Basque, as well as Spain and Morocco. From Portugal's sun-drenched landscapes to the elegant beauty of Bordeaux and the exotic wonders of Morocco, these destinations are set to be some of their most popular in 2020.
In addition to river cruising itineraries, Travelmarvel offers a range of journeys by land, ocean and rail, many of which can be combined with a European Gems river cruise. Relive the nostalgia of rail as you venture to the roof of the European Alps or explore the remote realms of Italy, then kick back on a relaxing river cruise through Europe's heartland.
Brand new in 2020 and exclusive to Travelmarvel, their UK Escape rail journey makes stops in the incredible cities of London, Oxford, Bath and St Ives. Discover quaint coastal villages, grand palaces, and wild landscapes before flying to Amsterdam to join up with Travelmarvel's much-loved European Gems cruise.
With all of these journeys plus many more, Travelmarvel's Europe River Cruising 2020 preview brochure has something for everyone. And on every Travelmarvel journey, you'll visit incredible destinations, see all the must see sights, stay in premium accommodation, and enjoy authentic meals, all without paying for the extras you don't want or need.
Offering more value, more inclusions and more choice, Travelmarvel make it easier for you to travel more. Book now to make the most of the Earlybird savings, expiring 30 April 2019.