05 February, 2019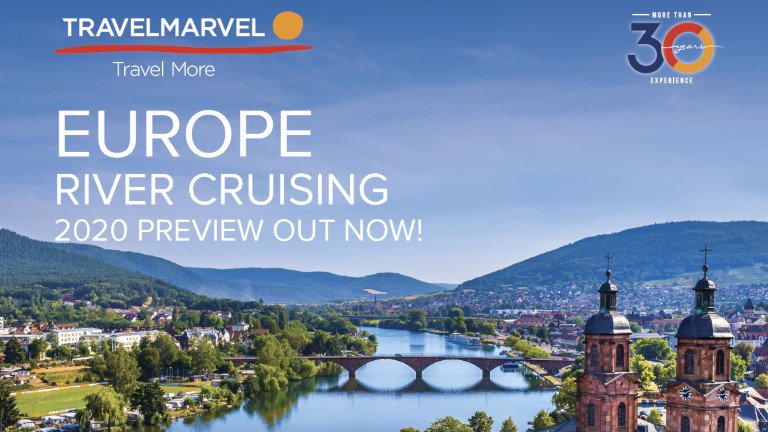 What better way to experience Europe than on a river cruise? Wind through stunning waterways and enjoy authentic experiences offered by carefully curated shore excursions and a selection of onboard activities. Unpack once, and let the sights and scenery unravel before you.
Interested? You can book your 2020 journey with Travelmarvel's Europe river cruise preview collection now available. Here are Travelmarvel's best Europe 2020 river cruise itineraries to consider for your next holiday.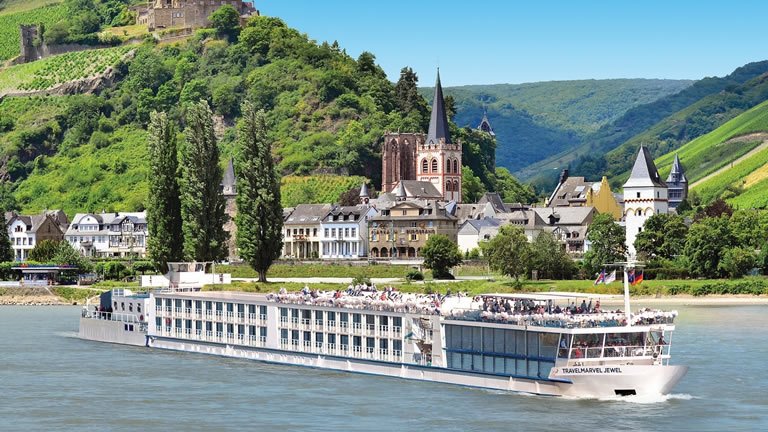 15 Day European Gems
One of the most popular river cruise routes in Europe, this journey sees you travel from Amsterdam to Budapest taking in a patchwork of countries, cultures, and a fairy tale collection of castles. Full of charming towns, historic cities and scenic treasures aplenty, this European Gems itinerary truly lives up to its name.
Start your voyage among the maze of Amsterdam's waterways, winding your way through this vibrant city with a local guide before setting off through the countryside flanked by charming windmills and rolling hills. Step back in time with a visit to Augustusburg Castle in Brühl, enjoy coffee and cake at a family home in Miltenberg, check out the Baroque Palace and Court Garden of Würzburg, and admire the cute arched bridges of Bamberg.
Onward to wander the cobblestone streets of Nuremberg and shop the artisan stores for souvenirs, visit Melk Abbey, cruise through the stunning Wachau Valley, and sightsee the highlights of Vienna. You'll also get to enjoy an authentic Bavarian experience onboard with traditional folk music and dance performances to top off a stop in Regensburg. Your trip ends on a high in beautiful Budapest, where the city lights dance across the Danube and illuminate the stunning buildings that line the river bank. Pure perfection.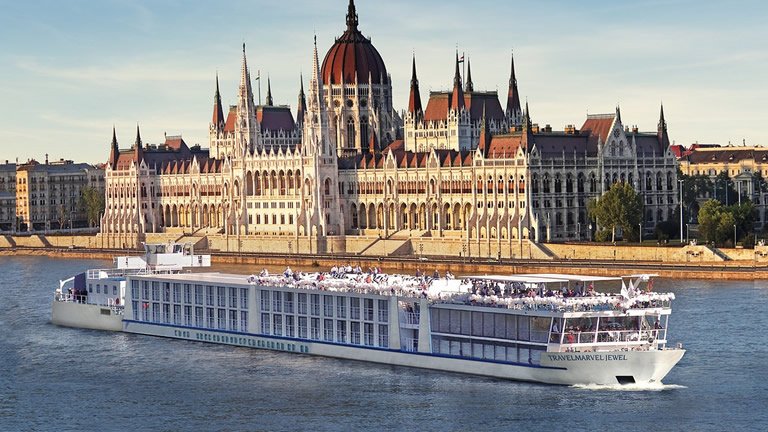 8 Day Douro Discovery
If you are lover of wine, scenery, and quaint villages oozing charm, then this Douro Discovery itinerary is right up your alley. The north of Portugal is known for its Douro Valley, a UNESCO World Heritage Site where terraced vineyards have been producing wine for some 2,000 years. The Douro River carves its way through this stunning region, and you'll get to experience the best of it (along with neighbouring Spain) with Travelmarvel.
Relish a traditional dining experience at a local quinta (a Portuguese estate) in the picturesque town of Pinhão, take a trip to the hilltop town of Castelo Rodrigo to check out the well preserved ruins, enjoy a Flamenco show in Salamanca, and drink in the views of the Douro Valley along with a local drop of port at a quinta in Régua.
You'll embark and disembark the MS Douro Serenity in Vila Nova de Gaia, just across the river from Porto. This lesser known city is a hub for the port wine industry, and you can while away hours wandering the cobblestone streets, taking in the gorgeous terraced roofs, the river views, and stopping off to enjoy local food and wine at the cellar doors you'll find along the way. This itinerary also offers a guided tour of Porto, so you can get a feel for this vibrant city and the seemingly endless sunshine that it basks in.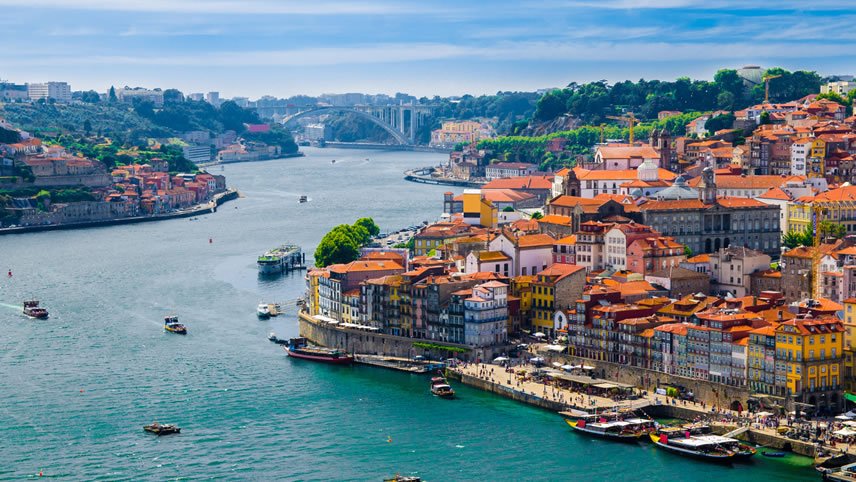 12 Day Treasures of Russia
Start your journey amidst the culture and history of St Petersburg. Here you'll enjoy a blend of activities and free time to explore on your own. Get to know the city on a guided tour taking in the Peter and Paul Fortress and the St Nicholas Cathedral of the Epiphany, plus visit the State Hermitage Museum and meander the canals that give the city its nickname as the 'Venice of the North'.
Onward to Mandrogi, a little island village that is a living museum. Check out the artisan shops, the old wooden houses and the Vodka Museum, and enjoy a picnic lunch before testing your Russian with a language lesson back onboard the MS Rossia. You'll get to explore World Heritage-listed sites including Kizhi Island and the historic centre of Yaroslavl, and watch rural life unfold along the banks as you kick back and enjoy the ride to Moscow.
Your guides in Moscow will showcase the Kremlin, once the royal residence of the Tsars, the Red Square and St Basil's Cathedral. You'll also have free time to wander the streets taking in the imperial and Soviet architecture, further historic sites, and perhaps shopping for some last minute souvenirs to remember this fascinating and enthralling Treasures of Russia itinerary.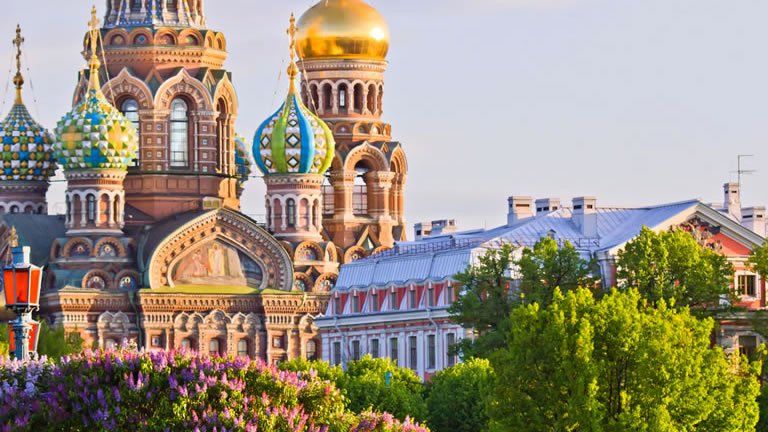 To celebrate the release of their preview collection, Travelmarvel are offering fly free deals in economy on these journeys and more! In fact, you can get free economy flights on all dates and cabins, plus the option to upgrade to premium economy or business class flights for $995*pp and $2,995*pp respectively on select cabins. Travelling solo? Pay no single supplement on select itineraries!
Take a look at Travelmarvel's Europe river cruise range and book your dream holiday by 30 April to secure your best deal.
*Offers are subject to availability and conditions apply.