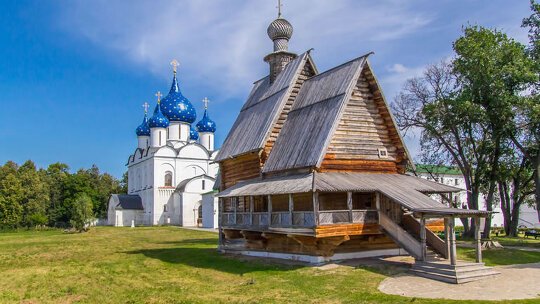 You'll feel like you walked right into a fairy tale in this charming riverside town, where wooden cottages cosy up to church domes and a chorus of bells chime.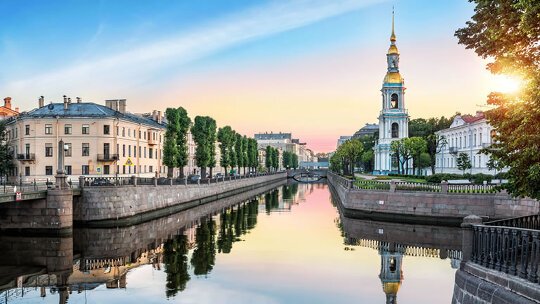 Often referred to as the 'Venice of the North', St Petersburg is a beautiful maze of canals. Wind through the city on a canal cruise to take in the highlights from the water.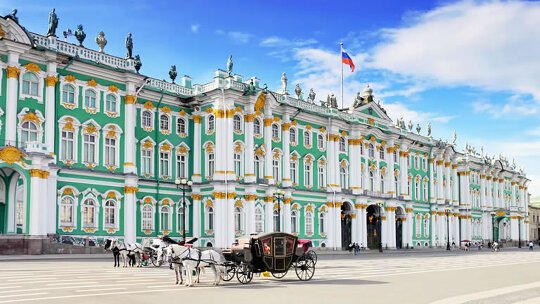 Marvel at the beautiful Hermitage in St Petersburg and uncover the treasures within, including intricate Egyptian carvings and renowned works by Leonardo da Vinci and Rembrandt.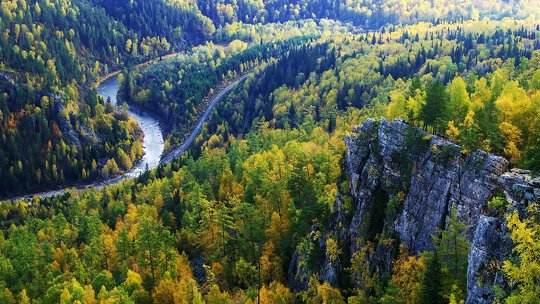 Traverse the Russian countryside on a rail journey to remember. Wind through the stunning landscape of the Ural Mountains, stop at historic towns and medieval cities, and relax watching the scenery unfold outside your window.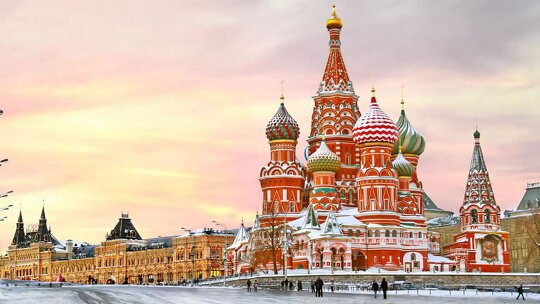 Presided over by the candy-coloured domes of St Basil's Cathedral, the Red Square is a hub of history and culture. Marvel at the architecture surrounding you and get an insight into Russia's political history with a visit to the Kremlin.