MS Herbridean Sky
One of APT's Small Ships, this vessel underwent a multi-million dollar refurbishment in Sweden re-emerging as the MS Hebridean Sky. With a maximum of just 118 passengers, take comfort in larger suites and spacious public areas in the company of like-minded travellers passionate about travel.
MS Herbridean Sky Cruises
Choose from 2 holidays cruising on board the MS Herbridean Sky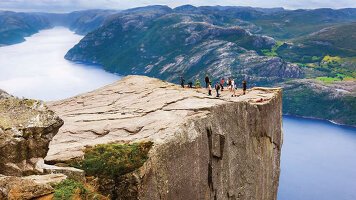 15 Days Tromso to Copenhagen
Operated By:
APT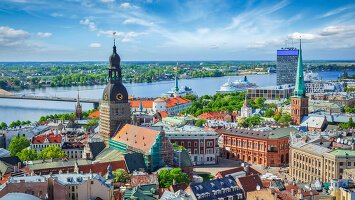 13 Days Copenhagen to Stockholm
Operated By:
APT
MS Herbridean Sky Reviews (1)
Read recent reviews for the MS Herbridean Sky from Global Journeys' past travellers
"Great insight into Norway's past & present"
Expensive but all inclusive - we only needed to pay for gifts to take home. A 5* experience with the small ship, meals, drinks & shore activities (with just over 100 guests) made this a great tour to remember!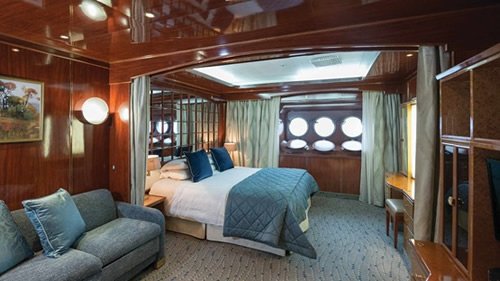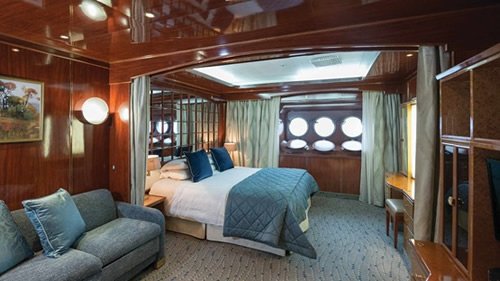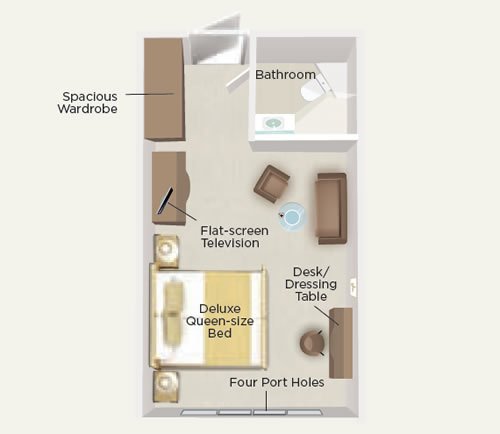 Standard Suite, 226 sq. ft/ 21 sq. m
Large portholes
All suites feature outside views and feature elegant ensuite
A hairdryer, plush bathrobe, slippers and designer toiletries are also provided.
Flat screen television with inbuilt DVD/CD player and a telephone
Enjoy the convenience of a mini-fridge, individual climate control and bottled water provided daily
MS Herbridean Sky
Get the most out of your destination in superior comfort aboard the MS Hebridean Sky. A boutique atmosphere coupled with a high crew-to-guest ratio ensures that you'll receive high quality service and an attention to detail not offered on larger vessels.
Cruise Content
Cabin images are sourced from APT. These should be treated as indicative only. Cabin inclusions, upholsteries and room layout may differ to the image(s) shown depending on sailing dates.